As the Lib Dems crashed to their worst election defeat in decades, speculation has begun as to who will take over from Nick Clegg, who resigned this morning.
The evening piled humiliation upon humiliation on the party, with a series of party heavyweights and cabinet ministers including Business Secretary Vince Cable, Party Chairman Simon Hughes and Treasure Minister Danny Alexander all losing their seats.
With just a handful of senior party members surviving the electoral bloodbath as the Lib Dems held on to only eight of their 47 seats, who are the likely candidates to attempt to repair the party's shattered fortunes?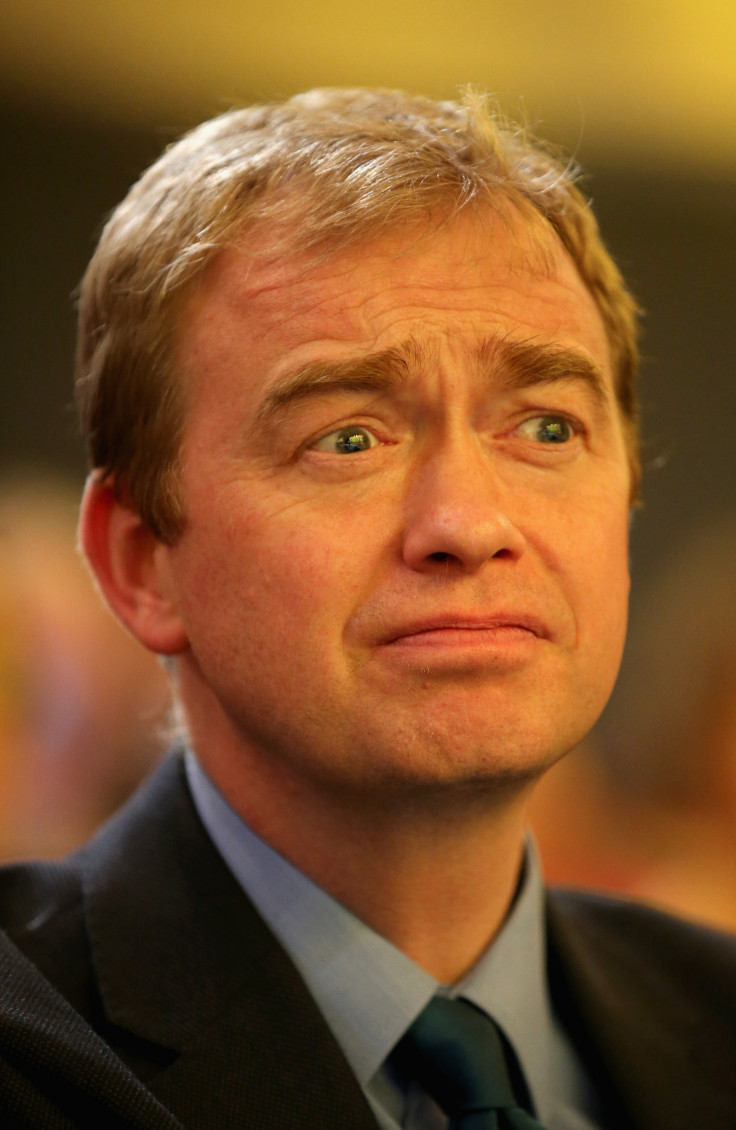 Foremost contender is Tim Farron, who on the party's left would represent a clear break with Clegg.
The former party president hung on to his Westmorland and Lonsdale seat with a reduced majority.
He is believed to have strong support among the party's grassroots, eager to distance themselves from the coalition era of Tory alliance.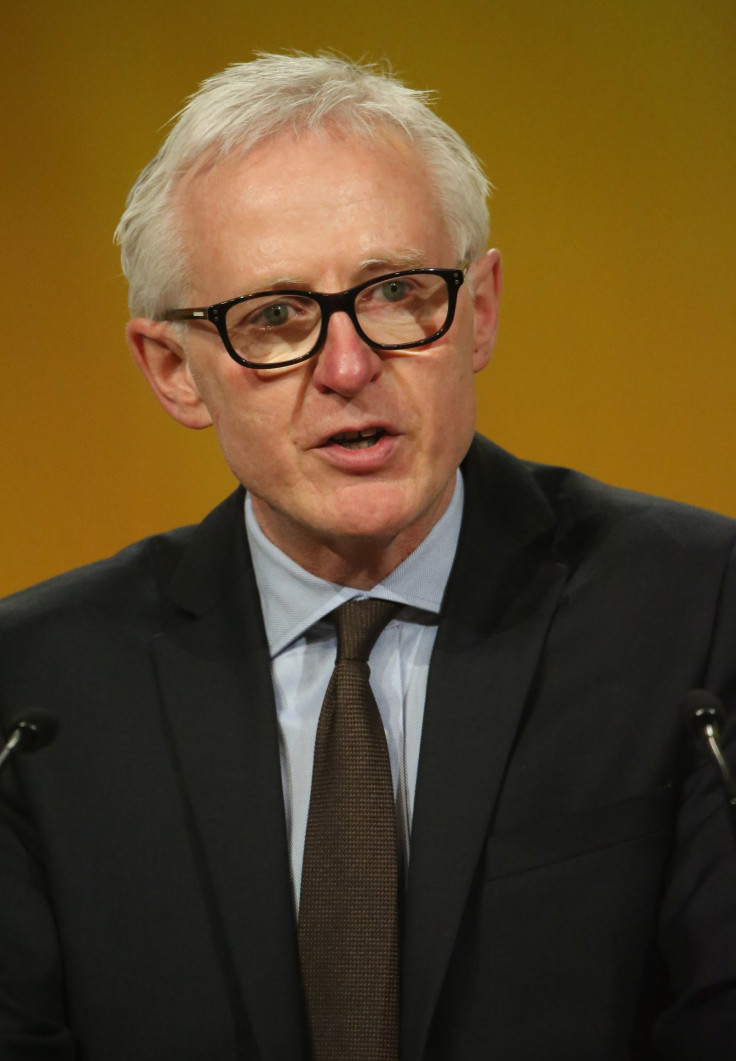 Former health minister and parliamentary private secretary for Nick Clegg, Norman Lamb is also a strong contender, and joint favourite with betting company Ladbrokes at 4/1.
With experience initiating Lib Dem initiatives on mental health and NHS reform, he played a key part in rolling out the party's health policy during the general election.
Representing the right of the party, Lamb's election would signal the party's desire to build on the era of coalition government, rather than to return to left-wing opposition.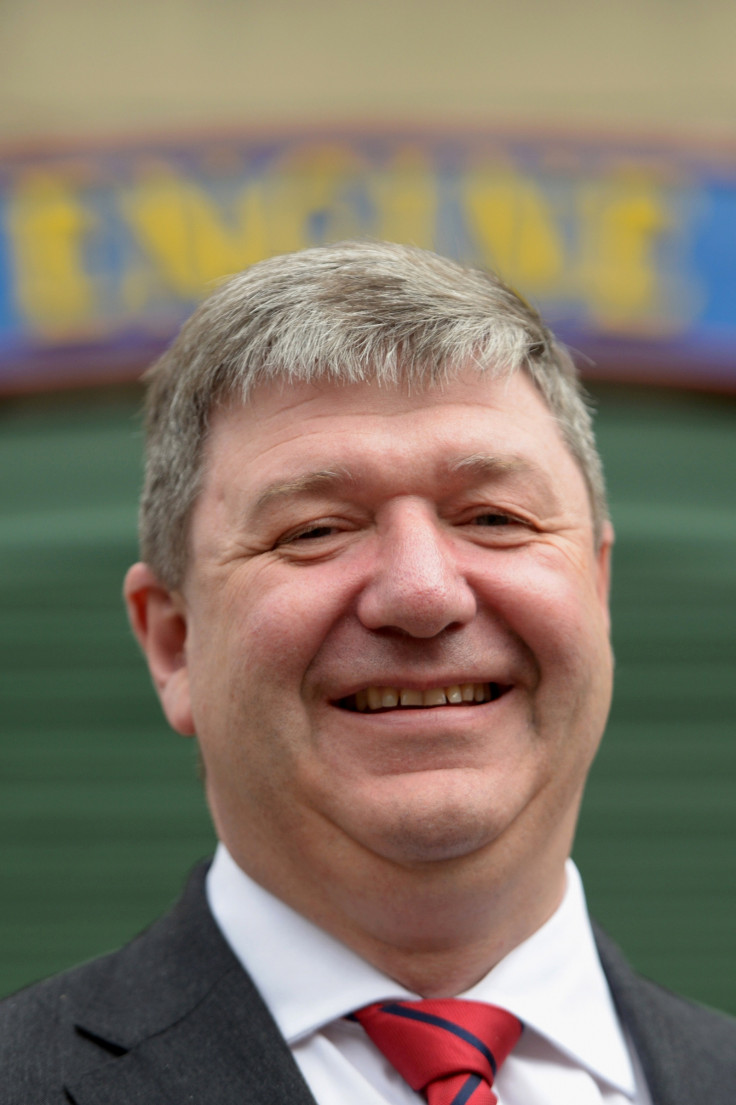 At 10/1 is outsider Alistair Carmichael who served as Secretary of State for Scotland, and was drawn into the cabinet to draft the party's Scotland strategy ahead of the election.
However, his reputation has taken a blow after the party suffered crushing loses in Scotland, with former Lib Dem leader Charles Kennedy losing the seat he has held since 1983.