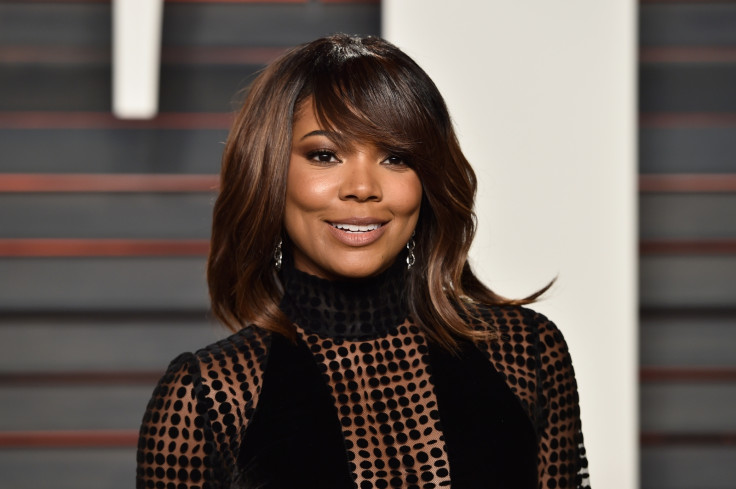 Born in Omaha, Nebraska, the filmstar got her kickstart in 1990s movies such as She's All That and 10 Things I Hate About You before landing being cast alongside Will Smith and Martin Lawrence in 2003's Bad Boys II.
Union can now be seen playing TV anchor Mary Jane Paul on Being Mary Jane, a role she has had since 2013. She also played slave Esther in Nate Parker's slavery film about Nat Turner in Birth Of A Nation.
Career highlights?
Her accolades include the 2014 NAACP Image Award for Outstanding Actress in a Television Movie, Mini-Series or Dramatic Special and the 2001 Young Hollywood Award for One To Watch
She appeared in an episode of Friends entitled The One with the Cheap Wedding Dress. She played Kristen Lang, the object of Ross and Joey's affection – with the two men competing to woo her.
What was Gabrielle Union's first dream job?
Union' graduated with a sociology degree from the University of California, Los Angeles (UCLA) and almost became a defence lawyer until Hollywood came calling. Her talent was discovered and after she signed up intern at a modelling agency at university. "I don't know how good of a lawyer I would have been and I'd like to think my closing arguments would have been pretty epic," she told Essence Magazine in 2013.
Does Gabrielle Union have any children?
Union has no children of her own but is stepmother to her husband's NBA star Dwyane Wade's three sons from previous relationships and also helps to raise his nephew, Dahveon.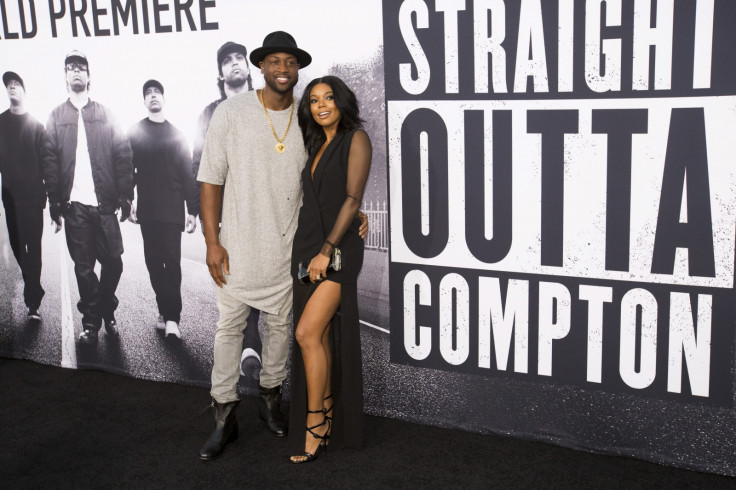 In September 2015, she opened up about her fertility struggles, saying IVF treatment had yet to be fruitful.

"So far, it has not happened for us. A lot of my friends deal with this," she told Redbook magazine. "There's a certain amount of shame that is placed on women who have perhaps chosen a career over starting a family younger. The penance for being a career woman is barrenness. You feel like you're wearing a scarlet letter."
Gabrielle Union's celebrity friends?
Union has a huge network of friends including musicians and Hollywood stars including Taraji P Henson, La La Anthony and Regina Hall.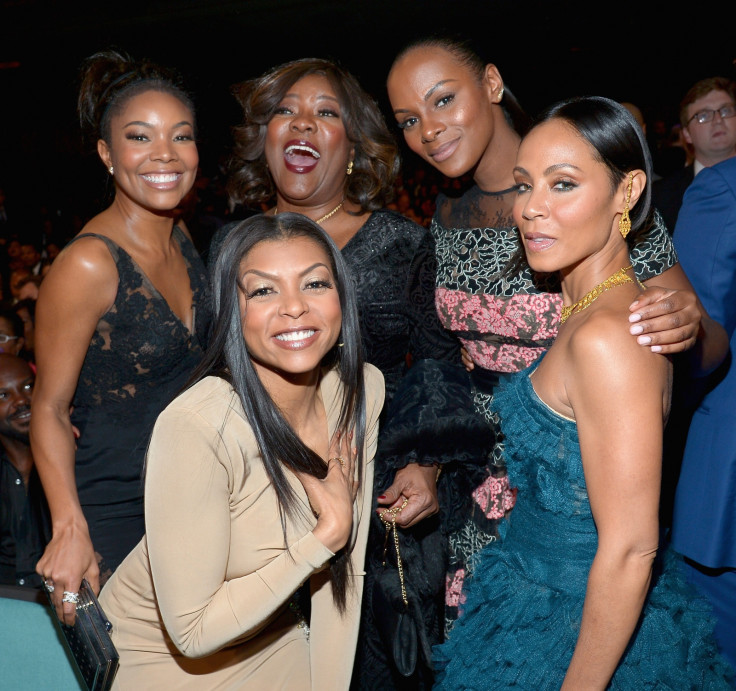 When was Gabrielle Union raped?

Union is a rape survivor. The actress was sexually assaulted at a Payless ShoeSource store when she was 19. Her attacker, a disgruntled former employee who returned to rob the store, was later sentenced to 33 years in prison.
"When something catastrophic happens in life everyone rallies around you but it's not for something positive and I hated that," she said of the harrowing ordeal during an appearance on US talkshow, The View, back in 2014.
"I hated feeling like a victim, it makes you lazy. I wanted to embrace being a survivor. I was raised to be an independent woman. That's the road I decided to take."
What is she really afraid of?
Back in 2014, the actress revealed she recoiled at the idea of buying tampons in a crowded drug store. She said she was unnerved at the idea of being recognised in the super-plus tampon section: "It just screams to the world ' i have a heavy flow!"