Is a Canadian teen behind dark web hacking forum Hell?
Trades on Hell included massive stolen databases and hacking techniques.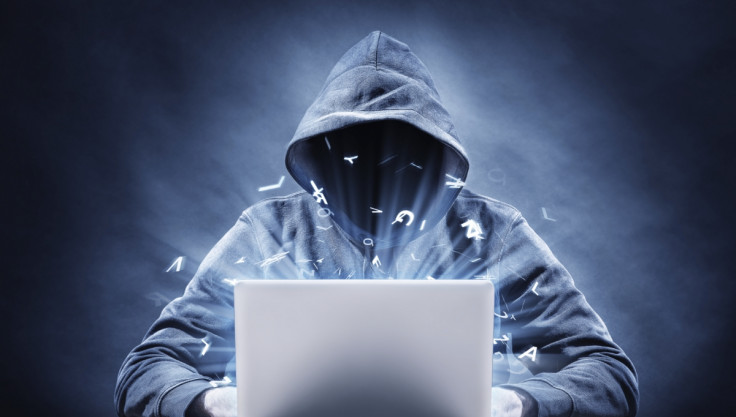 The hacker who ran the notorious dark web hacking forum called Hell is reportedly a Canadian teenager. Hell's administrator, who went by the pseudonym Ping, was reportedly 15 years old when he was arrested in Canada in 2015 for attempting to steal the login credentials of the teachers of his own school.
According to an unspecified source linked to the Hell forum, who provided legal documents to Motherboard, the Canadian police originally arrested Ping on suspicion of hacking into the account of one of his school's staff who was using a software called TeacherLogic. The software was used by Ping's high school to record attendance, grades and more.
The documents allegedly reveal that Ping launched a phishing campaign in an attempt to steal teachers' credentials and used a keylogger to steal the affected staff's username and password.
His alleged connection to the dark web forum was reportedly discovered after his arrest. When searching the boy's room, the police allegedly found a keylogger, various kinds of malware designed to infiltrate systems and a USB device for grabbing passwords of wireless networks. During the search, the police also found that the boy was using the username Ping, and hosting a service on Tor called Ping Sec on his personal computer.
"I think I have more than enough evidence to prove that [the boy] is 'Ping' and is responsible for accessing the CBE computer system," a Crown prosecutor claimed in a letter, according to one of the documents, Motherboard reported. "[The boy's] room is a 'hacker's" dream".
At its peak, the dark web forum contained millions of stolen and hacked credentials from various sites, including Adult Friend Finder and Mate1. Trades in the underground forum ranged from buying and selling of massive stolen databases to hacking techniques.
The forum was only accessible via Tor and all potential visitors and/or members had to allegedly undergo a vetting process, put in place to deny entry to low-level hackers and law enforcement. The site also had a dedicated section titled "People who couldn't make it into Hell", which featured a list of wannabe hackers who were denied entry into the Hell forum.
© Copyright IBTimes 2023. All rights reserved.