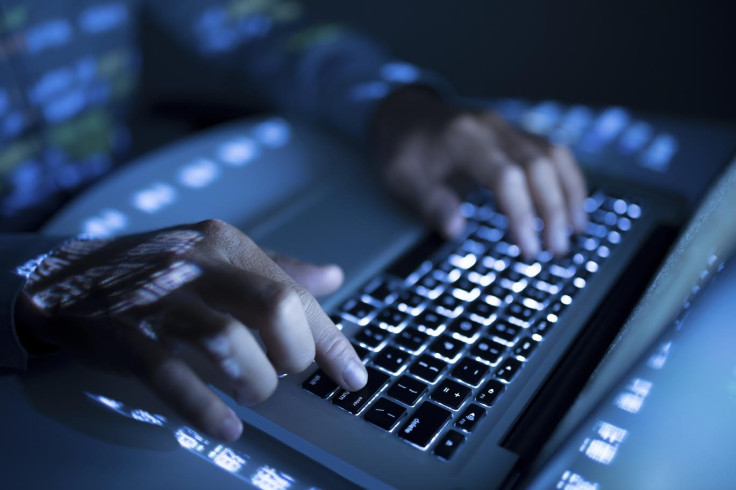 The Electronic Frontier Foundation (EFF) has released its annual "Who has your back" report for 2017 on Monday (10 July) that gauges just how well tech giants protect sensitive user data against government surveillance and intervention. While just a handful of tech companies were able to achieve a perfect five-star rating, telecommunications companies such as Comcast, AT&T, T-Mobile and Verizon rated poorly.
"The data stored on our mobile phones, laptops, and especially our online services can, when aggregated, paint a detailed picture of our lives — where we go, who we see, what we say, our political affiliations, our religion, and more", the EFF notes.
The EFF evaluated 26 major tech companies based on how well they lived up to expectations and adopted best practices to protect their users' information when government agencies seek data.
The advocacy group used five categories to gauge the tech firms' public policies and how well they stand up for user privacy. These included following industry-wide best practices, informing users about government data requests, promising not to sell out users, standing up to National Security Letter (NSL) gag orders and their support for reforming the National Security Agency's (NSA) Section 702 surveillance programme.
According to the EFF, just nine companies managed to get gold stars in all five categories this year: Adobe, Credo, Dropbox, Lyft, Pinterest, Sonic, Uber, Wickr and Wordpress.
Tech giants Google, Microsoft, Facebook and LinkedIn lost out on one star each for failing to stand up to NSL gag orders. Apple also got four stars, missing out a fifth star over its stance on NSA's section 702.
Twitter, Snap, Tumblr and Airbnb received three stars. WhatsApp and Amazon, on the other hand, earned just two stars each.
"While both companies have done significant work to defend user privacy — EFF especially lauds WhatsApp's move to adopt end-to-end encryption by default for its billion users around the world —their policies still lag behind," the EFF wrote. "Online retail giant Amazon has been rated number one in customer service, yet it hasn't made the public commitments to stand behind its users' digital privacy that the rest of the industry has."
Meanwhile, major telecommunications companies — AT&T, Comcast, T-Mobile, and Verizon — were the lowest-rated firms with just one star each for following industry standards for privacy.
"The tech industry as a whole has moved toward providing its users with more transparency, but telecommunications companies — which serve as the pipeline for communications and Internet service for millions of Americans — are failing to publicly push back against government overreach," EFF Senior Staff Attorney Nate Cardozo said in a statement. "Both legacy telcos and the giants of Silicon Valley can and must do better. We expect companies to protect, not exploit, the data we have entrusted them with."
Here are the full rankings for 2017: