Google to drop controversial Gmail feature that scanned all your emails
The Big Brother of the internet is set to stop scanning personal emails 'later this year.'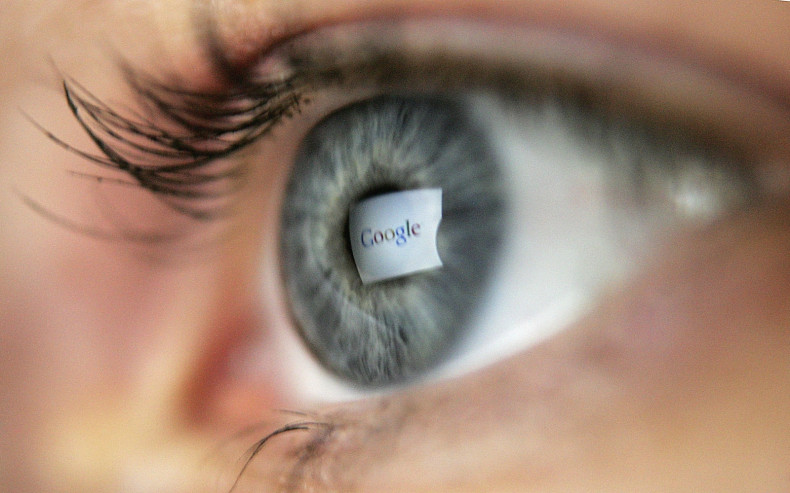 For the first time, Google is set to stop its algorithms from scanning the content of its consumer email service to serve targeted advertisements. In a blog post, the Silicon Valley tech giant outlined how the move will bring the service closer to its ad-free enterprise offering, G Suite.
"Gmail content will not be used or scanned for any ads personalisation after this change," wrote Diana Greene, senior vice president of Google Cloud, added the changes will come later this year. "This decision brings Gmail ads in line with how we personalise ads for other Google products."
Of course, that doesn't mean advertising is gone for good.
From implementation, it will instead be displayed based on individual user settings, which the firm said can be altered at any time. According to Bloomberg, ads will be soon be shown as "promoted messages" using data from Google search queries and video service YouTube.
It's important to note that the company is not ending email scanning altogether and will still rely on the process for its "smart reply" feature, alongside spam filtering and malware detection.
Greene's blog post touted future development of Gmail, which now has more than 1.2 billion users.
"By indicating possible email responses, Gmail features like smart reply make emailing easier, faster and more efficient," she wrote. "Add-ons will enable features like payments and invoicing directly within Gmail, further revolutionising what can be accomplished in email.
"G Suite customers and free consumer Gmail users can remain confident that Google will keep privacy and security paramount as we continue to innovate." The post concluded by saying all users will have control over what personal data they share via myaccount.google.com.
Email scanning for ads has long been controversial– a system that many civil rights campaigners have criticised as an invasion of privacy. Two such groups – Privacy International (PI) and the Electronic Frontier Foundation (EFF) – remain sceptical of Google's motives.
"This action was driven by concerns from business users — not regular individuals," Seth Schoen, an EFF technologist told The New York Times, complaining changes were not made until "some current or prospective paying enterprise customers were uncomfortable with this practice."
Privacy International director Dr Gus Hosein told the BBC: "The reality is that what you choose to say over email to another human being isn't as interesting for exploitation as the data you have no control over - Google would rather exploit your data by tracking you across the internet."
Over the years, the backlash to email scanning for ads has led Google's rivals to distance themselves from the capability. In 2015, Terry Myerson, Microsoft executive vice president, said his firm does not scan content to deliver advertising "no matter what privacy options you choose."