Who Is Julie Gayet, Alleged Lover of French President Francois Hollande? [PHOTOS]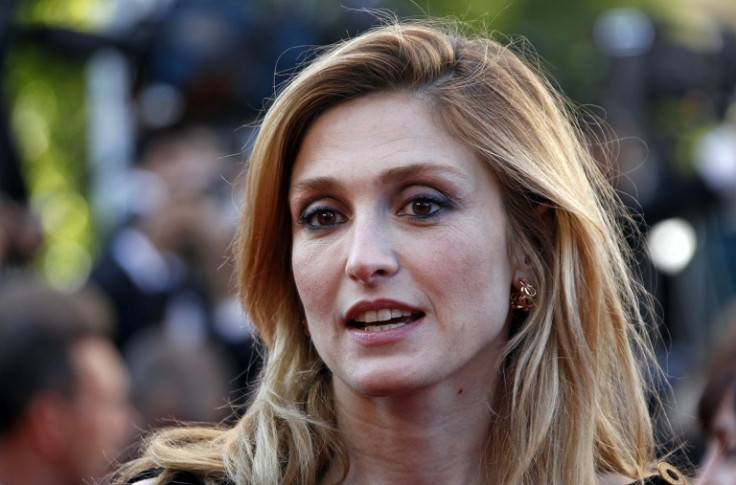 French actress Julie Gayet is at the centre of a world media storm after further allegations of an affair with President Francois Hollande surfaced this week.
French Closer magazine published photos of Hollande arriving at Gayet's flat near the Elysee Palace, supporting rumours the 59-year-old president regularly spends the night with the actress.
The president, who is now considering legal action against the magazine, called it an "attack on the right to privacy", but has not denied the allegation.
The cover of Closer magazine that started the furore
Closer magazine
The pictures show the pair arriving separately. Hollande, wearing a helmet, is on a motorbike driven by a chauffeur. The magazine claims the president's bodyguard arrives the following morning to deliver croissants.
Closer defended its publication of the photos, saying the "surprising images" raise a question about the security of the president.
Gayet has also not commented on the alleged affair. But since last year she has tried to quell rumours of a relationship with Hollande and launched legal action against various websites for "'infringement of personal privacy".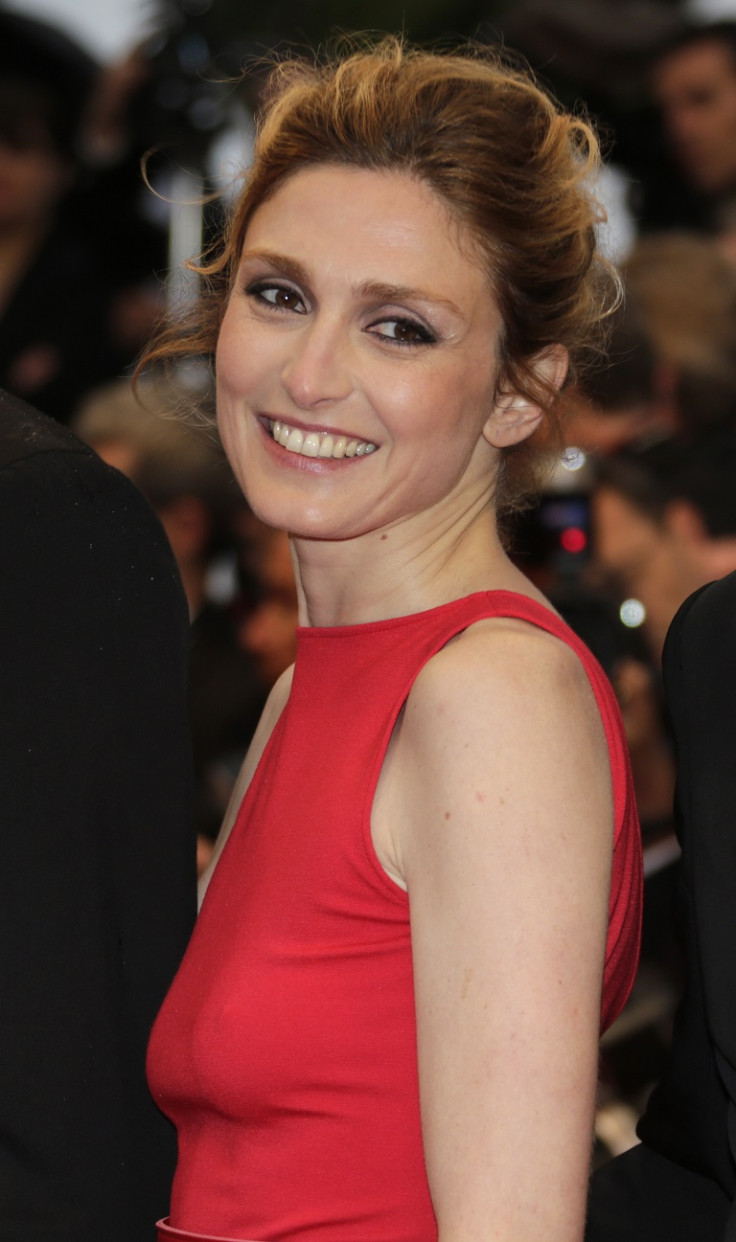 Who is she?
The 41-year-old is by no means in the same league as Catherine Deneuve or Sophie Marceau, but she has had a successful career, appearing in more than 50 films since her debut in Krzysztof Kieslowski's 1993 masterpiece Three Colours: Blue.
Her most recent performance in the satirical film Quai d'Orsay was widely acclaimed, for her portrayal of a sexually alluring government adviser. The role prompted one newspaper to query whether she got "advice from her new boyfriend on how to play the role?".
She has appeared in arthouse movies such as Clara et Moi and popular productions such as Nos Plus Belles Vacances. She has also performed in many scenes involving love-making and eroticism in films such as l'Homme d'Apres and Amoureuse (In Love).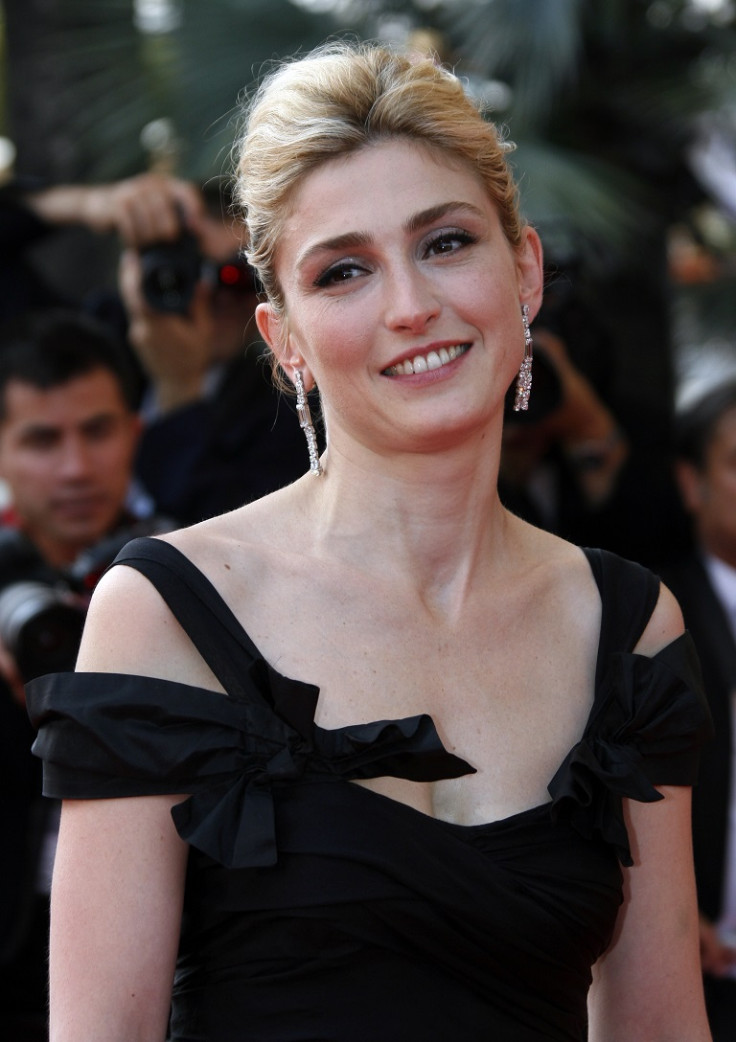 Gayet, born in 1972 to a comfortably middle-class family, has been known to describe herself as many things at the same time: 'A woman, a friend, a lover, a mother'. She is a left-wing activist and appeared in a video supporting Hollande during his 2012 French presidential campaign.
In a message of support, she said: "The first time I met him was for a quite informal lunch, out of curiosity.
"I met a humble man who was so formidable that as a result, here I am sitting before you."
Her admiration continued: "He really listens and that is quite rare, very, very rare even," she said in the clip. "I am very impressed with him, you can talk about everything in detail."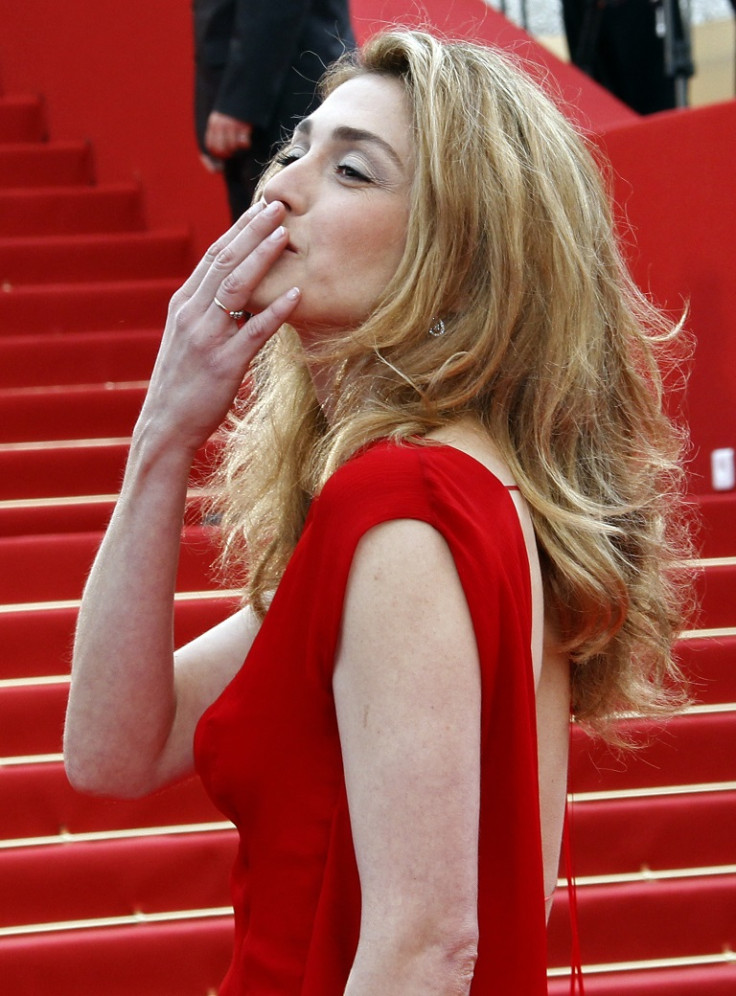 She also backed Socialist candidate Anne Hidalgo, who became Mayor of Paris this year. Hidalgo was forced to deny allegations last year that she, too, had an affair with Hollande in the 1980s.
Gayet was born in the Paris suburb of Hauts-de-Seine. Her mother was an antiques dealer, and her father was a gastric surgeon who took her to visit his patients, even when they were dying of cancer. She said her first sight of a dead body at the age of seven compelled her to live life to the full.
At the age of 17 she studied at the Actors Studios in London before returning to France to begin a career in film and in television.
Gayet was married to the Argentinian film director and script writer Santiago Amigorena, but they are now separated. She has two children.
'Oui Mr President'
British newspapers have leapt on the allegations, publishing front pages and mocking the French president.
The Times ran with the headline, "Oui Mr President. The actress, the scooter and an affair of state".
It also carried a spoof column as the president's diary for the week – written in 'Franglais', - which is much loved by British satirists – in which the fake Hollande says: "Je suis le sexy, dirty chien!". In it, German Chancellor Angela Merkel makes a joke cameo and tells him: "Du bist einen ludicrous slaphead."
The paper said the public interest is clear because of Hollande's position and raises questions surrounding his security when travelling by scooter.
Instead of suing Closer, it added, "He would be wiser to accept the indulgent verdict of the magazine's editor that, 'He's a President who has a crush', and get on with governing a country in dire need of decisive governance."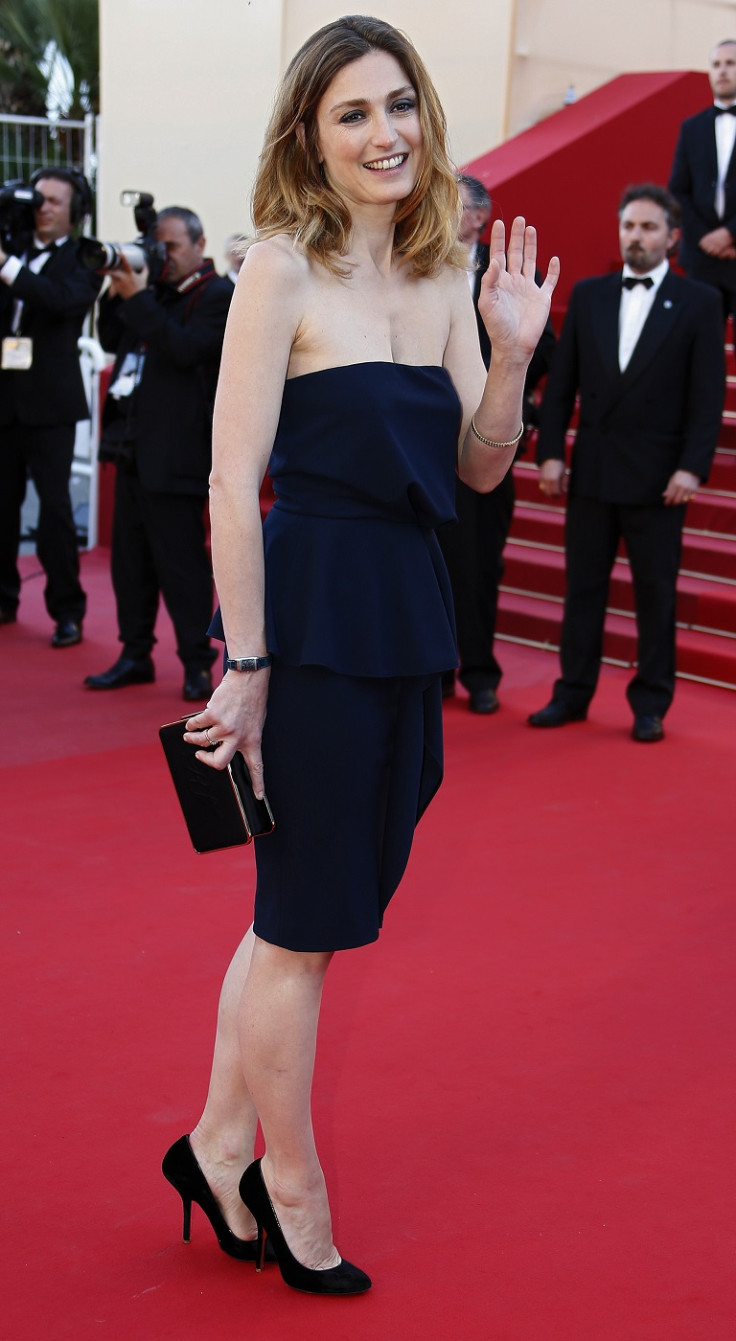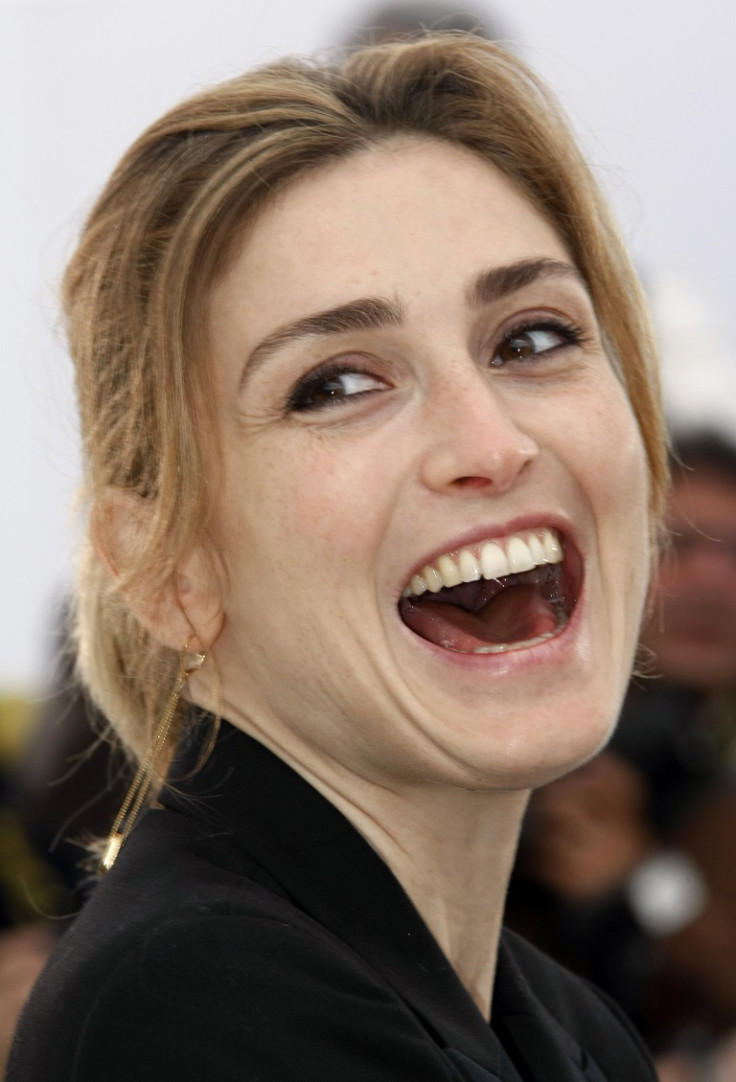 © Copyright IBTimes 2023. All rights reserved.