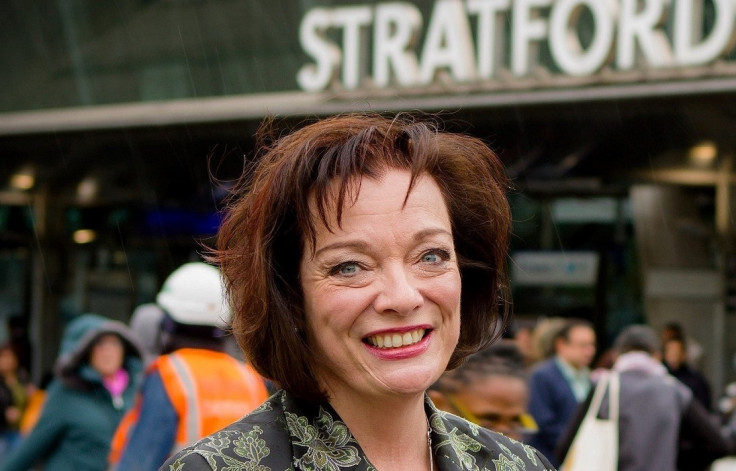 Labour leader Jeremy Corbyn has asked Lyn Brown to stand in for Diane Abbott as Shadow Home Secretary due to a period of ill health.
Shadow Foreign Secretary Emily Thornberry had to stand in for Abbott after she cancelled a BBC Women's Hour debate and an election hustings on Wednesday.
Abbott, who is standing for re-election in Hackney North and Stoke Newington, has attracted criticism from the opposition for a number of difficult television interviews.
The day before polls open, the Labour leader confirmed Abbott would be taking a break from campaigning.
"Of course, Diane is someone that works extremely hard, that represents her community very well, and I have to say, has received totally unfair levels of attacks and abuse, not just recently but over many years," Corbyn said on BBC Breakfast.
Lyn Brown, the Parliamentary candidate for West Ham, will replace Abbott as Shadow Home Secretary.
Brown, a former social worker for the London Borough of Ealing, was a Shadow Minister as the Home Office from September 2015 to June 2016.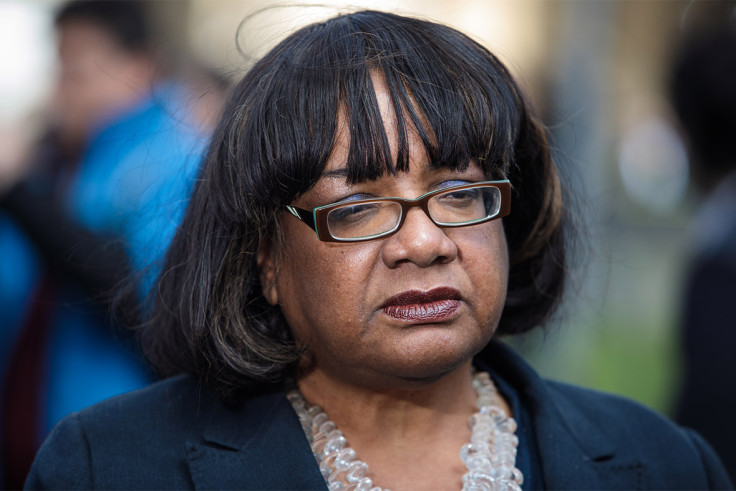 She entered politics in 1988 as a councillor to Newham London Borough Council, before unsuccessfully contesting Wanstead and Woodford at the 1992 general election.
Brown was elected to contest the West Ham Labour seat through an all-women shortlist, becoming the seat's MP at the 2005 election. She easily retained the seat at the 2010 general election.
In 2015, Brown was appointed as a Shadow Home Office Minister by Jeremy Corbyn, but she stepped down from the position on 28 June 2016.
Brown has come under criticism a couple of times during her career.
In 2011, Brown came under fire for recruiting an unpaid intern, at the same time as supporting the living wage. A campaigner for the group Intern Aware claimed Brown had replaced a paid member of staff with an unpaid intern, to which Brown responded she would like to pay all staff but didn't have the resources to do so.
The same year, Brown was reported to have "shoved" and sworn at Talksport's blind political editor Sean Dilley and his guide dog inside Portcullis House. Brown issued an apology afterwards.