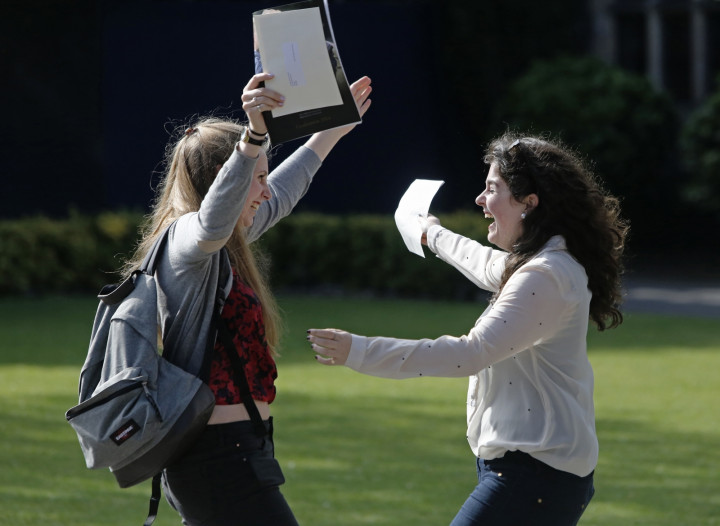 When you're 18-years-old and walking up to the school gates on balmy August day to collect your A-level results, it can feel like you're on the cusp of a life-defining moment.
But who needs A-levels anyway? As the latest batch of school leavers collect their A-level certificates and begin celebrations/commiserations, IBTimes UK looks at some of those who made their fortunes without a single A-level to their name.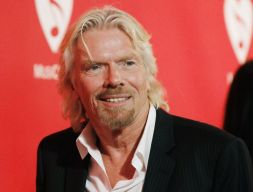 Richard Branson
At 15, Branson was given an ultimatum by his headmaster: give up on efforts to start a national magazine for students or leave my school. So he quit education. He started selling records under the Virgin brand in the late 1960s, the kernel of what would later become Virgin Group – a corporate behemoth that does everything from flights, to gyms, to finance and more. And now he's worth £3bn ($5bn, €3.73bn).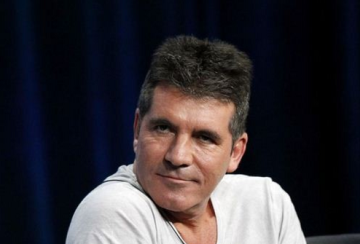 Simon Cowell
Simon Cowell's televisual ubiquity is something to behold. If he isn't on the show himself, his Syco production company probably owns it. Cowell left school at 16 and, with the helping hand of nepotism, got a job sorting mail at the EMI record label where his father worked.
He has gone on to create and spread across the world the X Factor, the Got Talent shows, and a number of other televised talent competitions. He also signs many acts to his own label. No A-levels, but a lot of moolah: he's worth around £300m.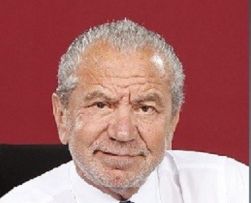 Alan Sugar
Now best known as the gruff mogul in Britain's version of The Apprentice, Alan Sugar's Amstrad empire – a personal electronics company that was most prominent in the 1980s – was where he made his money first of all. The Hackney-born son of an east London tailor also owned Tottenham Hotspur in the 1990s. He left school at 16 and started off selling car aerials from the back of a van. Today he's worth £770m.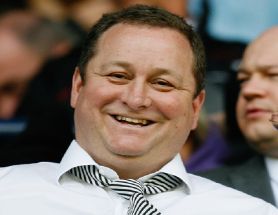 Mike Ashley
Billionaire Mike Ashley founded the Sports Direct sportswear retail chain that has muscled the likes of JJB out of the high street. He owns Newcastle United, where he has been an unpopular figure among many fans who are unhappy with his running of the football club.
He has also come under fire recently because his Sports Direct sportswear retail chain employs most of its workers on controversial zero hour contracts, where workers are given no guaranteed hours week to week. But, having left school at 16 with no A-levels, he's today worth nearly £4bn.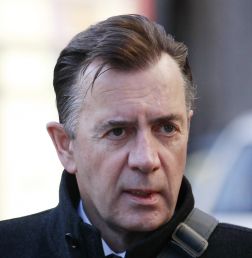 Duncan Bannatyne
A star of the BBC's Dragons Den series, Bannatyne had left school at 16 and went into the navy, before being booted out for throwing an officer off the side of a landing jetty. He worked odd jobs here and there until 30, when he started out selling ice creams from his own van.
With the profits he bought more vans and started making a packet. He spotted an opportunity when the government started spending money on social care for the elderly, so he built an empire of care homes. Now he owns health clubs and hotels across the UK. He was worth £430m at his peak, but a messy and expensive divorce has dwindled this substantially.