Who is Pedro Almodovar, the Spanish director set to head the Cannes Film Festival jury in 2017?
All you need to know about the filmmaker behind films such as All About My Mother, The Skin I Live In and Volver.
Spanish director Pedro Almodovar has been named as president of the Cannes Film Festival jury ahead of this year's event. In an official announcement on its website, the festival stated: "For its 70th edition, the Festival de Cannes is delighted to welcome a unique and hugely popular artist.
"His works have already carved out an eternal niche in the history of film. A long and loyal friendship binds Almodovar to the festival, where he was a member of the jury under the presidency of Gérard Depardieu."
Ahead of him is steering the verdict of the jury come May 2017 however, IBTimes UK looks back on Almodovar's life and career...
Who is Pedro Almodovar?
Born on 25 September 1949 in Calzada de Calatrava, Ciudad Real, Spain, Almodovar is 67-years-old. When he was just eight-years-old, he was sent to study at a religious boarding school due to his parents' hopes of him becoming a priest. However, cinema became his real passion in life and at the age of 18, he moved to Madrid to pursue a career in filmmaking.
Which films has he directed?
Having made a number of short films beforehand, Almodovar went on to direct his first feature length film Pepi, Luci, Bom in 1980. Since then, he has helmed critically acclaimed outings such as All About My Mother, Talk To Her, Bad Education, Volver, The Skin I Live In and most recently Julieta.
His works have often been described as stylistically risqué, boldly exploring themes of sexuality and complex relationships. Across his career he has frequently collaborated with actors such as Rossy de Palma, Carmen Maura, Antonio Bandera and Penelope Cruz.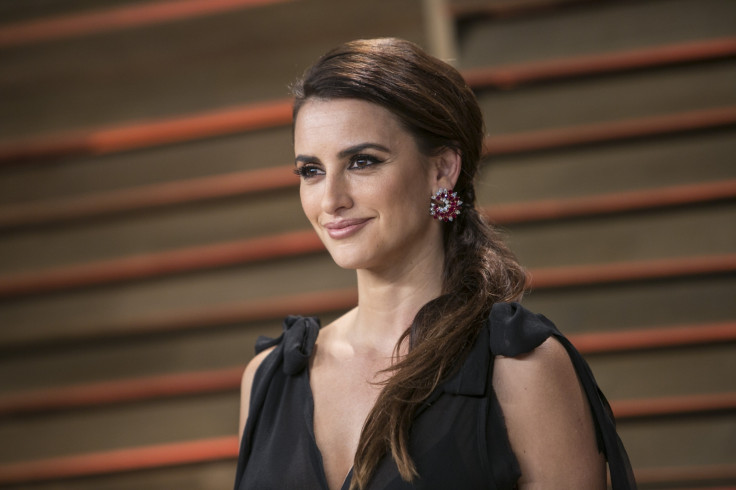 Almodovar has previously worked with actress Penelope Cruz on movies Live Flesh, All About My Mother, Volver, Broken Embraces, The Cannibalistic Councillor and I'm So Excited
Academy Award success
Almodovar is one of the most successful international directors to have hailed from Spain, having won four Baftas, two Golden Globes, four Cannes Film Festival prizes and two Academy Awards. He picked up his first Oscar back in 2000 for best foreign language film for All About My Mother and received his second three years later for his Talk To Her screenplay.
Cannes 2017
Talking about his future involvement with the prestigious movie event in France, Almodovar said: "I am grateful, honored and a bit overwhelmed. I am aware of the responsibility that entails being the president of the jury and I hope to be up to the job. I can only tell that I'll devote myself, body and soul, to this task, that it is both a privilege and a pleasure."
For more entertainment news follow A-List on Twitter @Alistinsider
© Copyright IBTimes 2023. All rights reserved.