Bin Wang, a native of China's Anhui province, is to become the first Chinese WWE superstar. He has been handpicked by the $15bn company, along with seven other Chinese athletes, all of whom want to win gold in the squared circle.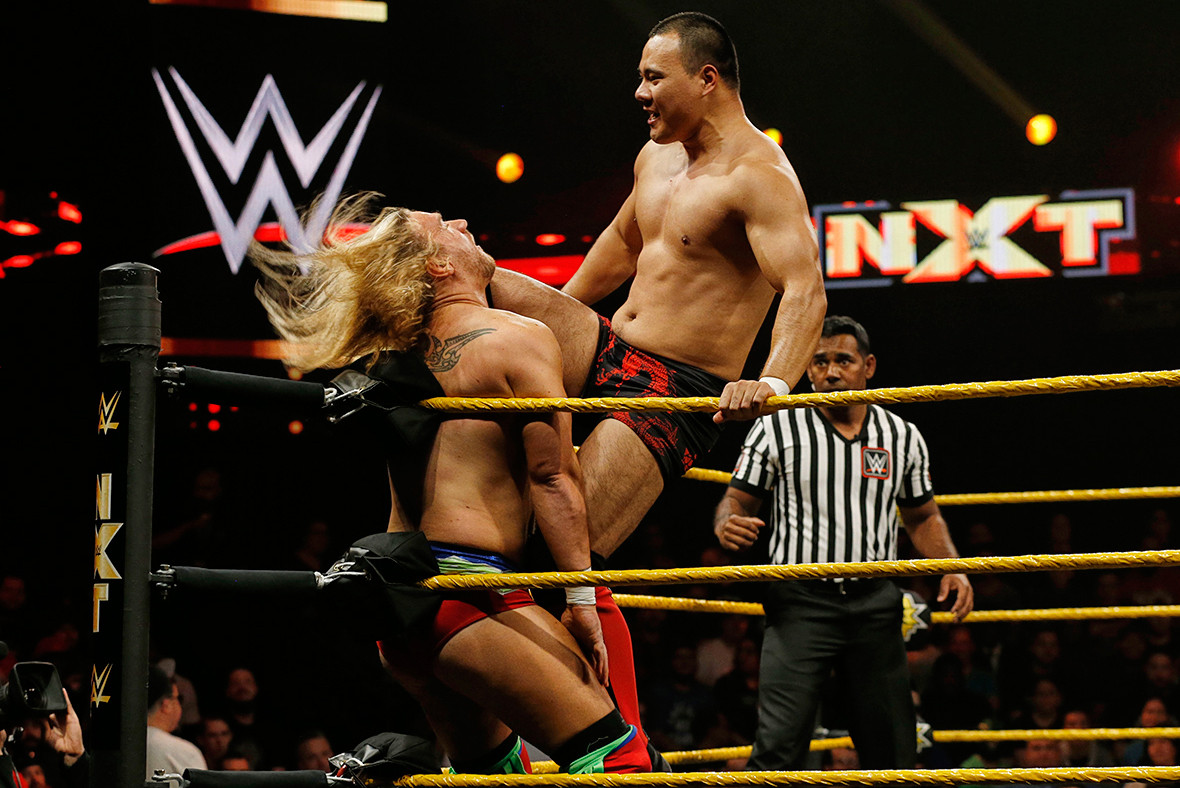 Three mornings a week, Wang trains in a low-rise building, tucked away in an office park in Orlando, Florida. He spends hours lifting weights, boxing and body slamming people. Reuters photographer Scott Audette spent a day with Wang, whose stage name is 'Tian Bing', documenting his training regime at the WWE Performance Centre in Azalea Park, Florida.
WWE wants its Chinese wrestlers to become television sensations back in their own country, a market where other US media companies have faltered. They signed Wang in June 2016. It also entered into an exclusive deal with Chinese online video provider PPTV, who will livestream Raw and Smackdown, dubbed in Mandarin, to attract Chinese fans. To improve their Chinese fanbase WWE posts videos of Wang in training on Chinese social media sites, so fans can track his progress.
However, the livestream could be a political risk – Chinese regulators can shut WWE's operations down at any time if they deem them inconsistent with the country's values.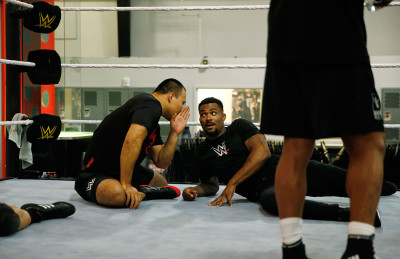 Gaining more Chinese viewers could also help WWE woo Chinese investors. Industry bankers told Reuters journalist Jessica Toonkel that Chinese conglomerate Dalian Wanda and other Chinese firms had looked at mixed martial arts franchise Ultimate Fighting Championship before talent agency WME-IMG bought it for $4bn earlier this year. Wanda declined to comment.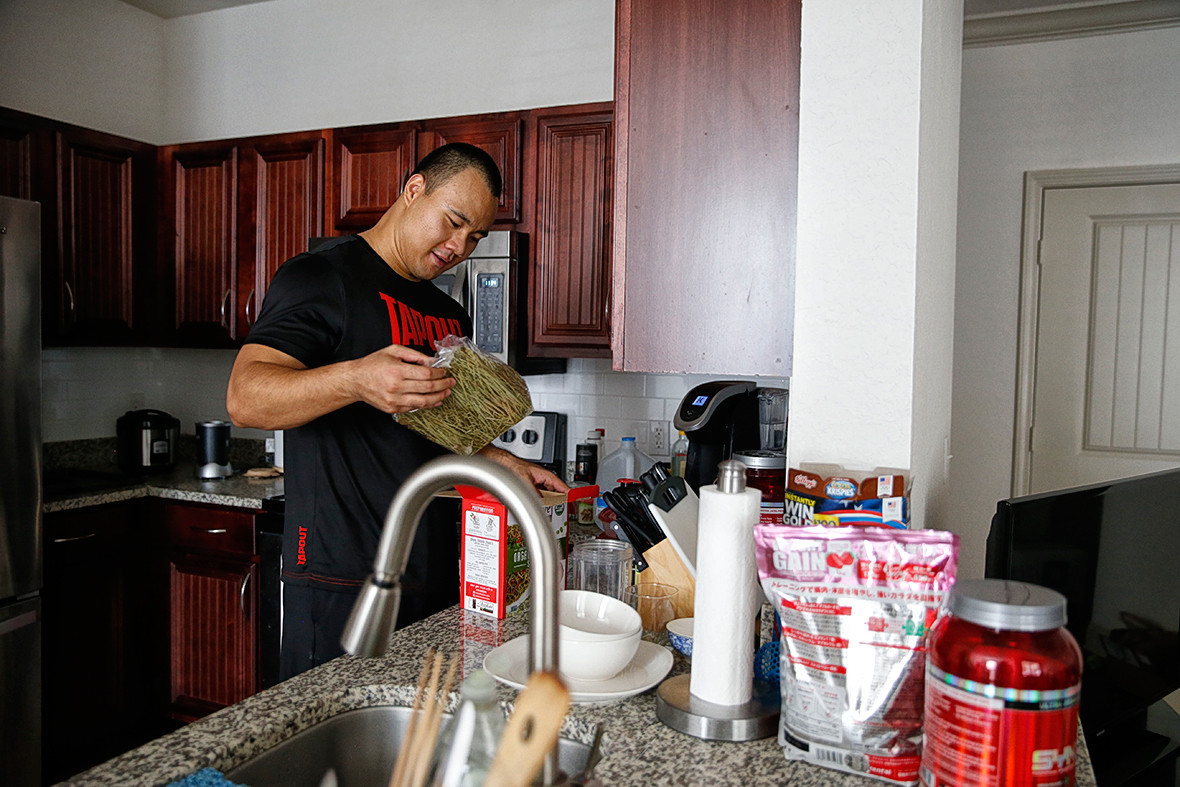 WWE may also come to regret its close ties with US President-elect Donald Trump, who is a member of the WWE Hall of Fame. Trump used China regularly lashed out at China during his campaign and caused anger in Beijing last week by taking a congratulatory call from Taiwan's president, breaching decades of diplomatic practice. Trump picked former WWE CEO Linda McMahon as head of the US Small Business Administration on Wednesday, deepening his connection with the company.