South Korea's parliament has voted to impeach President Park Geun-hye, the country's first female leader, over a corruption scandal. Residents welcomed the leader's swift fall from grace amid protests that drew millions into the streets in united fury.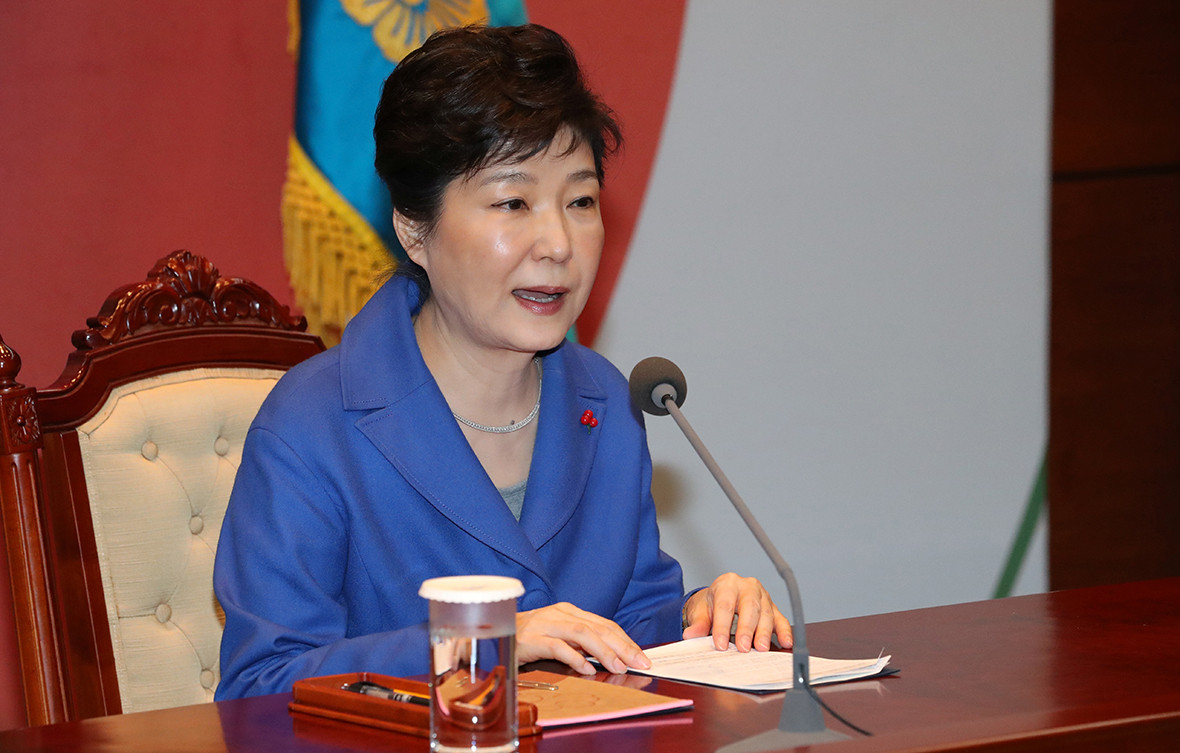 Park, 64, is accused of colluding with a friend and a former aide, Choi Soon-Sil, both of whom have been indicted by prosecutors, to pressure big businesses to donate to two foundations set up to back her policy initiatives.
Mass rallies have been held in Seoul, every Saturday for the past six weeks, demanding she quit, while opinion polls show overwhelming public support for her impeachment. She also was heavily criticised over her government's handling of the 2014 ferry sinking, of which most of the victims were school children.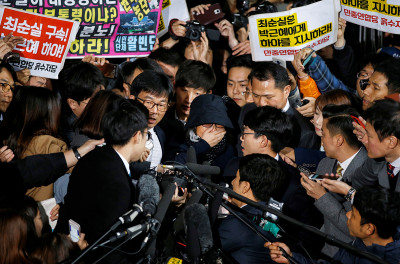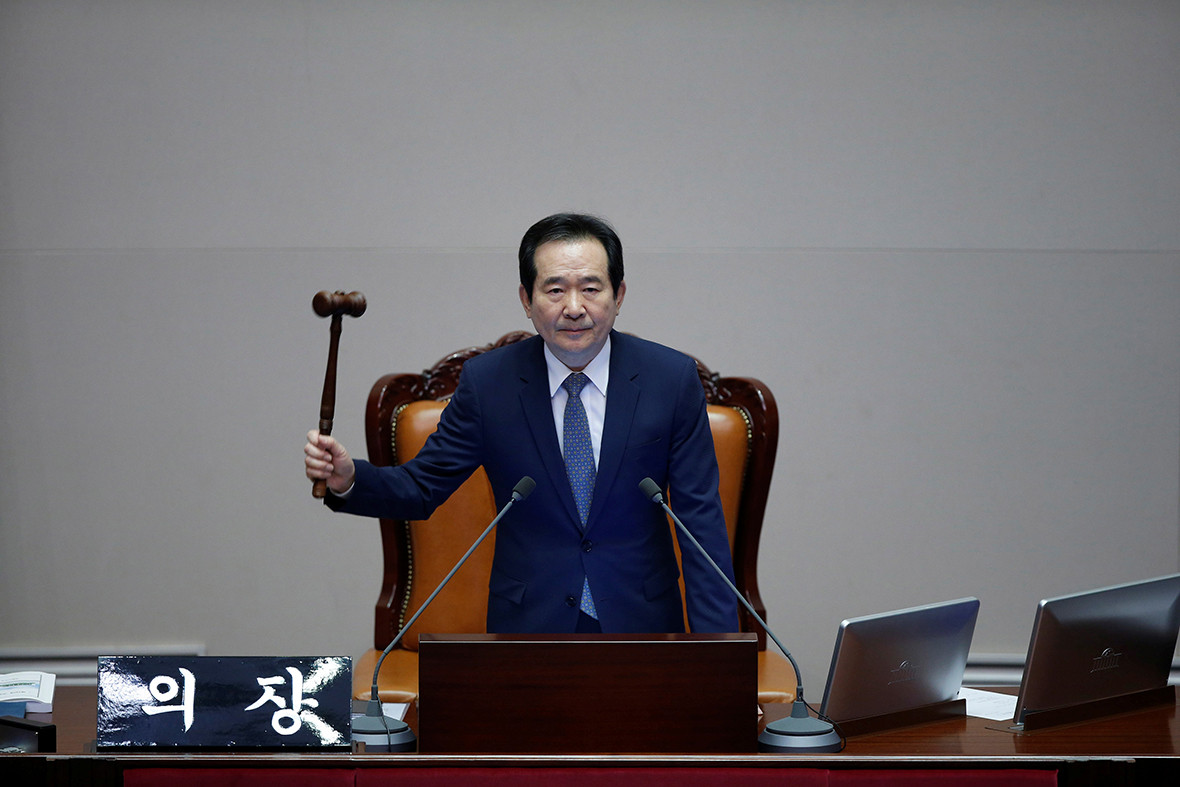 Prime Minister Hwang Kyo-ahn, has assumed leadership on an interim basis. The court has half a year to decide whether it removes Park and if they impeach, a presidential election would be held within 60 days. Hwang, who is seen by critics as a stiff and uncompromising defender of the fallen leader, was a state prosecutor for almost 30 years before starting a career in politics and policymaking. He was regarded as the staunchest loyalist in Park's cabinet.
"I'd like to say that I'm deeply sorry to the people because the nation has to experience this turmoil because of my negligence and lack of virtue at a time when our security and economy both face difficulties," Park said at a cabinet meeting after the vote.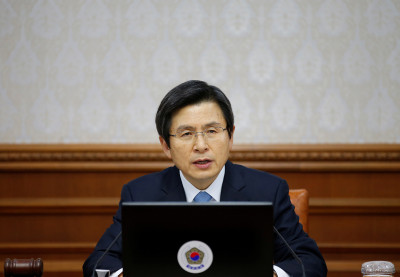 When the National Assembly Speaker, Chung Sye-kyun, announced that the impeachment bill was passed, people at Seoul Station gathered around television broadcasting the vote cheered in approval. "Amazing thing just happened. We still have the constitutional court to review this, but it will happen as people of this country have showed their power and will.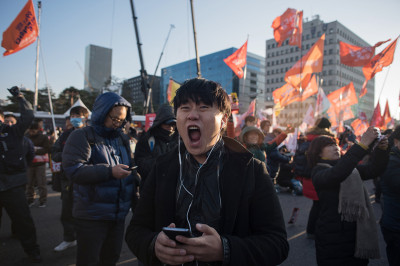 South Koreans have been occupying the streets the recent months, demanding that Park be removed from government. Park attempted to avoid impeachment last month by making a conditional offer to step down if parliament could come up with a stable power-transfer plan, but the overture was dismissed by opposition lawmakers as a stalling ploy.