Who was Li Junjie? The JP Morgan Banker who Jumped from a Hong Kong Skyscraper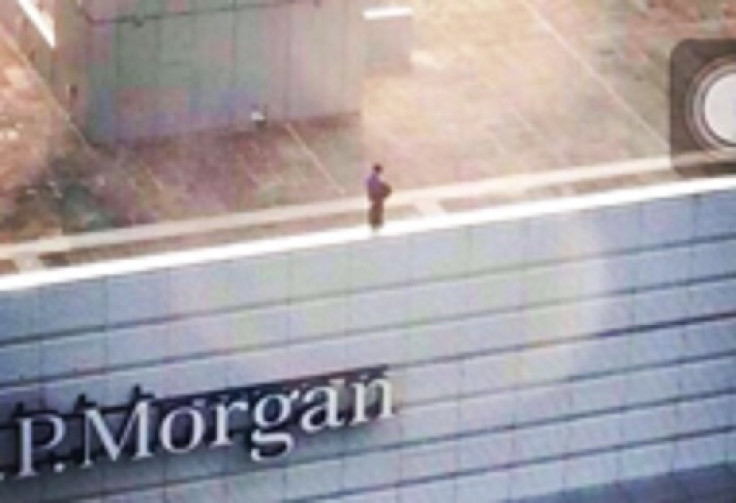 Only Li Junjie knows why he leapt to his death from the roof of JP Morgan's Hong Kong office roof.
Police officers had tried to convince the 33-year-old not to jump from the top of Chater House on Tuesday but moments after commuters spotted him on the ledge of the building he plunged to his death.
One eyewitness said he saw Junjie with his mobile phone as he stood close to the roof's edge.
Eye witnesses also reported traffic snaking around his bloodied body as it lay in the middle of downtown Hong Kong, near to the city's stock exchange.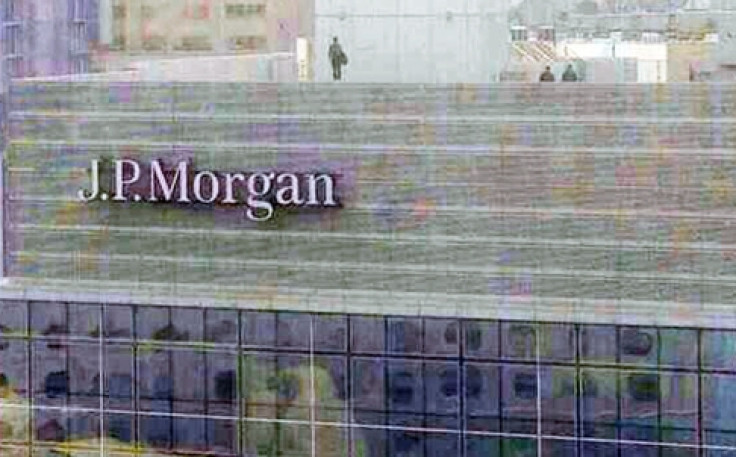 Nearby workers on their lunch break heard a loud noise as he crashed into the road.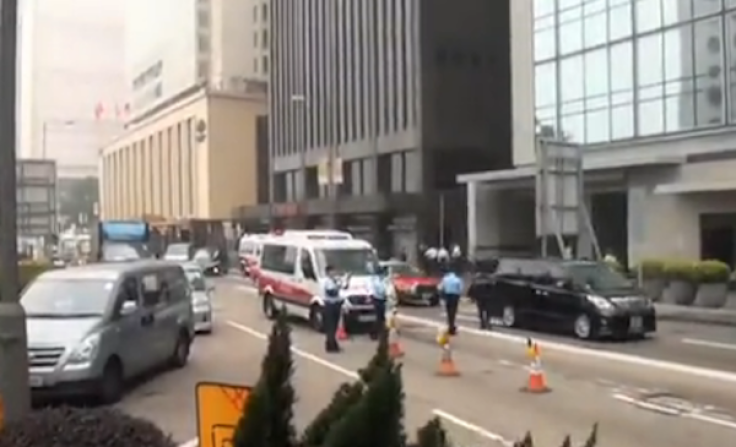 Emergency service attended the scene of the fall soon after
CC.ON
Although no suicide note was found, local police have reportedly divulged that he Junjie recently told a colleague he was under heavy work-related stress.
Reports suggest Junjie was a junior-level trader at the investment bank. He is said to have played a role in various projects, but reports say his primary position at the bank was as a currency trader.
The police said no suicide note was found.
A spokesman for JP Morgan said: ""Out of respect for those involved, we cannot yet comment . Our thoughts and sympathy are with the family that's involved at this difficult time."
© Copyright IBTimes 2023. All rights reserved.