General Manuel Antonio Noriega, the former military dictator of Panama, has died at the age of 83.
Secretary of State for Communication Manuel Dominguez announced his death on Tuesday, 30 May.
He said that the ex-dictator breathed his last in Santo Tomas hospital in Panama City on Monday.
Noriega's health had been severely deteriorating in recent weeks after he underwent a surgery to remove a benign tumour. He had also suffered from a brain haemorrhage following the surgery.
Panamanian President Juan Carlos Varela tweeted that "the death of Manuel A. Noriega closes a chapter in our history".
Who was Manuel Antonio Noriega?
Born to an accountant and his maid in 1934 in Panama City, Noriega was given up for adoption to a schoolteacher when he was five. He joined the Peruvian Military Academy and graduated from it in 1962 with an engineering degree.
In 1968, he became the Lieutenant of the Panama National Guard and served it until 1970 when was promoted to lieutenant colonel and chief of military intelligence.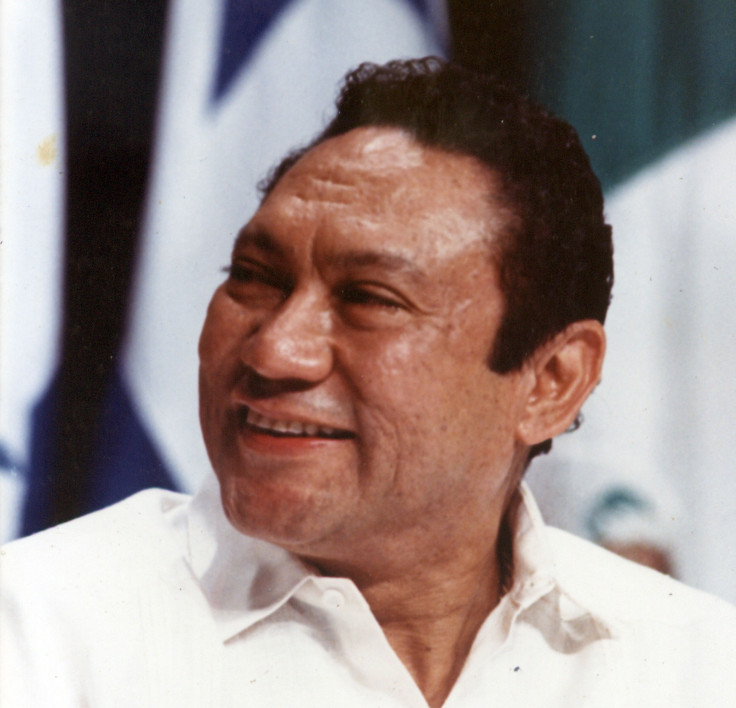 Charges and the dethroning by the US
Noriega was the military dictator and a key figure in Panama for six years from 1983 to 89. He also served as a spy for the Central Intelligence Agency (CIA) and had close ties with the US for four decades.
However, in 1986, an article on Noriega appeared in the New York Times, which accused him of murder, money laundering and drug trafficking. The allegations also associated him with Colombian drug kingpin Pablo Escobar.
He was indicted in a US federal court on drug-trafficking charges in 1988 and after US onlookers declared that he had stolen the 1989 election, former US president George HW Bush ordered to launch an invasion into Panama.
The US invaded Panama in December 1989 and launched "Operation Just Cause" to overthrow him.
After spending 10 days in the Vatican's diplomatic mission in Panama City, Noriega surrendered.
He spent 20 years in US jail, and was later transferred to a French prison, where he was sentenced to seven years for money laundering before being transferred to Panama in 2011.
There he was convicted in absentia of crimes carried out while he was the country's general and was sentenced the same year.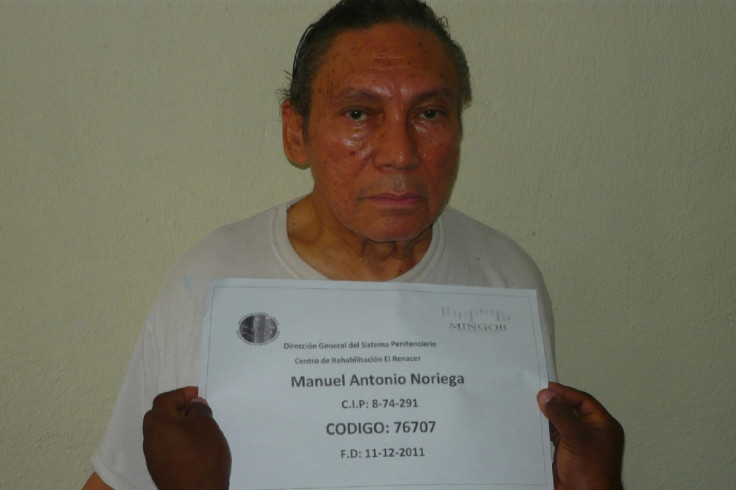 In January 2017, he was granted house arrest so he could undergo a surgery for a non-malignant brain tumour. However, his health deteriorated following the surgery.
Noriega is survived by his wife – Felicidad – and daughters Lorena, Thays and Sandra.
.