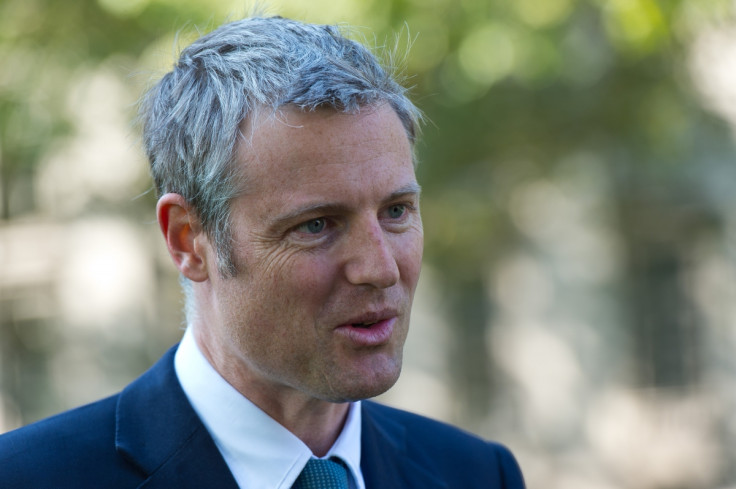 Richmond and Goldsmith MP Zac Goldsmith has been selected as Conservative candidate the London mayor elections in 2016, it was announced today (2 October), after winning 70% of the vote.
Goldsmith does not have the public profile of charismatic Tory incumbent Boris Johnson, but has a similar reputation for independence of mind, having clashed with the Tory leadership on environmental and direct democracy issues, and engaged in a spectacular on-air bust-up with Channel 4 anchor John Snow following an investigation into his election expenses.
Here is a brief survey of Goldsmith's career to date.
Wealthy background
Zac Goldsmith is the son of billionaire financier and tycoon James Goldsmith, and the brother of journalist Jemima Khan. After his father's death in 1997, he is believed to have inherited between £200m and £300m ($300m and $350m) of the estate.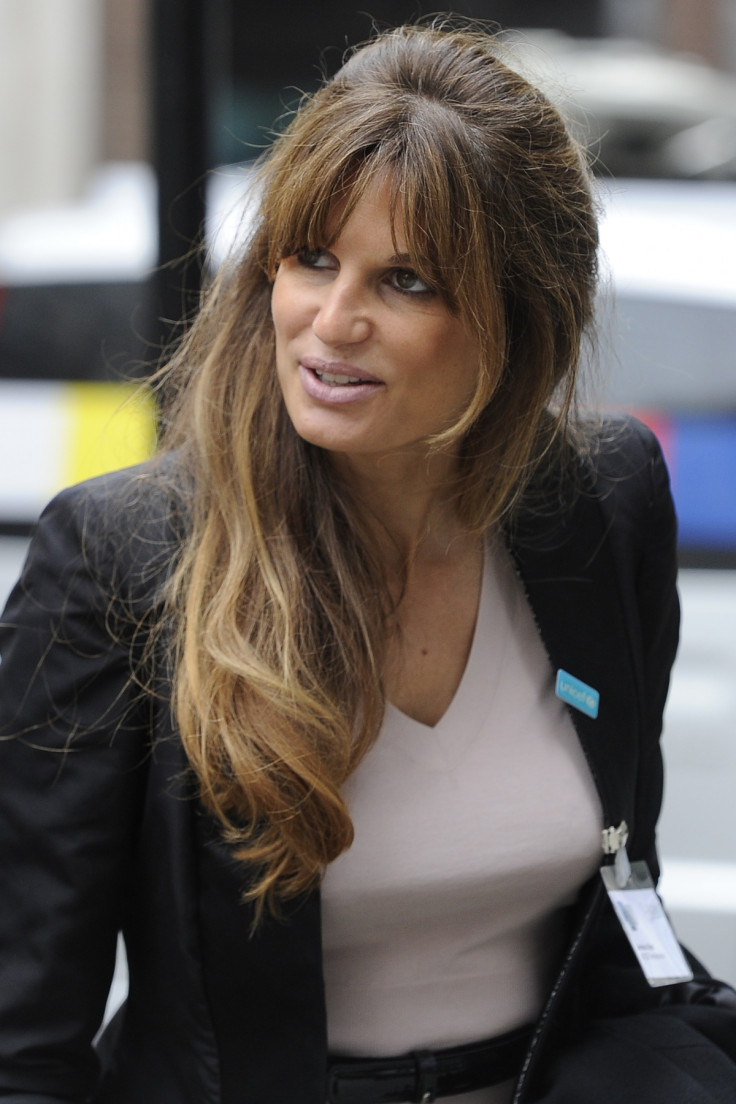 Expelled from Eton
Goldsmith was expelled from Eton College for smoking cannabis, finishing his schooling at the Cambridge Centre for Sixth Form Studies. He then travelled the world, working for environmental think tanks in the US and even spending time living in an ashram in India.
Environmental causes
As editor of the Ecologist magazine, Goldsmith championed a range of environmental causes, before being elected to parliament in 2010. He was married to Sheherezade Ventura-Bentley, with whom he has three children, for ten years, before remarrying to banking heiress Alice Miranda Rothschild, with whom he has one daughter, in 2013.
Critic of the government
As MP Goldsmith championed direct democracy, campaigning for a recall mechanism for MPs found guilty of wrongdoing. Before standing for mayor Goldsmith sought the permission of his constituents in a ballot. In Westminster he also clashed with Tory party leaders over environmental issues, warning against planned cuts to green energy subsidies this month.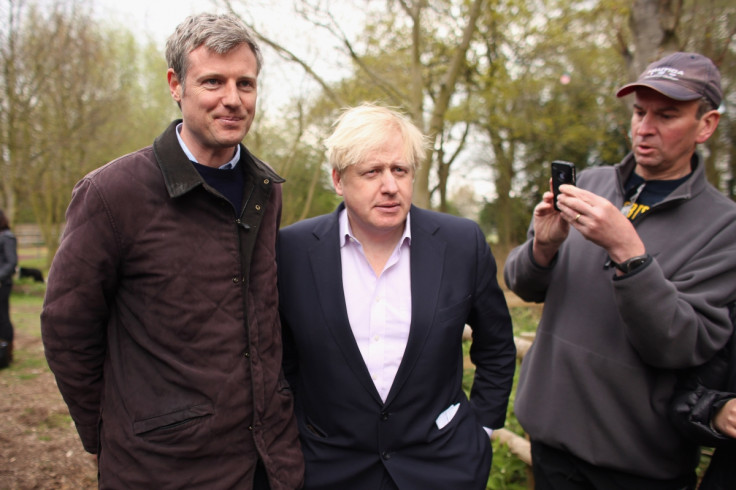 Plans for London
In his campaign for the London mayoralty nomination, Goldsmith voiced staunch opposition to Heathrow expansion, and promised to resign his parliamentary seat if the government approves the plans, though remain in the battle for mayoralty as a Conservative. Though details of his policy agenda are few, he is likely to focus on localism, environmental issues and opposition to the EU. His opponent, Labour's Sadiq Khan, has focussed on his own humble routes and support for the EU in anticipation of a Goldsmith nomination.