Why are Liverpool FC suffering from a hamstring injury crisis?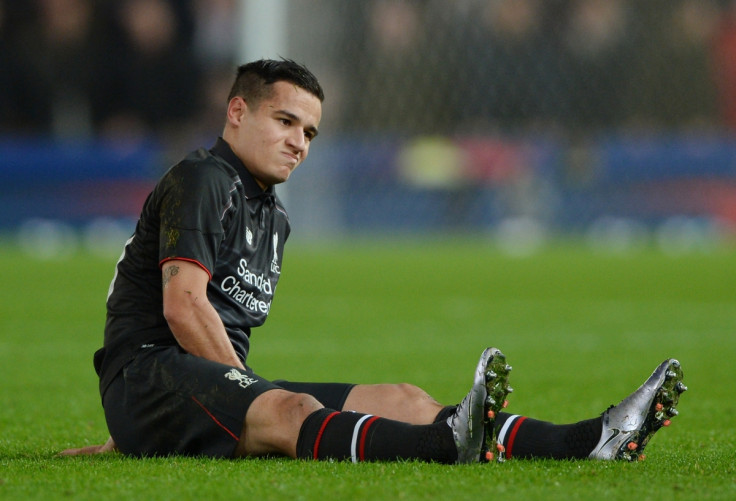 Liverpool's joy at securing a first-leg lead in their Capital One Cup semi-final tie against Premier League rivals Stoke earlier this week was tempered with considerable despair as three more players were lost to the relentless hamstring misery that has plagued the club and significantly depleted their ranks over recent weeks.
Already without Daniel Sturridge, Martin Skrtel, Divock Origi and Jordan Rossiter due to similar injuries, playmaker Philippe Coutinho and centre-back Dejan Lovren both limped off before half-time at the Britannia Stadium. Winger Jordon Ibe has now fallen victim to the curse too, leaving Liverpool desperately short of numbers ahead of their FA Cup third-round trip to League Two side Exeter with the likes of Jordan Henderson and Mamadou Sakho also sidelined.
So just how common are hamstring injuries and why do Liverpool seem to be hampered by so many at present? IBTimes UK enlisted the help of orthopaedic surgeon and sports medicine specialist Dr David Geier to gain a better understanding from a medical perspective.
"Hamstring injuries are very common in sports, especially sports that involve sprinting. It is one of the more common injuries in soccer (football) for male athletes," said the lifelong Liverpool supporter from Charleston, South Carolina.
"Hamstring injuries vary in location and type. Many are stretch injuries or tears within the muscle in the mid-thigh, while others involve the tendon attachment of the hamstring muscles to pull the bone at the hip or the knee. The muscle injuries are often graded 1-3 based on the degrees of muscle fiber tearing seen on MRI. Recovery depends on how severe the injury is. It can take a few days for a mild muscle strain to six weeks or more for severe muscle tears or tendon avulsions at the hip."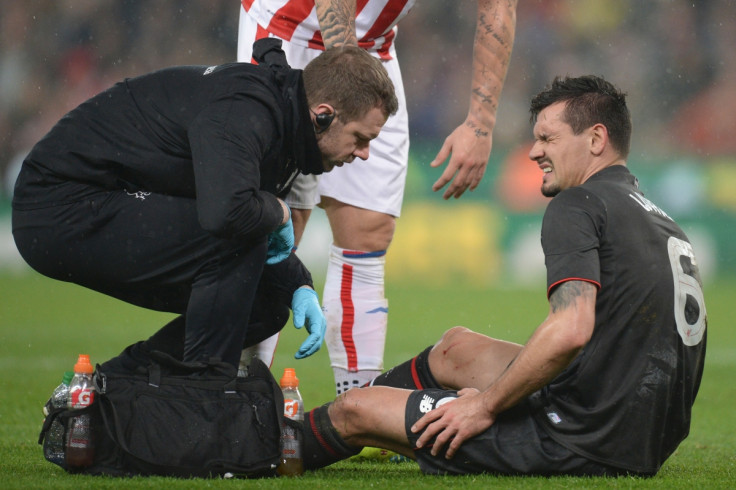 Although hamstring injuries appear to be very common in sport and football specifically, the outpouring of frustration and disbelief from fans of late is clearly centred on Liverpool having been hit with so many in such a short space of time. While not unprecedented, this is an unusual occurrence that seems too unlikely to be a pure coincidence.
"I would say it is unusual, but we see these spikes in a particular injury often in sports, but they often turn out to be aberrations and not a sign of a real trend when looked over a three-year or five-year period. We saw that phenomenon with achilles tendon injuries in American football a few years ago, but it seems like it was just an unusual spike that year.
"This rash of hamstring injuries Liverpool has faced could merely be a coincidence. It is hard for me to say without being involved in the care of their players. We know that athletes who have suffered hamstring injuries have a much higher chance of suffering repeat hamstring injuries. Without knowing the players' injury history, it is hard to say if prior injuries could have contributed to this number this season."
One of the key reasons suggested for Liverpool's persistent hamstring woe relates to the style of play that has rather become Klopp's trademark over recent years. Favouring a specific method known as counter-pressing, the German encourages his team to close down opposition players swiftly once they have gained control of the ball and put them under sustained pressure high up the pitch.
Such an approach obviously demands a high level of fitness and likely many hours on the training ground in order to perfect. With Klopp having only been appointed as Brendan Rodgers' successor in early October, could it be that the players have simply yet to acclimatise to their manager's specific system?
"Orthopaedic surgeons and sports medicine professional often see athletes suffer hamstring injuries in the preseason of various sports," Geier added. "We believe that the athlete not being in top shape early in training and then subjecting his body to the very strenuous physical demands immediately could account for those early season injuries.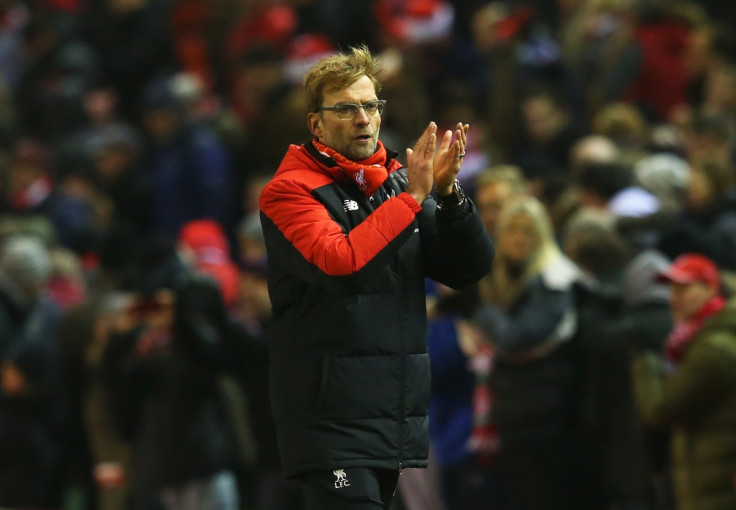 "I suppose it is possible that a change in style could correlate with some of the injuries (although you couldn't say it caused the injuries). A significant increase in physical workload or change in physical activities/demands could play a role, but it is very difficult to prove a link."
While it is obviously impossible to pinpoint specific reasons for why a sports team may be afflicted by so many hamstring problems at once without possessing intimate knowledge of the situation, there are a number of risk factors associated with these types of injuries. As Geier himself has noted previously, these include deficits or imbalances in the the strength of the muscle, decreased flexibility of the hip flexors and higher body weight.
So how can these types of injuries be effectively prevented? According to Geier, correctly identifying those who possess hamstring strength imbalances and subsequently fixing them is important. He also believes that agility stabilisation programmes could work and encourages athletes to focus on their conditioning during pre-season in a bid to avoid ending up in the treatment room.
© Copyright IBTimes 2023. All rights reserved.