The UK Parliament recently elected to remain in the European Medicines Agency after Brexit. The continued collaboration between British scientists and regulators and their counterparts on the Continent will undoubtedly save the lives of Europeans who depend on innovative treatments.
But European patients should be wary of launching into full celebration. Another action under consideration by the European Commission still threatens to deprive Europeans of breakthrough medicines.
In a misguided attempt to lower drug prices, the Commission might scrap a critical intellectual property protection that would slow the introduction of new treatments to European markets and bring research and development projects to a halt. The Commission would be wise to reconsider.
British scientists at the Medicines and Healthcare products Regulatory Authority (MHRA) play a central role in the European Medicines Agency, which oversees drug approvals throughout the EU. They currently assess about a fifth of EU experimental medicines.
"Every month, 37 million packs of medicine arrive in the UK from the EU and 45 million move the other way. Therefore, it is essential that the UK continues to participate in the EMA after Brexit," said pharmaceutical executives Mike Thompson and Steve Bates in a joint statement following Parliament's decision.
Of the 3,678 scientific advisors listed in an EMA database, 281, or 8 percent, are from the UK. The EMA itself employs 60 British nationals. British subjects hold about 10 percent of management positions.
These British regulators and advisors have played a leading role in developing EMA policies. They revamped rules to facilitate multisite, multinational clinical trials. They helped write new regulations for European medical devices. And they spearheaded the EMA's PRIority MEdicines (PRIME) initiative, which aims to speed the development and approval of new treatments.
Pharmaceutical and biotech companies will ask EU regulators to assess dozens of experimental medicines over the next few years. Luckily, the recent vote maintains the EU's access to experts in the UK who can help review and approve those new drugs -- maintaining a high pace of drug approvals and assuring that patients have ready access to new treatments.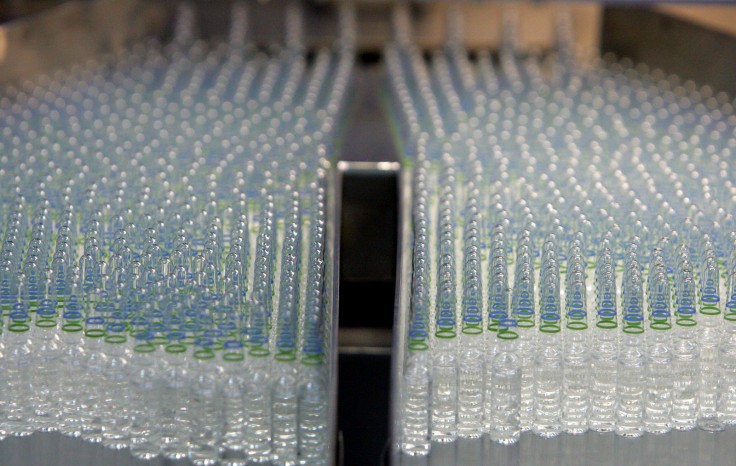 But Europeans' access to new medicines could still be hindered by a European Commission proposal designed to boost access to lower-cost generic and "biosimilar" medications, which are clinically similar but not molecularly identical to complex "biologic" drugs grown from living cells. Though well-intentioned, the move would deter future attempts to develop life-saving and life-enhancing medications.
Currently, pharmaceutical innovators enjoy a period of market exclusivity thanks to patents and other intellectual property protections. These protections enable companies to recoup their enormous R&D investments.
Long regulatory review times diminish the value of these protections. Each day a product is under review is a day closer to a patent's expiration. Once a patent expires, rival firms can introduce knockoff products, which drive prices down drastically.
When reviews take a while, European regulators sometimes extend the protection period to compensate companies for the foregone revenue. This "supplemental protection" boosts the returns on drug development and incentivizes companies to pursue risky research projects.
Now, however, the Commission is preparing to gut this provision, thereby enabling competitors to manufacture and export copies of innovative treatments during the supplemental protection period.
That would deal a double blow to patients and Europe's burgeoning biopharmaceutical industry by allowing competitors to piggy back off the hard work and investments of drug innovators. Without any guarantee of return on investment, innovators could be discouraged from developing new medicines in the first place.
That would be a shame. European patients need timely access to new medicines. The European Commission should pursue policies that enhance this access, not stifle it.
---
Peter J. Pitts, a former FDA Associate Commissioner, is president of the Center for Medicine in the Public Interest
---