Kate Bush may be one of the most acclaimed singers in British history but she is allegedly not good enough for Coachella. The music festival is reported to have once rejected the idea of the Wuthering Heights singer headlining the Californian event, claiming she would not translate with the audience.
Coachella 2017 kicks-off on 14 April at its longtime home of Indio, California with Lady Gaga, Kendrick Lamar and Radiohead slated to headline. Marc Geiger, head of music at William Morris Endeavour Agency, reveals that he once pitched the suggestion of Bush gracing the main stage to Coachella CEO Paul Tollett but he was not sold on the prospect.
Geiger told the New Yorker: "I'll say, 'Kate Bush!' And he'll go, 'No!' and we'll talk through it. I'll say, 'She's never played here, and she just did 30 shows in the UK for the first time since the late seventies. You gotta do it! Have to!' [Tollett said] 'No! No one is going to understand it'."
Why Kate Bush would make a great Coachella headliner
Bush certainly has the prestige to headline a music festival. The 58-year-old singer rose to prominence in the 1970s and later became the first British female solo artist to earn a number one album and also to debut at the top spot with her third LP Never For Ever. Bush then released seven top five albums, including the chart-topping Hounds Of Love in 1985.
The Dreaming singer gradually disappeared from the spotlight over the next couple of decades but made a triumphant return to the stage in 2014. Bush performed her first live shows after 35 years at the Hammersmith Apollo in London. The epic 22-date residency, titled Before The Dawn, sold-out entirely, earned critical-acclaim and won Bush a slew of new fans.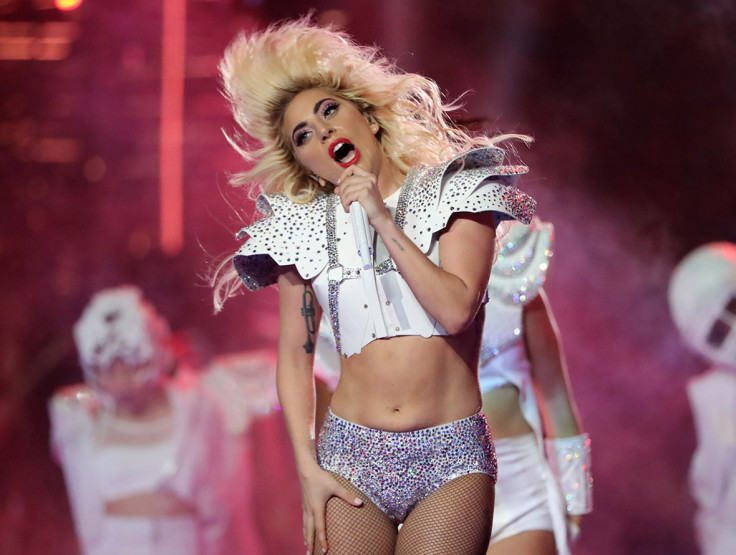 Although Coachella may not be too keen on adding Bush to their line-up, the feeling could be mutual as the singer admitted she found it difficult returning to the stage. Recalling her comeback tour, Bush told BBC 6 Music in November: "I was terrified. The idea of putting the show together was something that I found really interesting and really exciting, but to actually step into it was something that I had to really work hard on because I was terrified of doing live work as a performer again."
Coachella takes place across two weekends with the second launching on 21 April. Other acts confirmed to perform include Bon Iver, Future, DJ Khaled, Lorde, Father John Misty and Martin Garrix. Perhaps explaining Coachella's hesitation towards Bush, Lady Gaga will be the festival's first female headliner in 10 years.