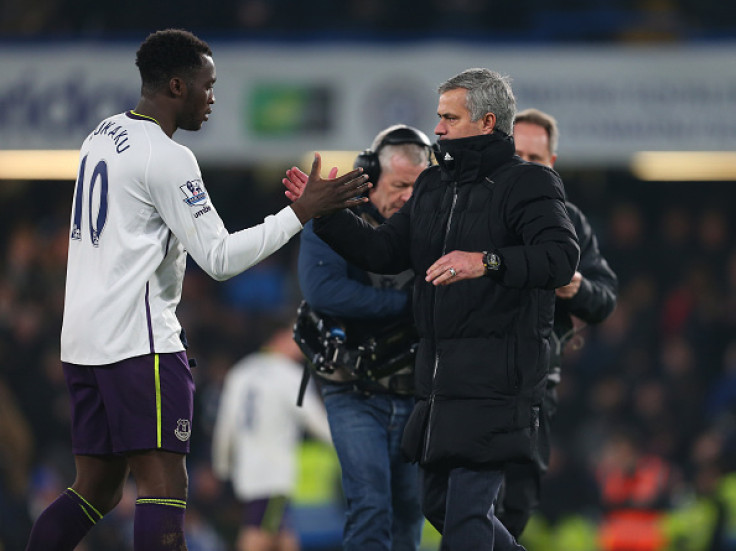 Former Chelsea midfielder Michael Essien is certain Everton forward Romelu Lukaku and Manchester United manager Jose Mourinho could work together at Old Trafford if both parties wish to do so.
Lukaku, 24, is expected to leave Goodison Park and recently stated that remaining a part of Ronald Koeman's side is 'not an option' for him any more. Despite the Belgium international's claims, the Toffees are keen to keep hold of their striker and have placed a £100m price tag on Lukaku, who scored 25 Premier League goals last season.
Chelsea are believed to be the frontrunners for the Everton forward's signature but Essien, who plied his trade at Stamford Bridge for many years, believes his former teammate could end up at Manchester United despite seemingly having a fractious relationship with Mourinho.
The Portuguese sold Lukaku to Everton in the summer of 2014 when he was in charge at Chelsea and criticised him for not revealing the real reason why he was sent on loan to Merseyside the year before.
Time heals all wounds, though, and Essien believes the Lukaku and the Manchester United boss could work successfully if they are prepared to bury the hatchet completely and link up at Old Trafford.
Asked if Lukaku could move to Manchester United, Essien told the Manchester Evening News: "Yes, why not? "If Jose [Mourinho] wants him and he wants to play for Jose then yes they can work together.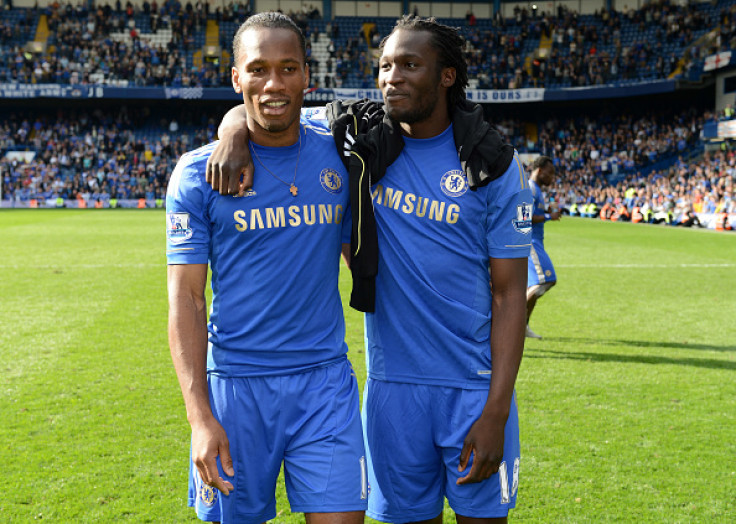 "They both have to want to work with each other for that to happen and if the desire is there then yes they can work together."
Lukaku joined Chelsea in the summer of 2011, when Essien was experiencing the dying embers of his career in west London. The former Real Madrid utility man, now in Indonesia with Persib Bandung, spoke about how raw Lukaku was when he first arrived at Stamford Bridge but says the Everton hitman instantly reminded him of someone he has been regularly compared with throughout his career; Didier Drogba.
"Romelu had raw talent when I was with him and was still developing," Essien added. "Of course he had played in Belgium for a few years, but Chelsea was a different test which he had to get used to. He reminded me of a certain Didier Drogba when we both started out in France."