Why Russia's westernmost point is the front line of the new Cold War
Baltic neighbours have expressed concern about deployment of nuclear-capable missiles to Kaliningrad.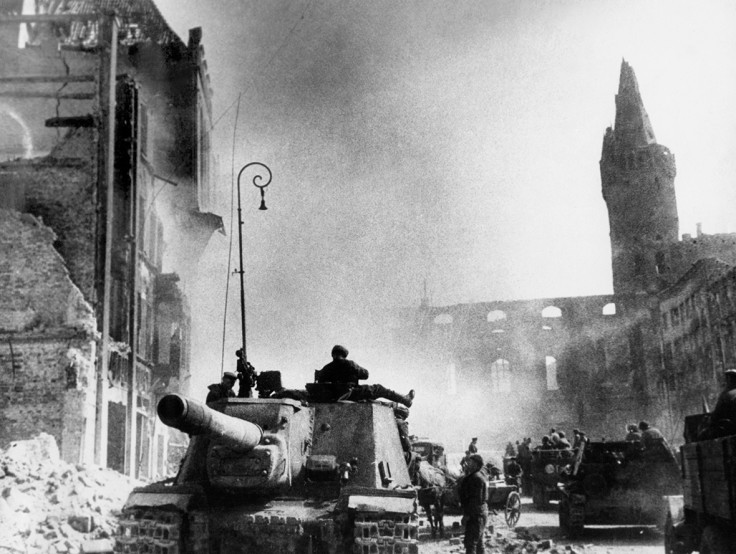 The Russian enclave of Kaliningrad has once again become the focus of Nato concerns after Moscow confirmed that it was deploying several nuclear-capable Iskander missiles to the region.
Located 300km to the west of Russia and bordered by the Nato states of Lithuania and Poland, the province is the westernmost point of Russia's military presence. Residents must travel through at least two European states using a special permit to reach Russia.
Seized by the Soviet Union in 1945, the region operated as a closed military zone after the Iron Curtain divided Europe between communism and capitalism.
The territory had previously been part of Germany, when the port was called Koenigsberg, and was famed as the birthplace of 18th-century philosopher Immanuel Kant.
Fierce fighting between Soviet forces and the German army saw much of the town obliterated in the closing months of the Second World War with the German population fleeing or expelled after the Russians took control.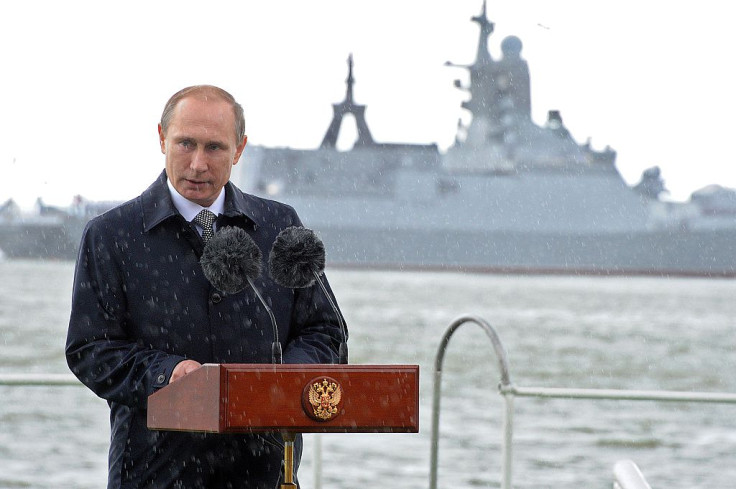 The region was of key strategic value for Russia, housing the base of its Russian fleet in the port of Baltiysk and as its only ice-free European port in Kaliningrad itself.
During the Soviet years the region was economically heavily dependent on the military and on agriculture. After the collapse of the USSR in 1991 Soviet military might withered, and the region's economy nosedived.
Organised crime gangs battled for control, and unemployment and poverty soared.
In 1996 the Russian government granted the region special tax advantages to encourage investment, and its fortunes were revived, with the region seeing an unprecedented economic boom. The region's economy took another hit during the 2008 financial crisis.
Under the second presidency of Vladimir Putin Russia has attempted to reassert its military might, and Kaliningrad has become a front in renewed tensions between the West and Russia. In 2013, Russia positioned Iskander missiles in Kaliningrad in response to the creation of a missile defence shield by the West. Lithuania's President Dalia Grybauskaitė claimed in 2015 more of the missiles had been deployed.
The actions have provoked anxiety in Kaliningrad's neighbours. Poland, Estonia anjd Lithuiania have protested against the deployments, with Poland building six watchtowers to survey its 200km border with Kaliningrad in 2015.
© Copyright IBTimes 2023. All rights reserved.