Poland, Lithuania and Estonia have all expressed concern that Russia has deployed nuclear-capable Iskander-M missiles to its strategic outpost of Kaliningrad. The missiles, which have a range of over 500km, will be housed in the Russian enclave that is sandwiched between Poland and Lithuania, say reports.
The move will be seen as a further provocation from Moscow after Finland, Sweden, Estonia and Latvia have all reported air-space violations by Russia. The UK has also seen Russian bombers skirt British airspace multiple times in the past year.
Earlier in 2016 eastern European members of Nato requested stronger presence from the bloc following Russia's annexation of Crimea. It is also believed the Russians are seeking to establish facts on the ground, after recent Nato reinforcements, in preparation for a new US president expected to take office in January 2017.
Lithuanian Foreign Minister Linas Linkevicius said that the aim of the move was to "seek concessions from the West" while Polish Defence Minister Antoni Macierewicz called Russia's activities "very alarming".
But Russia's defence ministry said the new deployment was part of military exercises that had happened before, their spokesman Igor Konashenkov telling the BBC that the deployment was "not exceptional".
However, Estonian Prime Minister Taavi Rõivas believes that the increased military presence is all the more reason for a robust Nato presence in the region. He said according to the Guardian: "References to Iskander missile system being transported by the Baltic Sea to Kaliningrad are certainly alarming and show yet again Russia's attempts to pressure the West by using different tools.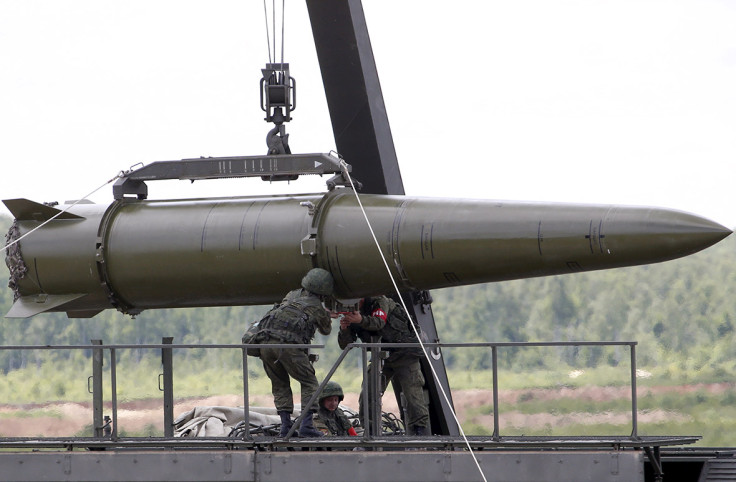 "This week alone Russia announced that it unilaterally suspended the plutonium disposal agreement, with demands such as the removal of all economic sanctions and compensation for the damage they have caused.
"Russia's continuous aggressive actions only reaffirm the necessity for Nato's increased military presence in the Baltic States and Poland. I can assure you that Estonia is closely following the developments in the Baltic Sea region."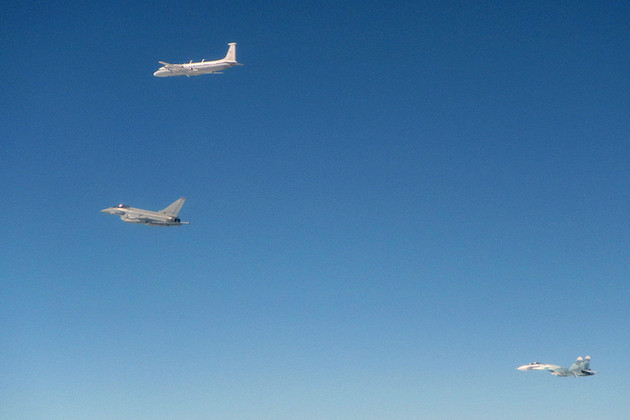 The BBC also reported that Iskander missiles were sent to Kaliningrad during military drills last year. It is believed that Russia already has OTR-21 Tochka short-range missiles in the region– but these are not capable of carrying nuclear weapons.
The movement of the missiles comes as Russia engages in a bitter war of words with the US. Washington has accused Moscow of cyber attacks and war crimes in Syria while Russia says the US has supported terrorism in Syria.