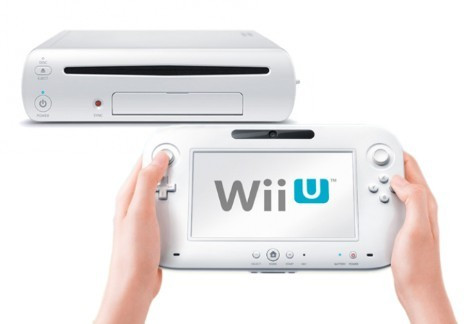 In an official video released today, Nintendo President Satoru Iwata has revealed several changes and additions to the Wii U's online gaming interface.
The notoriously awkward "friend code" system that hampered the original Wii's connectivity has been replaced with new "Nintendo IDs", online identities which are shared between the Wii U and the handheld DS and 3DS consoles.
A single Wii U console will allow for up to 12 different Nintendo IDs, with individual save game data and internet bookmarks being kept separate from other users. A user's name, email address, gender, birthday and location are required to create a Nintendo ID.
Games or content purchased by one user will be available to every user on the console. The video also hints that content downloaded to a Network ID can be retrieved by logging into the ID on another console, if the original console is broken or lost.
Other game publishers will be able to use the Nintendo ID, too, potentially meaning that Valve's Steam and EA's Origin platforms will be accessible via Nintendo ID login details.
The Wii U online service will also allow for voice and video chatting, a feature that was absent from the original Wii console.
The Wii U is scheduled to be launched in the UK on 30 November, with Assassin's Creed III and Black Ops II already confirmed for its launch day.