Wikileaks' Julian Assange Joins Homer and Bart on Screen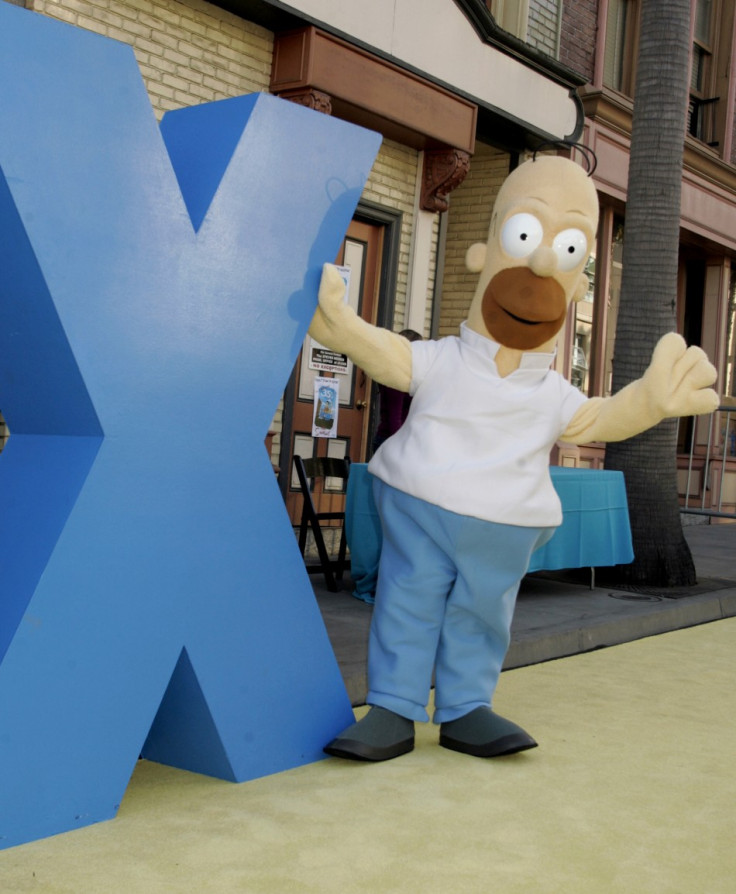 WikiLeaks founder Julian Assange will star as himself in the 500th episode of 'The Simpsons'which will be broadcast on 19 February.
Simpsons executive producer Al Jean said that casting director Bonnie Pietila, who already signed heavyweight author Thomas Pynchon and former prime minister Tony Blair for the show, "again worked wonders" by roping in Assange.
"Homer and Marge discover that the residents of Springfield are holding a secret town meeting to kick them out of Springfield for all of their shenanigans over the years. As a result, 'the Simpsons go off the grid to this very rugged place where they meet Assange)," Jean told Perezhilton.com.
Jean told Entertainment Weekly that Assange recorded his part in an undisclosed location last summer while he was under house arrest in Britain.
The controversial figure will also be hosting a talk show in which he will be having in-depth conversations with key political players, thinkers and revolutionaries from around the world.
Blob of Glue Resembling Homer Simpson Fetches £150,000 on eBay
© Copyright IBTimes 2023. All rights reserved.