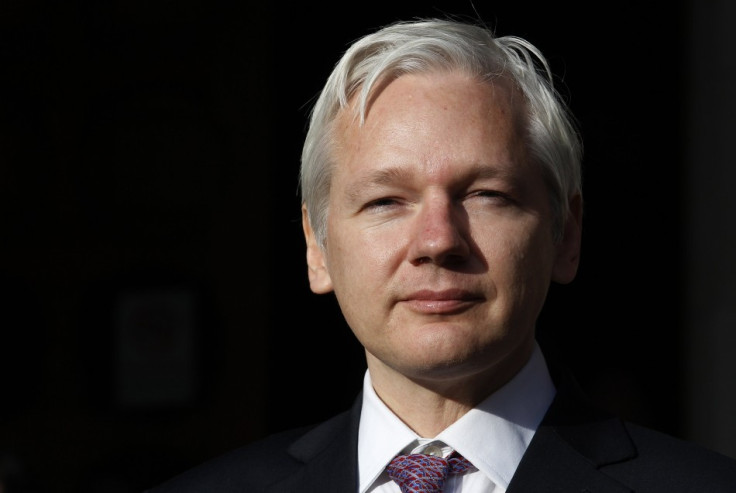 The verdict on an application to extradite Wikileaks founder Julian Assange to Sweden to face rape and sexual assault charges will be announced soon.
The Supreme Court will rule on the validity of a European Arrest Warrant pending against him. Assange has argued that the warrant issued by the Swedish prosecutor to face the sex charges is invalid and unenforceable.
Assange's lawyers argue that the warrant was issued only by a prosecutor and not by a judge. The European Arrest Warrant has been upheld by two lower courts.
The founder of the whistleblower website faces charges of sexual assault on two former volunteers of Wikileaks.
There are mixed expectations about his extradition verdict. An extradition expert Karen Todner of Kaim Todner Solicitors says: "When he first started out, I thought: 'He hasn't gotten much of a chance,' but now I'm much more hopeful," reported the Associated Press. Todner's company has been fighting many such extradition cases.
"I would say that in the last few months there has definitely been a swing in favour of defendants in relation to extradition," Todner added.
Assange can still appeal to the European Court of Human Rights (ECHR) if he loses. He will be extradited to Sweden as soon as the arrangements are made, if ECHR fails to take up his case.
The sex case against the 40-year-old has little connection with Wikileaks as he was accused of rape charges by two Swedish women. Assange argued that the sex was consensual.
Since his detention in 2010, Assange has been living under strict bail conditions and virtually under house arrest in eastern England.