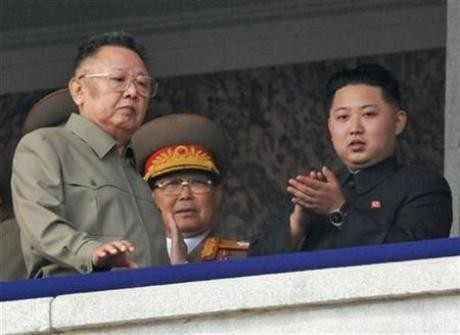 An unknown number of North Korean officials secretly defected to South Korea at the beginning of this year or at the end of 2009, according to a cable released yesterday by Wikileaks.
The cable from the U.S. embassy in Seoul, South Korea, and dated 14 January 2010 revealed conversations with the then South Korean Foreign Minister, Yu Myung Hwan.
In the cable Yu is claimed to have said that North Korean currency reforms had caused "big problems" for the North Korean regime and that the succession of Kim Jong Il's son, Kim Jong Un, was "not going smoothly".
The cable then states, "Yu confided, an unspecified number of high-ranking North Korean officials working overseas had recently defected to the ROK [Republic of Korea]." A note adds that "the defections have not been made public".
Mr Yu resigned as Foreign Minister this September following accusations of nepotism.