WikiLeaks tells OurMine hackers to impersonate high-profile victims and 'reveal corrupt behaviour'
WikiLeaks' website was taken offline with a DDoS attack amid an ongoing hacker feud.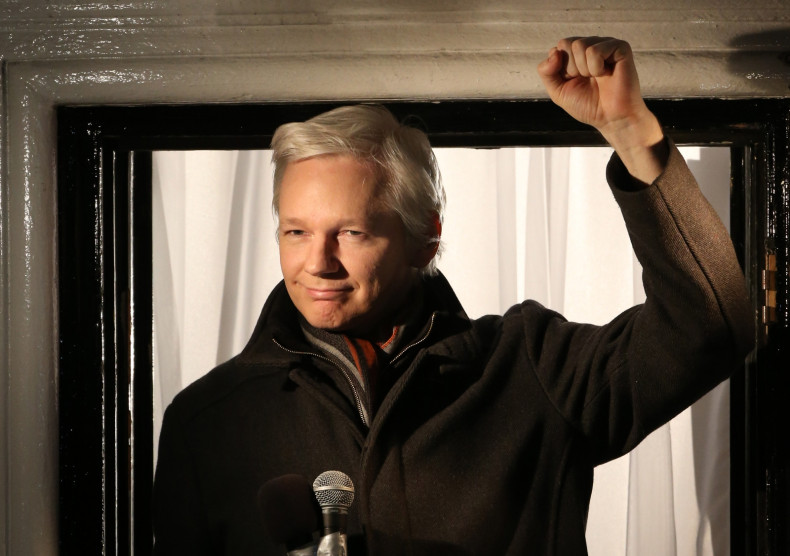 As a long-time feud between rival hacking groups boiled over, the WikiLeaks website was caught in the crossfire and brought offline by a distributed-denial-of-service (DDoS) attack on 5 June. However, rather than react with anger, leaked chat logs show how WikiLeaks' Twitter account engaged the group responsible, called OurMine, and even offered hacking tips for the future.
Direct messages leaked to Buzzfeed show how WikiLeaks' account, rumoured to be helmed by the website's founder Julian Assange, told the group – which has become known for hacking the online profiles of high-profile figures – their talents could be put to better use.
OurMine has recently hacked a slew of celebrities and technology executives including Facebook's Mark Zuckerberg, Google's Sundar Pichai and Spotify founder Daniel Ek.
Every time, they leave a message telling the victim how weak their security is and leave a link to their website. Indeed the group claims to be a security firm rather than a hacking outfit.
In any case, as far as 'hacks' go, OurMine's activity is fairly tame. Until WikiLeaks' website was taken down – thanks to an ongoing head-to-head with the Anonymous collective – there was little real damage caused to victims other than embarrassment.
The DDoS attack took down the famous whistleblowing website by sending waves of traffic towards its servers, a common tactic used in hacktivist circles as a means of protest. After the incident, WikiLeaks got in touch and said the group was wasting its time by not making the most of the chances received by infiltrating profiles of the rich and famous.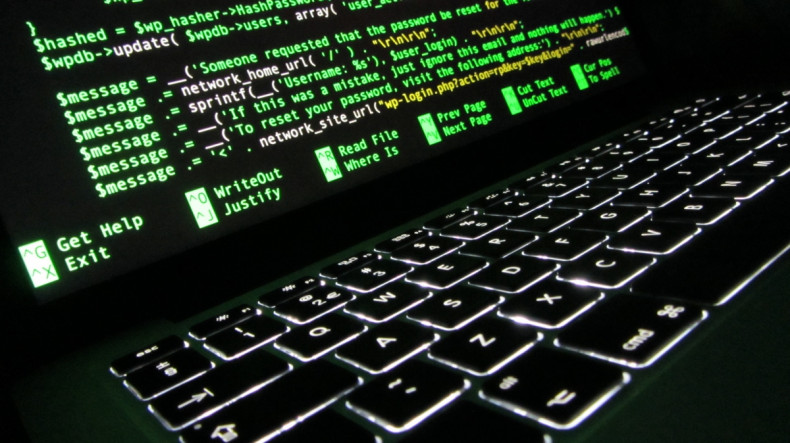 "If you support us and want to show your skills, then don't waste your time with DDoS etc," the account wrote. "Find us interesting mail spools or docs and send them to [WikiLeaks]. That'll have a much greater impact."
After OurMine replied with "We never change their passwords we are just testing their account security" WikiLeaks said it was a "huge waste."
The message continued: "There's a lot more than (sic) could have been done with those accounts. Sending DM's as Zuckerberg to [get] further access elsewhere. Same with Google CEO. You could have used these accounts to gain access to much more significant information, revealing corrupt behaviour elsewhere." Based on the chats, OurMine appeared to agree with the new direction. "Great idea," it said.
One of the hackers, speaking with Wired, previously said: "We don't need money, but we are selling security services because there is a lot [of] people [who] want to check their security. We are not blackhat hackers, we are just a security group...we are just trying to tell people that nobody is safe."