Wikipedia founder Jimmy Wales has said governments around the world need to do more to strike a balance between security and surveillance online. Accusing politicians of failing to truly understand technology, Wales claimed knee-jerk reactions to security issues often had an impact on privacy.
"Sometimes they pass laws that sound good to them on paper, but we know they won't work," he said during an appearance on Sky News' Murnaghan programme on Sunday. "They won't work. They put a lot of people's data at risk," he added.
Wales conceded that cyber security is "incredibly important", adding: "We need to be encouraging businesses and everybody else to be more to secure, to use encryption everywhere to save our data from criminals." But he went on to say that data security, as opposed to surveillance, was crucial.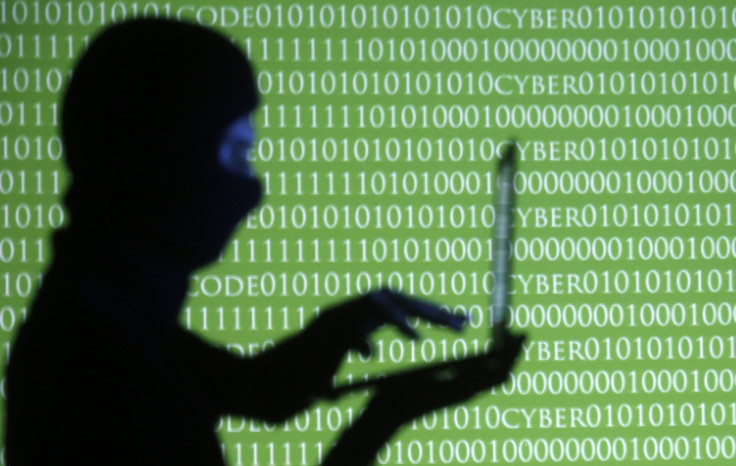 "Portions of governments agree with [increased encryption} and then other portions are like 'but yeah then we can't spy on people'. But then also the criminals can't," he said. He added that he felt politicians around the world were still "a bit scared" of technology, which is part of the problem.
His comments come after the UK government proposed controversial new legalisation demanding all internet service providers and mobile phone companies make and retain records of every customer's internet browsing history, email correspondence, voice calls, internet gaming, texts and instant messages, and social media activity. Officially titled the Draft Communications Data Bill, the legalisation has been dubbed the "Snooper's Charter" and has been widely criticised.
Wales was speaking on Sky News as Wikipedia celebrates its 15th anniversary. The online encyclopaedia continues to operate as a non-profit organisation funded by public donations, with 80,000 volunteers editing and monitoring the website's articles and content.
Both access and membership of the website is free, with members able to create new subject pages, which can grow and change organically as others contribute information. There are currently more than 38 million articles on Wikipedia in over 250 different languages.