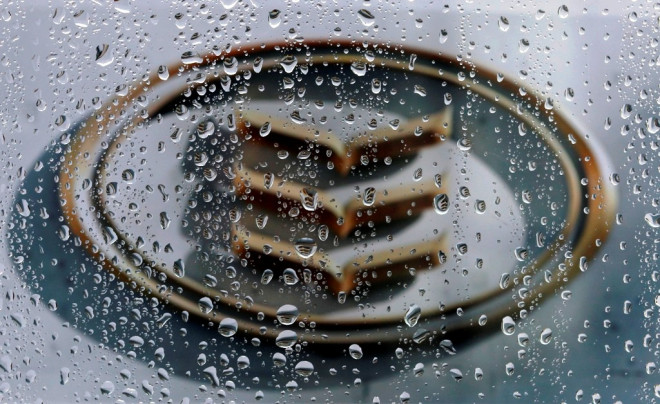 Two of Bank of Ireland's largest shareholders, billionaire US investor Wilbur Ross and Canada's Fairfax Financial, began offloading a combined 6.4% stake in Ireland's largest lender, according to Deutsche Bank, the bookrunner of the placing.
Deutsche Bank also said the accelerated bookbuilding of the €2.1bn (£1.7bn, $2.9bn) worth of shares on offer was open to institutional investors only, and that Ross and Fairfax had agreed not to sell any more shares for 90 days.
Bank of Ireland's stock was trading 8.59% lower to €0.33 at 14:30 GMT in Dublin on 4 March. The stock shed 7% on 3 March after the bank reported annual results. The stock had added 25% in the month before the earnings update.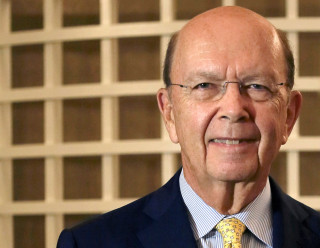 Ross owned more than 2.9 billion Bank of Ireland shares, or 9.1% of the bank, before Tuesday's announcement. Fairfax held 2.8 billion shares, or 8.7%.
The two investors were the second and third-largest shareholders in the bank behind the government, which also holds more than 99% of rival lenders Allied Irish Banks (AIB) and Permanent.
A spokesman for the Irish finance ministry told Reuters on 4 March its strategy remained unchanged and the government would lower its shareholdings in the banks at an appropriate time.
"I'd be surprised to see the government announce imminent plans to divest its residual Bank of Ireland equity stake," Merrion Stockbrokers analyst Ciaran Callaghan said.
"Given the [state's] strong cash buffers, the state is not under any pressure to monetise its investment. I would expect them to weigh up the market's reaction to the North American disposal before forming any concrete plans," Callaghan told Reuters.
Bank of Ireland on 3 March said it returned to profit in the first two months of the year and that it had lowered its annual loss by almost two thirds in 2013, owing to improved margins and a drop in the number of homeowners in arrears.
Ireland's Finance Minister Michael Noonan told the news agency in December 2013 that while the government had no interest in running banks in the long term, it was under no financial or political pressure to exit its investments.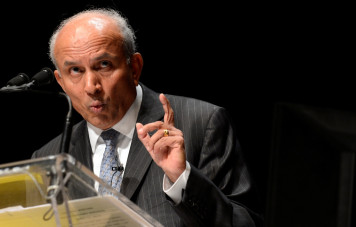 Ross and Fairfax boss Prem Watsa were among several North American investors who saved the Bank of Ireland from nationalisation in 2011 when they bought a 35% stake.
The group invested in the bank, in which the state holds a 14% stake, when the share price stood at about 10 cents. The shares have made a dramatic recovery since then, jumping 120% in 2013.
The Bank of Ireland investment was made months after Ireland was bailed out by the EU and the International Monetary Fund (IMF).