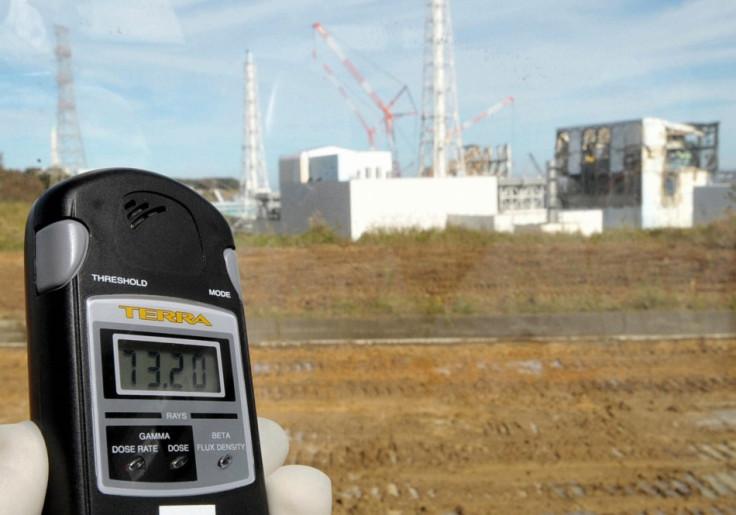 Scientists will use wild monkeys to test radiation levels around Fukushima Daiichi nuclear power plant, the Telegraph reported Monday.
The animals, which reside in the forests of the area affected by the reactor leak, will be fitted with collars containing radiation meters and GPS transmitters.
The study will aim to track radiation levels in Minamisoma, just outside the radiation exclusion zone.
"We decided to use monkeys for this project because the territory they cover is very well known to us," professor Takahashi told the Telegraph. "It's the first time such an experiment has been carried out with monkeys."
The two-month project aims to provide more detailed data on radiation levels, which are currently primarily tested from the air.
The radiation leak following the tsunami in March has resulted in a large area of contamination. Earlier this month more than 400,000 cans of baby milk formula were recalled over radiation fears.
In November MP Yasuhiro Sonoda publically drank water collected from inside two reactor buildings at the plant.