Will the negative attention currently focused on Autonomy, have a negative impact on UK tech companies looking for investment?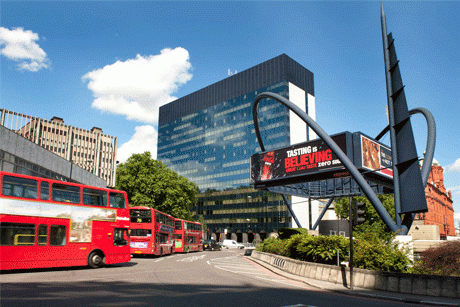 In the short space of just over 12 months, Autonomy has gone from darling of the UK tech scene when it was sold to HP in a deal worth over $11 billion in total, to a pariah which has been accused of "accounting improprieties" and faces investigations by the FBI and Securities and Exchange Commission in the US, and the Serious Fraud Office in the UK.
While claim and counter-claim fly around across the Atlantic about who is responsible, it will take weeks, months, if not years for the various organisations to complete their investigations and for the blame to be finally attributed to one side or the other.
In the meantime however, the negative press surrounding the Autonomy deal could have a much bigger impact on UK technology companies and start-ups which are still looking for investment and/or looking to go public.
Will investors and analysts now think twice about investing in or recommending a UK start-up as a result of the almost-$9bn write down on the purchase of Autonomy by HP?
At the Boost Your Start-Up event in the heart of Tech City - the UK's answer to Silicon Valley - yesterday, a panel of experts were discussing ways in which UK technology start-up could attract investment.
With the Autonomy news still fresh in people's minds it was unsurprising that the subject was addressed. Asked if it would be detrimental to UK start-ups looking for a cash injection, Julie Meyer said it was only natural there would be an affect.
"Intuitively they [investors] will be a little bit more careful," Meyer said.
Meyer is an American-born entrepreneur and investor who helped found Ariadne Capital Entrepreneurs Fund.
She went on to tell the audience of entrepreneurs and inventors that a business model, which a lot of UK start-ups seem to follow, of building up their value just so they can sell to US companies is inherently "flawed."
This view was echoed by Graham Weston, chairman and founder of cloud hosting company Rackspace - which was launching the Rackspace Startup Programme 2013 which aims to provide cloud computing resources to support start-ups in the UK.
Weston said that building a company with the express intention of selling it to a big multi-national was not a good idea.
"I think there is a perspective, short-term thinking, [that] once you make something successful, you sell it."
Weston went on to day that companies who do this never fulfil their promise.
Don't cry
However addressing the Autonomy issue directly, Weston said that people on this side of the Atlantic shouldn't worry too much about the $9bn write down:
"Autonomy go a heck of a price. [It was a] net positive for Britain on that one. Don't cry too much about Autonomy because Brits got the best of that deal."