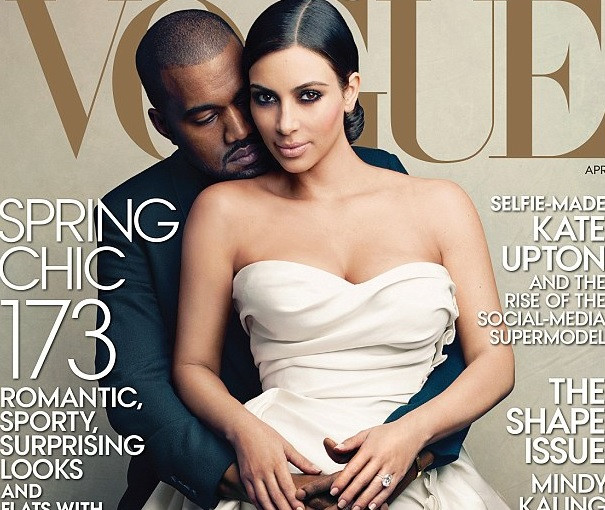 Serial bride Kim Kardashian is set to marry Kanye West this weekend at the Forte Di Belvedere in Florence, Italy.
While some fans never understood why the fiercely private rapper would want to date the fame-loving reality star, they appear to be a match made in showbiz heaven.
The couple, known fondly by the portmanteau Kimye, were friends for years before they started dating in 2012. They welcomed their daughter North West a year let and haven't stopped gushing about their love for each other since.
"She gave me everything," West told Radio 1's Zane Lowe in 2013. "She gave me a support system. She's in a powerful enough situation that she could love me without asking for money, which is really hard for me to find."
And not only has Kardashian become a more private person since she started dating West, her style seems to have matured.
As she prepares to walk down the aisle for what the world is hoping is the final time, we take a look back at her previous marriages.
Marriage Number 1: Damon Thomas
Kim married music producer Damon Thomas at the age of 20 but after just four years they went their separate ways. Although little is known about their relationship, their split was not pretty. During their divorce, the reality star claimed that he had physically and mentally abused her.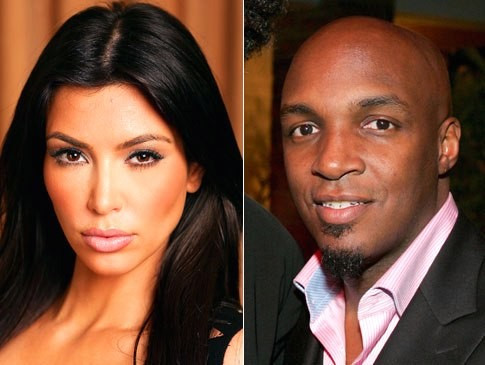 Marriage Number 2: Kris Humphries
In August 2011, Kim married NBA star Kris Humphries after just six months of dating. Their $20m lavish ceremony was featured on her hit reality show Keeping up with the Kardashians and he also featured prominently in reality spin-off "Kourtney and Kim Take New York". But after just 72 of matrimony, they called time on their marriage.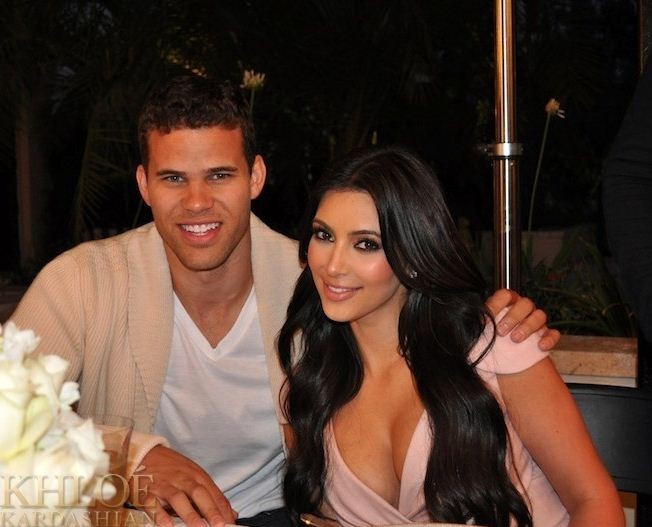 In the days after their split, a hurt and resentful Humphries claimed that he was used by his former wife, while Kardashian insisted that she had rushed into the marriage. After a 16-month court battle (which lasted a lot longer their relationship) he agreed to sign the divorce papers.
Marriage Number 3: Kanye West
Could it be third time lucky for Kardashian? Only time will tell.