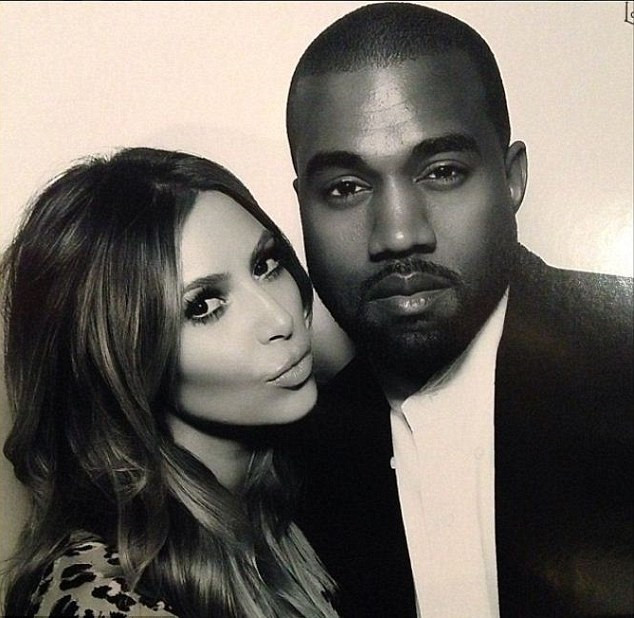 With the "wedding of the century" just days away, the Kardashian clan have been making the most of their stay in Paris, as the elaborate pre-wedding festivities continue.
And as Kim Kardashian prepares to walk down the isle for a third time, it seems she's going out in style.
The reality TV star borrowed Marie Antoinette's palace for her pre-wedding party. Wearing a bejewelled pearl encrusted gown for her bachelorette she looked every inch the Queen of the night.
Kim's sisters Khloe, Kourtney, Kendall and Kylie joined her for the lavish evening at Costes restaurant on the Rue St. Honoré in Paris.
Close friend Rachel Roy posted a picture of the bride-to-be on instagram with the message "Wedding wkend."
And the famous family didn't shy away from sampling the local cuisine, tucking into delicacies of snails and frog legs for the hen night dinner.
Kris Jenner tweeted a snap of her plate of escargot stating: "#wheninfrance," while Kourtney added: "Things are getting real. #paris #froglegs."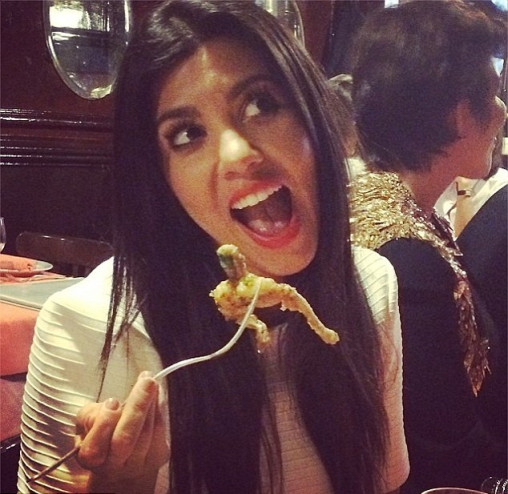 In characteristic style, the wedding is expected to be a lavish affair with reports that the reality TV star has been seeking inspiration from the wedding of Prince William and Kate Middleton.
A source reported that the 33-year-old has been watching the royal wedding 'on loop' and has spared no expense in making it a day to remember.
Kim Kardashian has reportedly spent $2 million on her wedding dress; $650,000 on their rehearsal dinner; $2 million for Jay Z and Beyonce to perform and a further $200,000 for a huge fireworks display to close the lavish affair.
The itinerary for the wedding weekend will also include some culture, with the guests being given a private tour of Marie Antoinette's home the Palace Of Versailles on Friday night. (May 23)
Vogue writer Andre Leon Talley has asked Valentino to host a brunch for the couple at the regal Château de Wideville, which will be featured in the magazine.
Guests will then be flown via private jet to Florence, Italy, where the wedding will take place on Saturday (May 24) at Fort Belvedere. Elisa Di Lupo.
Expected guests include tennis star Serena Williams; Kim's best friend Brittney Gastineau and designer Rachel Roy.
With the news that Jay-Z is to be best man and will be accompanied by wife Beyonce, the presence of Roy might well cause as a stir after the New York socialite was revealed to be the catalyst for Solange Knowles now infamous elevator attack on Jay Z.
With all eyes on the first family of reality TV, one way or another the Kardashian – West wedding is set to be a night to remember.