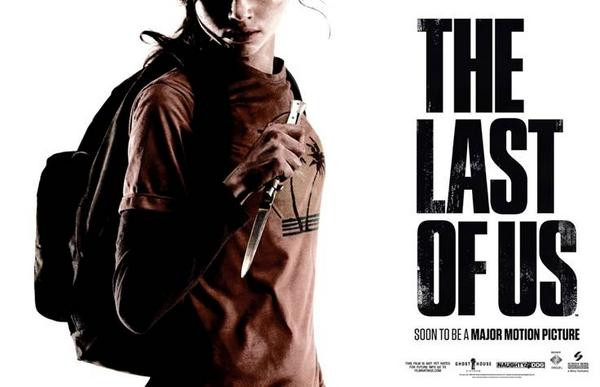 Naughty Dog's hugely popular game The Last of Us will hit the big screen in the next two years, and avid gamers are excited to see their favourite games turning into a two-hour zombie thriller.
However, fans expect the plot of the zombie survival movie to remain the same as the game's.
In an interview with MCVUK, Neil Druckmann, the writer and director of the movie and creator of the original game, has spilled the beans about the plot and filming of the highly anticipated movie.
Druckmann said it was almost impossible to squeeze the entire game story into one movie.
"In two hours you can't tell the same kind of story that you can in a game like The Last of Us, which is 15 hours," director Druckmann told the website.
However, he admitted that it was tough to cut chunks of scenes from the game as every scene appears important.
"I'm in the middle of it now, and it's been super difficult because there's so much that happens in The Last of Us – even just in the cinematics – that can't fit in a film, let alone all the gameplay in-between and dialogue."
He also explained that the story is about Joel and Elli, and the movie will maintain the authenticity of the two most popular gaming characters.
"A film works really well when it's laser-focused, so the first part of it was like: well, what is this story really about? It's clearly about Joel and Ellie. What are the most important beats that we can't lose? Start with those, and cut everything else out.
The writer/director also gave clear hints that some of the scenes will be 'quite different' from the game.
"It's been really difficult to cut certain things out, but what I'm starting to get this is really focused narrative that's about these two characters. Some parts will be similar to the game and some parts will be quite different, but it's kind of interesting in helping me understand this other medium and its strengths compared to video games."
The Last of Us is a movie adaptation of a video game with the same name and follows the journey of two survivors, Joel and Ellie, in a post-apocalyptic America.
The spread of a fungal infection has devastated humanity by turning them into zombies. Joel, a ruthless smuggler, is tasked to escort teenager Ellie across the country, while fighting and killing the zombies on their way.
The movie adaptation may see a release date in 2016.