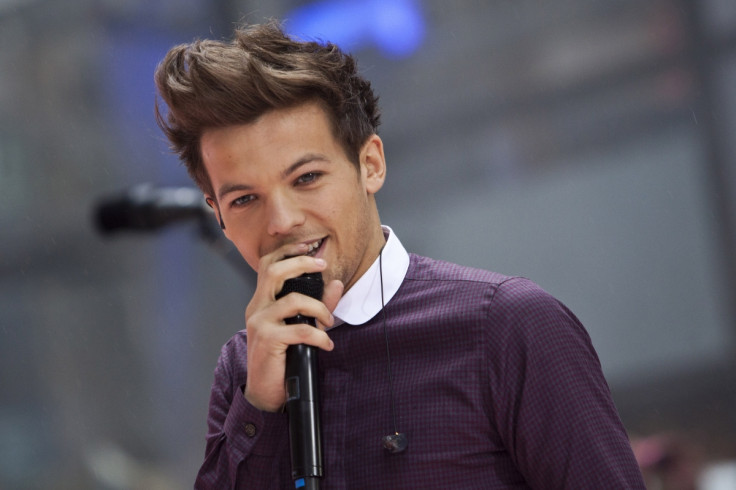 Singer Louis Tomlinson has fuelled rumours he could be the next member to leave One Direction after launching his own record label.
The Night Changes hitmaker reportedly announced his brand new venture to The Sun, and revealed his excitement at working with Simon Cowell's Syco company on the label.
The star – who also plays football for Doncaster Rovers – told the publication: "It's absolutely great to be working with Syco on a label. This is something I've wanted to do for some time, and to be given the opportunity to potentially give new artists a platform is an incredible feeling."
He added: "I hope to sign some really exciting artists down the line."
According to the newspaper, the 1D star has already signed X Factor finalist Jack Walton, who appeared in the 2014 series under mentor Mel B.
After the news of his signing to Tomlinson's label was revealed, Walton thanked his Twitter followers for their congratulations, tweeting:
It is also claimed that Tomlinson is hoping to manufacture a girl group and has reportedly started holding auditions.
The 23-year-old appears to be securing his future outside of One Direction with reports that he started his own media company in January, named 78 Productions Limited.
If reports of the record label are true, Tomlinson will be the second 1D member to venture outside of the boy band after Zayn Malik quit the group in March.
Malik, 22, is reported to be pursuing a solo music career with the help of his producer friend, Naughty Boy, and the pair have been spotted together at recording studios since.
His former bandmate Tomlinson has also shown an interest in sport, playing for the Doncaster Rovers Legends in a charity match on 19 April. However, football may not be his calling after all as the Rovers lost 7-4.