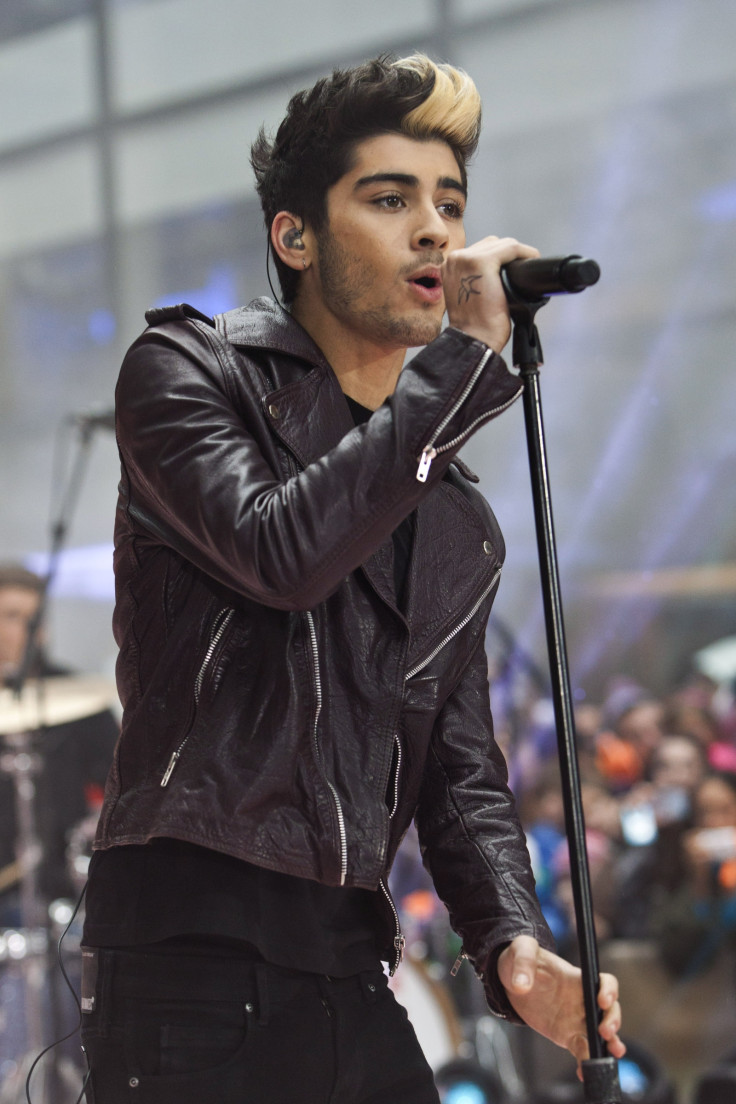 Zayn Malik's representative has rubbished reports that the former One Direction star is "panicking" about a sex tape making the rounds, insisting that such footage does not exist.
Earlier in April, an article by OK! magazine claimed that a smutty video showing the 22-year-old naked and partying was driving him crazy.
"Zayn's heard there's a sex tape going around of him naked and partying. He's not sure if it's legit, but thinks there's a good chance it could be. He's going out of his mind," the insider said.
They added: "Zayn is panicking. He's already hanging by a thread with Perrie, and a racy video would be the end for them."
But a spokesperson for Bradford-born heartthrob has since slammed the claims, insisting that there's "absolutely no truth" to the report.
"The story is completely fabricated. There's absolutely no truth to this whatsoever," the rep told Now magazine.
Malik quit the British boy band on 25 March, hours after bowing out of the Asian leg of the world tour citing stress-related health issues triggered by allegations that he cheated on his fiancee Perrie Edwards.
He provoked online uproar after he was pictured holding hands with holidaymaker Lauren Richardson while holidaying in Thailand. He refuted the cheating claims and jetted back to London for crisis talks with his partner.
He tweeted: "I'm 22 years old... I love a girl named Perrie Edwards. And there's a lot of jealous f***s in this world I'm sorry for what it looks like x."
Days later Swedish model Martina Olsson urged Edwards to break off her engagement to Malik after claiming she had also an affair with the heartthrob in Thailand after he allegedly said: "I want you now".
"Perrie should not stay with Zayn any longer because he has cheated on her and continues to lie about it. It is not the first time either, so maybe she will walk away," she warned at the time.