Will Stelios' New Airline Fastjet Rival Easyjet?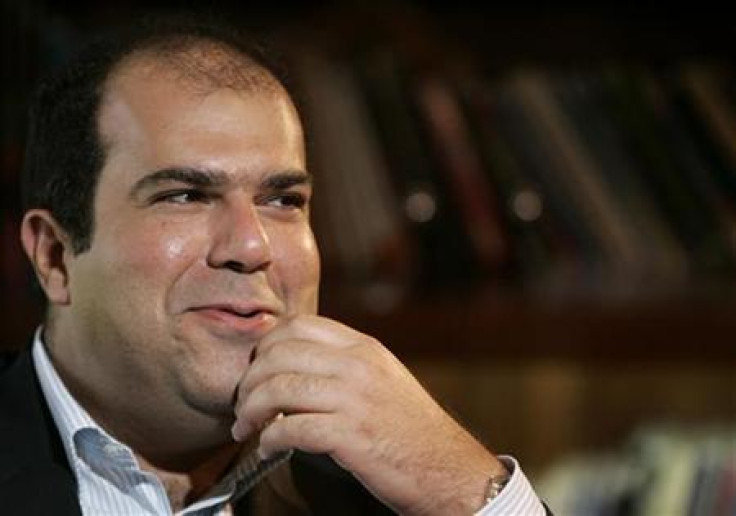 EasyJet, the UK's largest budget airline, which carries more passengers than any other United Kingdom airline is set to be faced with shock competition from one of its own in Stelios Haji-Ioannou who, according to reports is set to launch a new airline called FastJet.
Business entrepreneur Stelios Haji-Ioannou, who still owns shares in easyJet, is set to go forward with his plans to build a new airline from scratch to directly rival the main budget airlines in Europe. Stelios played a huge role in easyJet as a start-up business in 1995 but it has been claimed by the Daily Mirror that a new website called FastJet.com has been set up proclaiming 'FastJet.com by Stelios. Coming Soon.'
Last night, easyJet claimed Sir Stelios would be breaking a non-compete agreement signed in October last year if he launched a rival. EasyJet bosses have vowed to take whatever action needed "to protect the rights of easyJet and the interests of its shareholders", a statement read.
According to easyJet, the agreement signed between the airline and Stelios agreed to pay Sir Stelios £300,000 not to put his name to a new venture for five years. It also says he could not get involved with running another airline in Europe for two years "unless the interest is less than 10% and he is not involved in an executive capacity".
However, the entrepreneur has said that he believes that easyJet broke the terms of that agreement by starting a 'smear campaign conducted by off the record journalists' but made no comment on starting a new airline according to reports from the Financial Times.
The question is, if a new airline is born under the banner of FastJet, can it really rival an alredy inflated and under pressure industry. Hundreds of thousands of planes flly in and out of the UK every year but with rising costs of aviation fuel as well as passengers being firecley loyal to the Easy Jet brand is there any way a new airline could be successful in today's market place.
Aviation economists suggested in 2004 that it was possible to set up a new airline for as little as £5.5m according to a report from the BBC. Those costs have dramatically risen and with the 2008 banking crisis, that saw more than 70 airlines go out of business, such a challenge would require a vast input of cash as well as time.
There is no doubt that if a new business if formed under the brand FastJet by Sir Stelios Haji-Ioannou, it will have an owner that has competed and succeeded in the market place before. Such an owner would give the airline a significant boost and who would bet against FastJet, if it becomes a reality, competing and rivalling the established budget airlines in the UK and Europe.
© Copyright IBTimes 2023. All rights reserved.