Will Young lost £20k for his shock Strictly exit but it had nothing to do with Len Goodman
The popular singer says his departure was "undramatic" as his fee is slashed to £5k.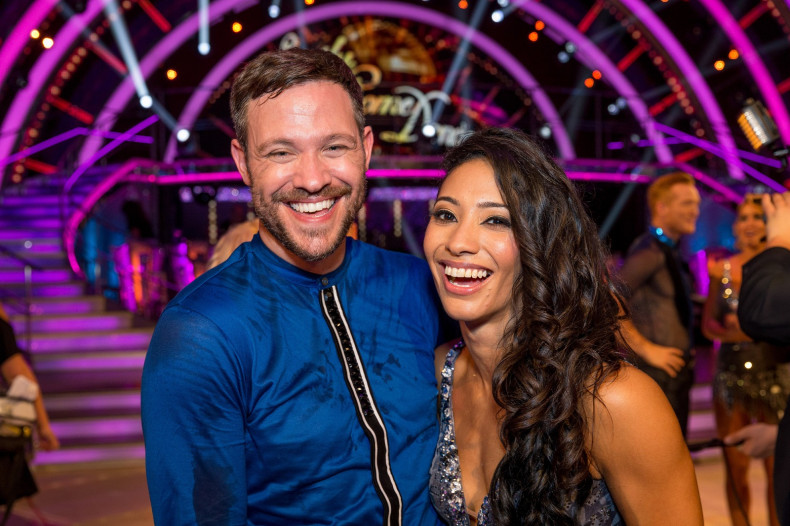 Anxiety was the reason for Will Young's shock Strictly Come Dancing exit, it has been revealed by a show insider.
The former Pop Idol winner opened up about his departure in a text message sent to Chris Evans during his BBC Radio 2 show. Young – who has suffered with depression and anxiety in the past – played down the exit and claimed it was "undramatic".
"Here's the thing. I'm absolutely dandy, thanks. It's all very undramatic really. I've done my statement and others can say what they want to say. I never read what they say anyhow," said Young.
"Will was suffering from anxiety all of last week and he told friends he wasn't feeling up to the show. He felt he was under intense scrutiny and wasn't taking it well," a source told The Mirror.
"Will is a deeply private person and has been out of the spotlight for a long time and he doesn't enjoy being the centre of attention. It all got too much."
The 37-year-old singer sensationally quit the show on Tuesday (11 October) for "personal reasons" and will no longer participate in the competition. Rumours emerged that it was due to his on-screen spat with head judge Len Goodman.
The judge – who will leave the show after this series – was less than impressed with Young's Bollywood-inspired salsa to Jai Ho (You Are My Destiny) from the film Slumdog Millionaire as part of Movie Week – telling him that the dance lacked traditional moves.
Young disagreed, claiming that the routine had plenty. Goodman went on to tell the singer to "show up, keep up and shut up," sparking an awkward atmosphere.
But a BBC insider denied the claims, stating: "Will leaving the show is nothing to do with the argument with Len. They actually had a laugh about the little on-screen altercation after the show. There is a great amount of mutual respect between the pair."
Young has previously battled mental health issues, spending six months at a residential trauma centre in Oxfordshire in 2012 following a breakdown. He was diagnosed with post-traumatic stress disorder, depersonalisation and derealisation (a loss of recognition and sense of context).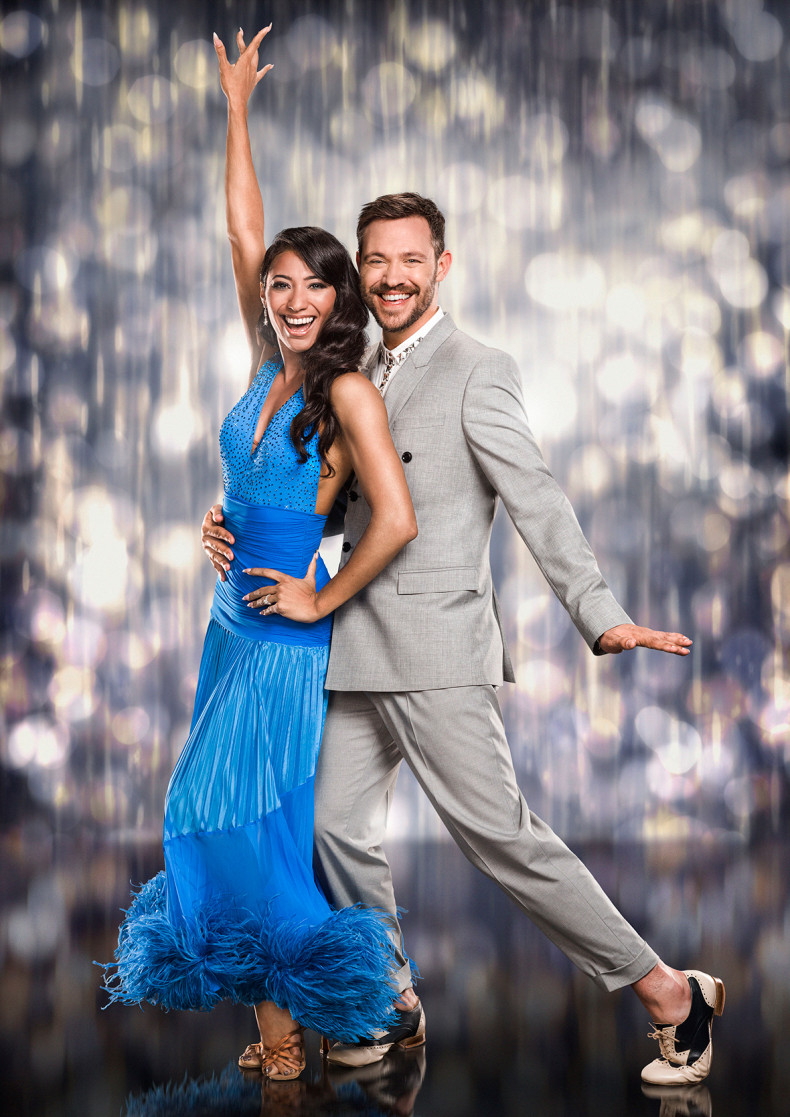 It has since been reported that Young's original pay cheque to star on the ballroom series of £25,000 has been slashed to just £5,000 after he broke his contract.
A show insider revealed to The Sun that BBC bosses have reduced his fee following his departure, which allegedly left his dance partner Karen Clifton "seething", according to the publication.
A show source said:"It became obvious that despite his huge dance background he was never going to be a contender because there are so many better celebs. The few previous contestants to go have quit because they're injured or a family member has died – not because they feel they can't win."
IBTimes UK has contacted Young's rep for further comment.
Will Young's official Strictly statement
To be a part of Strictly has been a long time ambition of mine. As a performer, a viewer, and a fan of the show, to dance as a contestant was an experience I always hoped for. I have made some great friends, and am in awe of their performances week in, week out. I have found a creative partnership with Karen that has been the most wonderful thing to experience. I will be eternally grateful to her for her direction, talent and guiding me through three wonderful dances that I will be able to show my grandkids in years to come.
Unfortunately, I am leaving the show for personal reasons. I leave with joy in my heart that I have been able to take part in one of the most loved shows on British television. I am so grateful to everyone who works on Strictly from the lighting designer to catering to the production team. Strictly truly is the most unique family and I thank them from the bottom of my heart. And finally thank you to the BBC for supporting me throughout my journey. I wish my compatriots so much luck, and although I am back to being a viewer again, I'm certainly going to 'keeeep dancing'!