William Broeksmit: Ex-Deutsche Bank Risk Executive Dies at 58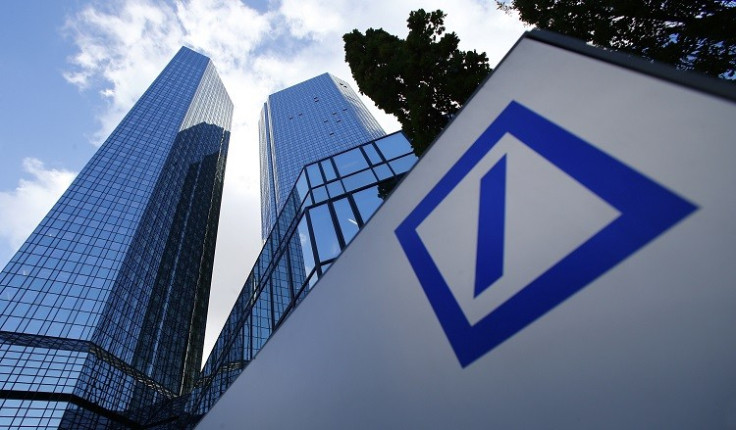 Former Deutsche Bank executive William Broeksmit has died at his London home aged 58.
Broeksmit, who was close with Deutsche co-Chief Executive Anshu Jain, retired from the bank in February 2013. He had worked with Jain in his previous job at Merrill Lynch until he left in the mid-1990s, before the two met again at Deutsche.
"He was considered by many of his peers to be among the finest minds in the fields of risk and capital management," said an internal Deutsche email announcing Broeksmit's passing, reported Reuters.
Broeksmit had been appointed as head of risk optimisation at Deutsche in 2008. Between 2001 and then he had been an independent consultant on risk management.
He first joined Deutsche in 1996 and set up their European over-the-counter derivatives business. From 1984 to 1996 he worked at Merrill Lynch in US fixed income derivatives.
His cause of death is unknown.
© Copyright IBTimes 2023. All rights reserved.