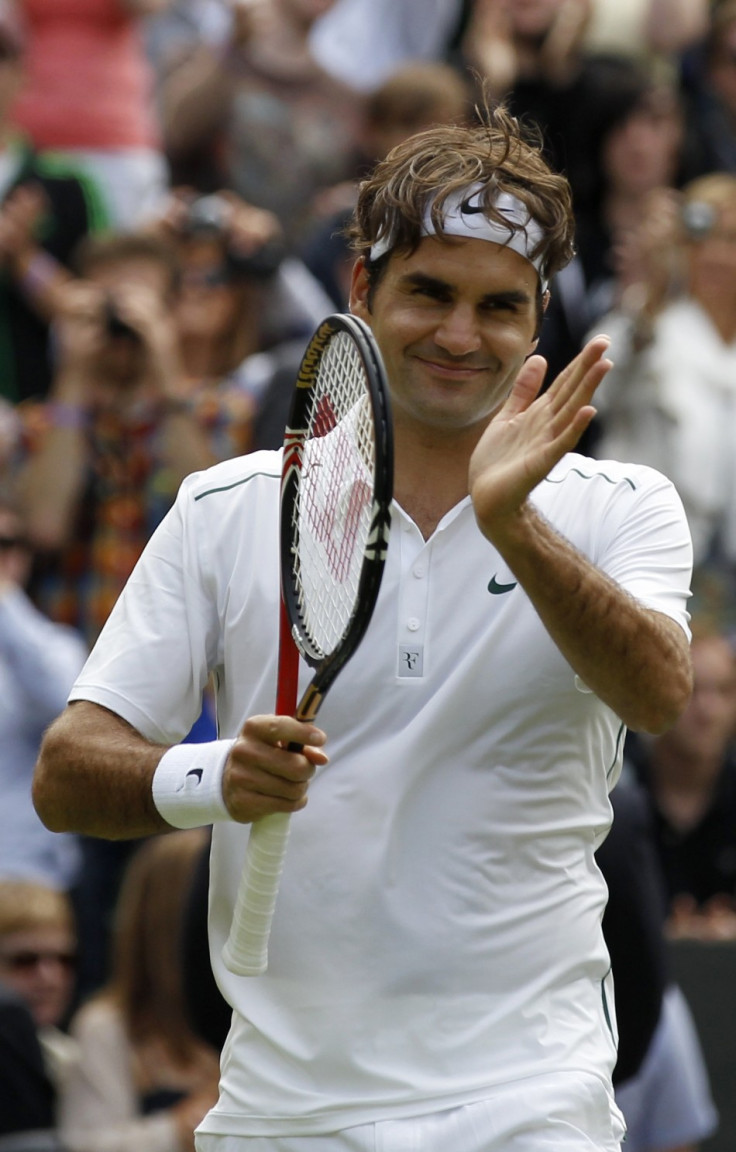 Wimbledon 2011 has come to life after a thrilling day of tennis on day four of the championship. The past three days allowed everyone to get into their stride but day four has now set the level very high for the rest of the tournament. Lleyton Hewitt and Robin Soderling produced the game of the day, a thrilling five set match that had everything Centre Court fans could have wished for. There were easy wins for Novak Djokovic and Roger Federer, whilst Li Na becomes the biggest name to fall so far at this year's All England Club.
Under the roof on Centre Court, Lleyton Hewitt rolled back the years to produce one of his finest matches in recent memory before Robin Soderling eventually stormed back to win the match in five sets. The Australian took a two set to love lead and looked on course for the win but the Swede, a fighter himself, turned the screw and the former Wimbledon champion couldn't produce the same quality of tennis as he did in the first two sets.
Hewitt may be considered a veteran of SW19 but the standard of his play, especially in the second set, was as good as when he won the tournament back in 2002. Hewitt played some outrageous shots; two in particular will go down long in the memories of Centre Court fans. The first, a superb diving back hand brought the crowd to its feet and the second a superbly disguised lob left Soderling baffled. However, the Swede was not going to lie down and fought his way back into the match winning the third set 7-5, and as the momentum shifted, the Australian player started to tire. Soderling took control of both the fourth and fifth set and won the match 6-7(5), 3-6, 7-5, 6-4, 6-4 in just over three hours.
There were considerably easier wins for Novak Djokovic and Roger Federer. The two, looking to dethrone Rafel Nadal this year, made light work of their challengers and safely made it into the third round. Serena Williams had a scare in her match, played on Court No.2. Williams battled back to win the game in three sets but was baffled as to why she was placed on the outside courts. Court No.2 proved to be good enough for Juan Martin del Potro who after trailing a set to love overnight battled back superbly and the Argentine despatched Oliver Rochus comfortably in four sets.
Li Na has disappointed a nation after becoming the first major player to crash out of this year's tournament. The recently crowned French Open Champion was many people's favourite for the tournament but the Chinese player could not get her game together on Centre Court. Sabine Lisicki out played the world number four for most of the match and ended Li Na's dreams with a 3-6, 6-4, 8-6 victory.