Metropolitan Police Appeal to Catch Prolific Wimbledon Village Burglar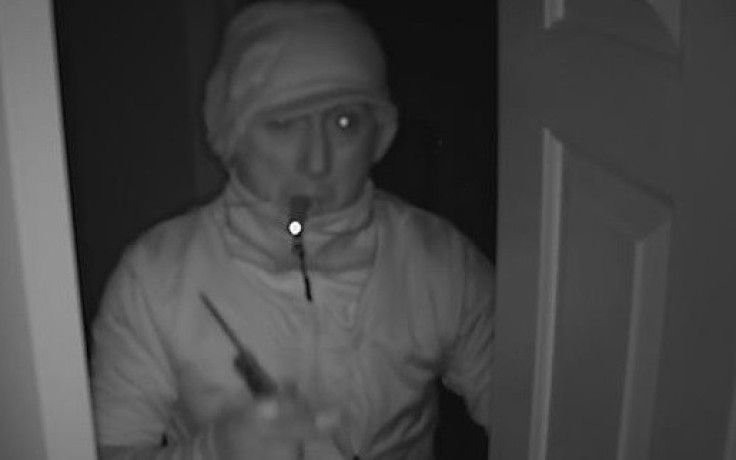 Police have released an image of a suspected serial burglar who has been targeting homes in wealthy Wimbledon Village in southwest London.
The suspect was caught on CCTV during a break-in in Bathgate Road in March, close to the All England Wimbledon tennis club.
The suspect could be responsible for as many as 35 burglaries in the area, police said.
Detectives said he "meticulously" removes security devices before each robbery and steals only small items such as cash and jewellery.
A still from CCTV footage of what police claimed was the same suspect was released in 2012 after an attempted burglary at a home in Arthur Road.
The suspect was believed have arrived in a dark Vauxhall Astra or Corsa which he parked nearby before using a small ladder to climb over a fence.
He then cut the cables to the exterior CCTV cameras and tried the rear doors before leaving the scene.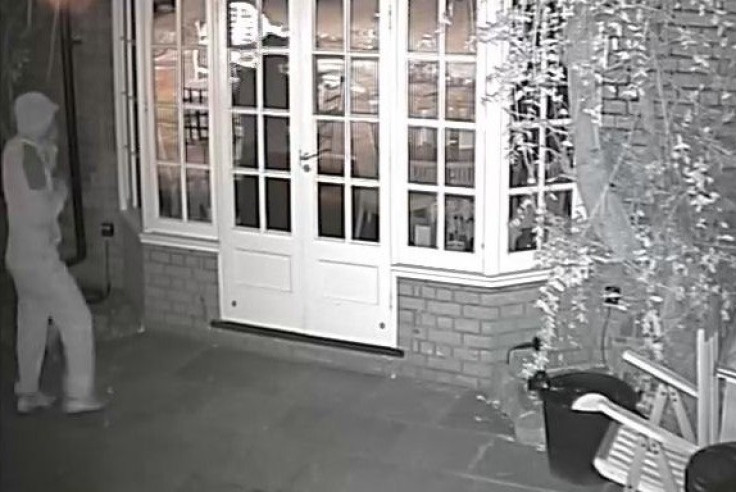 DC Simon Callcott of Merton CID, said: "He can spend several days plotting a route into a house and cuts CCTV cables around the houses so he is not seen.
"He is very meticulous, very thorough and very tidy.
"He sometimes steals relatively small amounts of cash which people might not notice has gone missing. Sometimes people do not know he has been there."
Det Supt Dave Palmer added: "This latest picture is being released as it provides a much clearer image of the suspect and we hope that someone will come forward and provide information that will allow police to prosecute this offender and prevent any further residents becoming victims to his criminal activity."
Anyone with information is asked to contact Merton Police on 020 8649 3159 or Crimestoppers anonymously on 0800 555 111.
© Copyright IBTimes 2023. All rights reserved.