Win £3M Cash to Buy Your Dream Home In Time for the New Year
Raffle House is not your ordinary raffle draw, even charities benefit from ticket sales
This article uses affiliate links, which means if you purchase products through these links, we may earn a commission. Click here to see our
T&C
. For licensing please click
here
.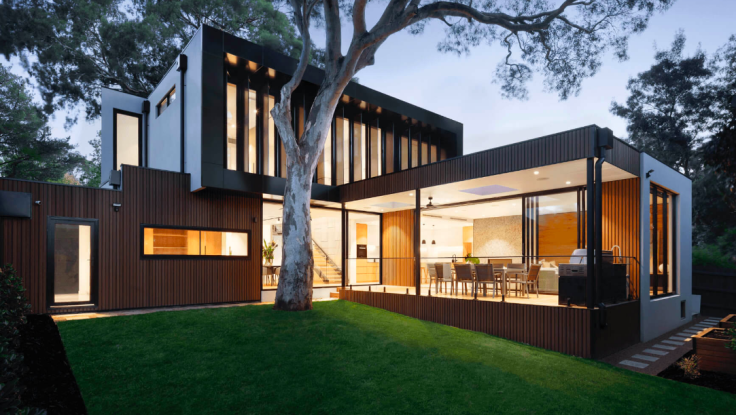 It's now possible to win cash for your dream house with no stamp duty, no mortgage and no other costs.
Raffle House, a UK-based raffle platform, is offering £3 million to its lucky raffle winner for the December 2023 draw.
The recipient will have the opportunity to select a home of their choice anywhere in the UK or abroad.
There are also preliminary draws before the big event with the first two already concluded in October. Participants can still have the opportunity to win their dream car worth £70,000 when they join before November 19th.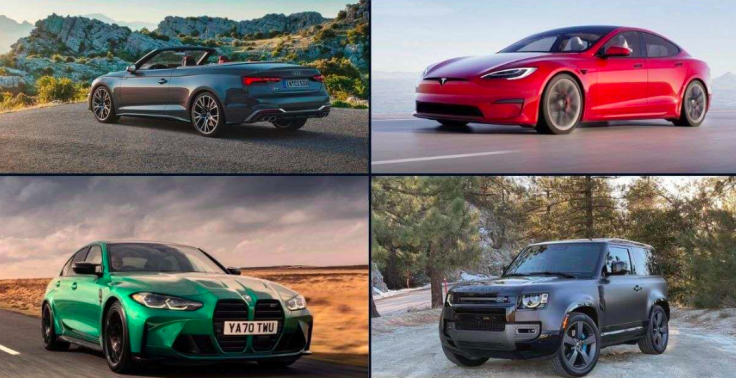 How the raffle draw works
Raffle House offers different ways to join their biggest raffle draw to date.
Participants can join through the postal method for free with a maximum of one entry per envelope. This is considered the same as a paid entry.
With the paid method, on the other hand, participants can purchase a Dream Home ticket for as low as 15p (for 2,000 tickets at £300).
Raffle House claims that their raffle means more than just buying a ticket. This is because each participant can choose to donate 10 per cent of their purchase to one of the 15 charities that the group has partnered with.
These include WWF, The Flying Seagull Project, The British Red Cross, Save the Children, Keep Britain Tidy, among others.
£3 million for your dream home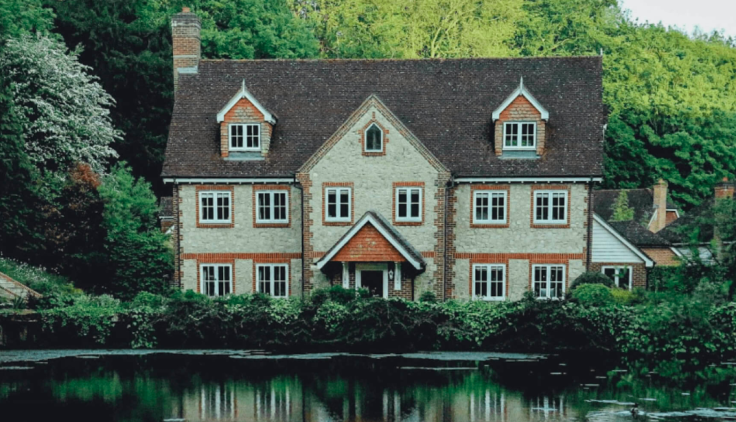 Raffle House has been known to offer its past winners the option of million-pound homes or its tax-free cash equivalent. There are also early bird prizes such as cash, gadgets, wellness packages, vacation and tours, and cars.
Realising that every person's dream home is different, Raffle House this time offers the lucky winner the freedom to choose whether to buy a new home in the UK or in another country.
This ensures that the winner isn't forced to accept a property that doesn't fit their liking.
And the best part for the prize is that it's tax-free.
October 2023 grand winner Chris C. shares, "Such an amazing, life changing amount of money to win. This win really is a God-send; simply cannot believe my luck! I've played the Lottery and a host of other local and national competitions over the past 25 years and have won nothing, nothing at all, ever! So, this win is very special indeed, and will make 2023 a year to remember, and all thanks to Raffle House."
Raffle House guarantees its participants that it operates legitimately in the UK and continues to adhere to the country's gambling laws and regulations. Each draw is also managed by a third-party firm to ensure transparency in the results.
How is it different from other house raffles?
Raffle House and Omaze offer houses for their grand draws with the chance to support charities. However, Raffle House allows winners to opt for the cash alternative or in the case of the December 2023 draw, receive the tax-free cash prize in full. On the other hand, Omaze offers a house with additional prize money to support the winner upon move-in.
Raffle House participants also get to choose the charity they support whereas Omaze donates a portion of the proceeds to their partner charity designated to a particular draw.
Win big while doing good
Make a positive impact to society by participating in the Raffle House December 2023 draw. You don't only fulfil your dreams of living in your dream property, but you also take part in supporting charitable organisations and their important work from funding medical research to addressing humanitarian issues.
Enter before midnight November 19th to qualify for the Early Bird draw to win £70,000 to buy your dream car.
The £3 Million Dream Home draw ends midnight December 24. Raffle draw will be on December 29th. Winners will be notified via phone and email.
Each ticket is a sure way to help those in need, and one step closer to winning your dream home.
© Copyright IBTimes 2023. All rights reserved.