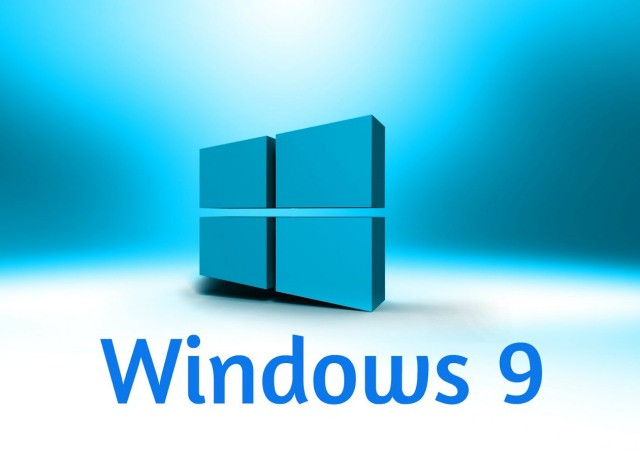 Microsoft's forthcoming Windows 9 update has long been in the spotlight, as rumours of a new Start Menu making its comeback to the popular desktop operating system has been doing the rounds on internet.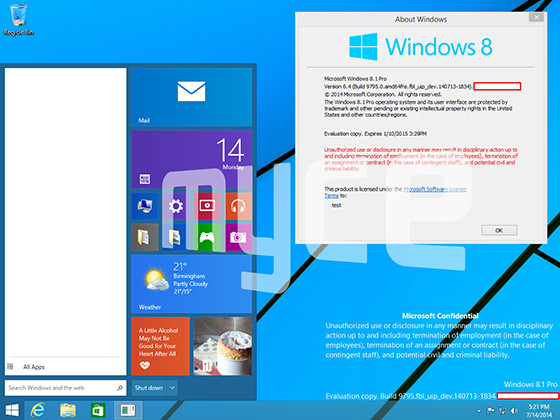 True to the fan expectations, a couple of new screenshots have surfaced online via Myce, which show the new Start Menu running on a recent build of Windows codenamed as 'Threshold'.
According to Myce, the newly leaked screenshots pertaining to Windows build 9795, was compiled on 13 July as part of the uip_dev feature build lab (FBL), wherein UIP stands for User Interface and Platform.
The report suggests that the leak seems to be sourced from the team working on UX changes like the Start Menu and windowed apps as well as some internal kernel changes.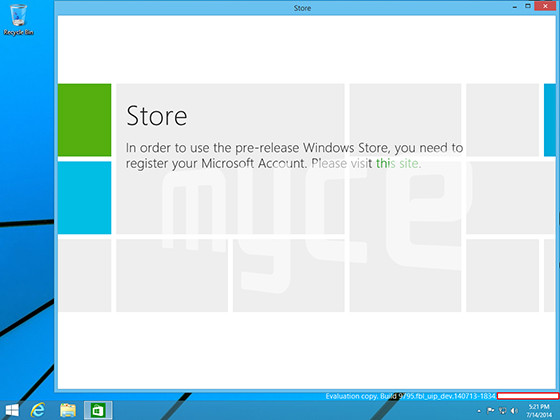 Contrary to earlier rumour from Neowin, the new build does not feature Modern UI title-bars as every feature has to be tested for stability, before it is merged into Winmain branch and imported to different FBL branches.
It must be noted that different features are built into different FBL as the developer constantly evolves the software to match user needs and project objectives.
For instance, the newly proposed Modern UI title-bars are reportedly quite jerky in some of the current builds and hence, the current uip_dev builds are using regular title-bar until the Modern title-bar functionality is fully tested for stability and fine tuned.
The development version of Windows is currently labelled "Windows 8.1 Pro" as depicted in the newly leaked screenshot. However, the final public release may be renamed after the elaborate testing phase is over.
Microsoft had announced at its Build conference in April that the highly sought-after Start Menu would be reintroduced in the upcoming version of Windows or Windows 9, as avid fans of Windows have been craving for the return of traditional Windows 7-like menu system along with Microsoft's new Live Tiles feature.
Along the expected lines, the new Start Menu screenshot reveals a host of Metro-style apps accessible via Windows menu, alongside the traditional apps.
In addition, the second screenshot pertaining to windowed mode for Metro-style apps, suggests that users can dynamically switch between windowed or fullscreen mode while running these apps on the desktop.
Windows Threshold is expected to release in 2015 with a host of enhancements such as default boot option instead of manual switch between traditional Windows or Metro-style UI.