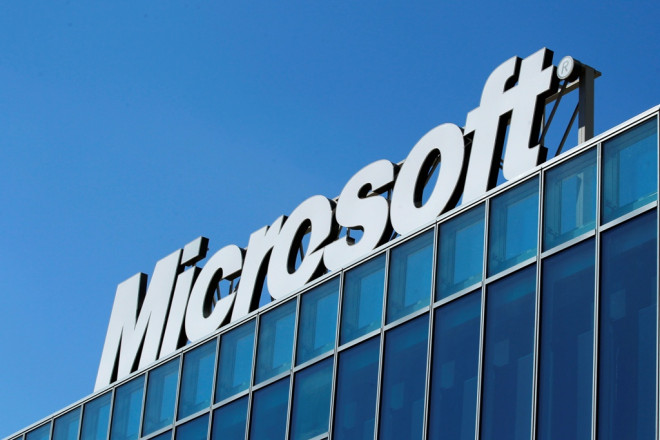 Microsoft has released an emergency security patch for its Internet Explorer web browser. Windows XP users will also be able to use the patch.
A critical bug exploiting the browser's vulnerability emerged recently and has been used by hackers to launch attacks on users of Internet Explorer.
The flaw affects all versions of the browser from Internet Explorer 6 onwards and was a zero-day vulnerability, meaning Microsoft only became aware of it after attacks were reported.
Experts predicted that hackers could include fake links on malware-infected emails or websites that would allow them to gain access and run malicious software on a user's computer.
It was feared that a security fix would not be issued to users of the Windows XP operating system after support for the OS ended in April, leaving more than a quarter of all computers in use around the world at risk.
The emergency security update was announced by Microsoft in a blogpost. It explained that despite support for XP ending, the fix would still work for those users.
"We have made the decision to issue a security update for Windows XP users," the blogpost read. "Windows XP is no longer supported by Microsoft, and we continue to encourage customers to migrate to a modern operating system, such as Windows 7 or 8.1. Additionally, customers are encouraged to upgrade to the latest version of Internet Explorer, IE 11."
The company has urged users who do not have automatic updates enabled to apply the manual update as early as possible to reduce any further risk.