Winners and losers in Barclays and RBS 20,000 investment banker jobs cull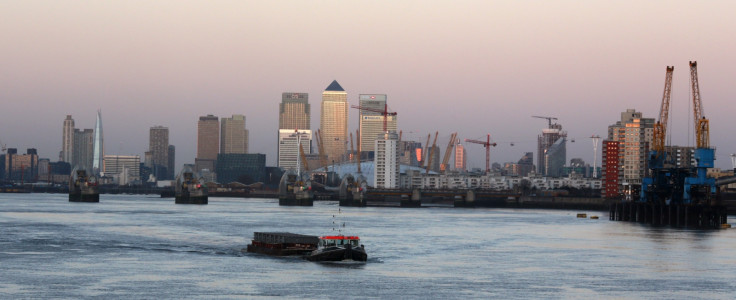 Big UK lenders are under pressure to slim down their investment banking operations. According to the headlines, tens of thousands of redundant investment bankers from the reformed operations of Royal Bank of Scotland and Barclays will come streaming on to the financial services jobs market in the coming year.
RBS has indicated that as many as 14,000 investment banking jobs will go, while Standard Chartered said in January 2015 it would eliminate 4,000 positions. Barclays' new chief, Antony Jenkins, is spearheading a cost cutting mission which will return the bank's focus to consumers. In March 2015, analysts prophesied that new boss of Credit Suisse, Tidjane Thiam, will cut some 2,900 investment banking jobs.
Where will these highly qualified and specialised staff migrate to, and what will be the effect on the shape of the market?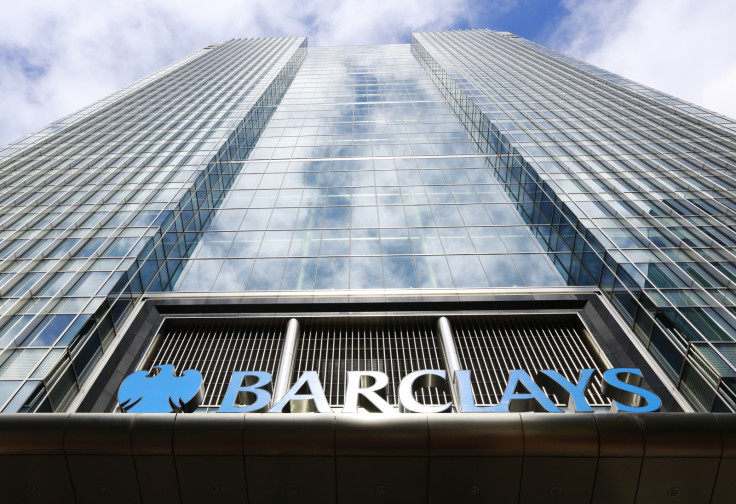 Investment banker fallout
Andrew Breach, head of banking and financial services at Page Executive, told IBTimes UK: "We will see some fallout from RBS and Barclays, but the numbers leaving are never as much as they say. You don't get the net figure."
Breach, who has worked in investment banking and structured finance at RBS and NatWest, pointed out that a bank like Citigroup could shed 10,000 jobs in a year but hire the same amount. "I don't think we will see an exodus from London. If we are stupid enough to leave the EU we may come down a rung or two," said Breach.
If there was to be a haemorrhaging of big ticket banking talent, it would be flowing into a market that is reputed to be strong. Financial services jobs across the board are on the increase. The financial district increased its headcount by 3,010 in February 2015, and added 2,780 jobs in January, according to recruitment firm Astbury Marsden.
Breach said most of the big banks - HSBC, Barclays, Nomura - are all still hiring. He said all the banks are hiring at junior level because they simply don't have enough people to make transactions.
"A pyramid structure does not really exist at present. There are lots of managing directors, vice presidents and directors. A lot of VPs in the teams are frustrated because they are doing the work of analysts. There are structural difficulties. Banks need three to four years of hiring to sort it out.
"There is also a shortage of strong candidates. I would say if you have between two and six years' experience and are half decent, you should have no problem finding a job. If you are a director it may take longer."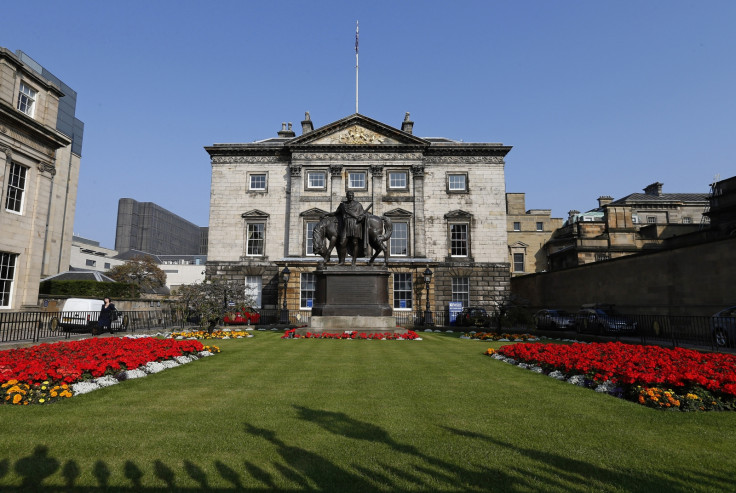 Deutsche Bank's gain?
A refocus on retail banking for some will prove to be a gain on the investment banking side for others. For example, Deutsche Bank is too reliant on its trading business to make an emergency stop, but this could mean it becomes peerless and dominant in this capacity, according to an interesting article on Bloomberg.
It cites Juergen Fitschen, co-CEO of Deutsche Bank, who was commenting on the announced job cuts at RBS. Fitschen said cutting 14,000 jobs is a "radical" move that Deutsche Bank stands to profit from. "Those 14,000 bankers aren't just sitting around, they were doing business with clients and those clients will be looking for alternatives."
However, Breach said he did not expect to see an exclusive win situation: "I don't see Deutsche in particular benefitting from this. They have a hiring freeze on at the moment. They will hire certain senior individuals, who will always be in demand.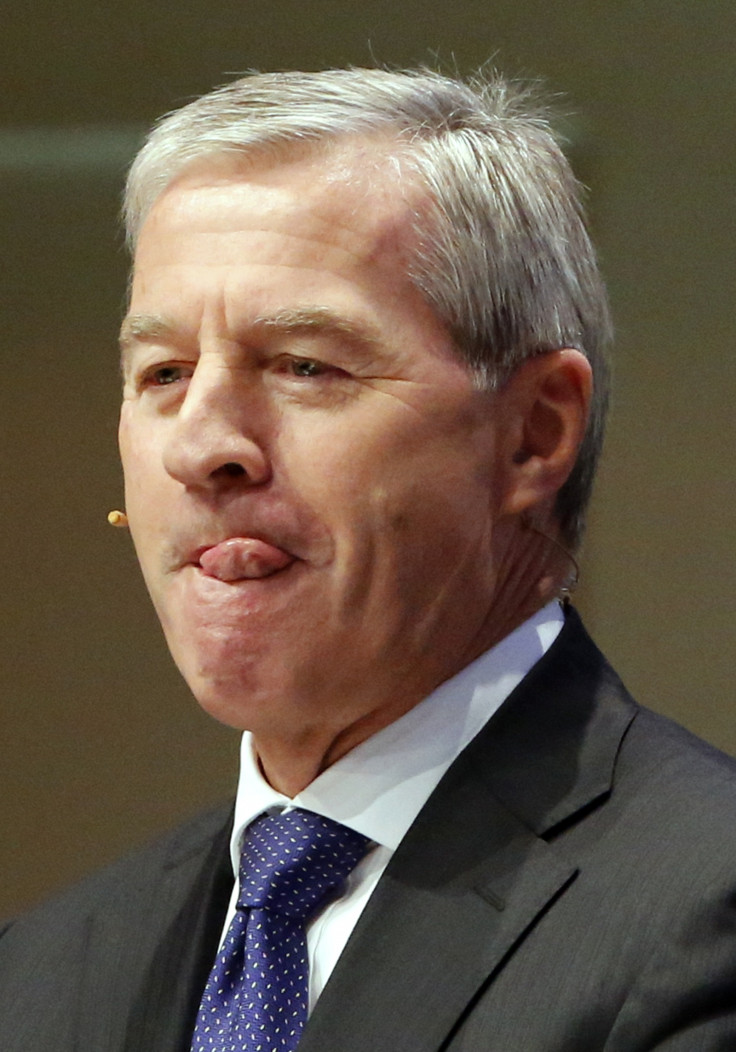 Deutsche Bank co-Chief Executive Juergen Fitschen may be hungry to hire: "Those 14,000 bankers aren't just sitting around."
REUTERS/Fabrizio Bensch
"In the case of Credit Suisse, let's say they decide to exit a certain market. A second-tier bank could decide to target a whole department – they aren't ever going to get a better chance to hire top people like this all at once – and might simply choose to get rid of their existing staff in that area and replace them with the new hires.
"Of course you hear about situations when the bank says it is 'integrating' people – but then a year or so down the line they have a cull and it's all the newer, younger more expensive people from the bulge bracket who are retained. An example was when Nomura hired the entire leveraged finance team from Lehman."
Japan's Nomura absorbed parts of the European division Lehman, excluding any trading assets or liabilities and negotiated a low nominal fee because it acquired only Lehman's employees in the regions.
"Yes, it is Machiavellian," said Breach. "But then, I think that word should be in the definition of investment banking."
At bonus time nobody can hear you scream
The stick that used to beat the investment banking industry is bonuses. The claim coming from the City is that if you keep cutting bonuses, eventually bankers will migrate to foreign parts - and London as a central trading hub will lose its dominance. The same goes for plans to claw back bonuses from iniquitous bankers, stretching back years to before the banking collapse.
Christopher Adeyeri, associate director at Astbury Marsden said he expects a reshuffle if some City staff decide they did not get the bonus they deserve: "Those who may have been planning to move jobs but were waiting to hear about their 2014 bonus will undoubtedly look at new opportunities in the spring."
© Copyright IBTimes 2023. All rights reserved.