WireLurker Malware Suspects Arrested in China and Website Shut Down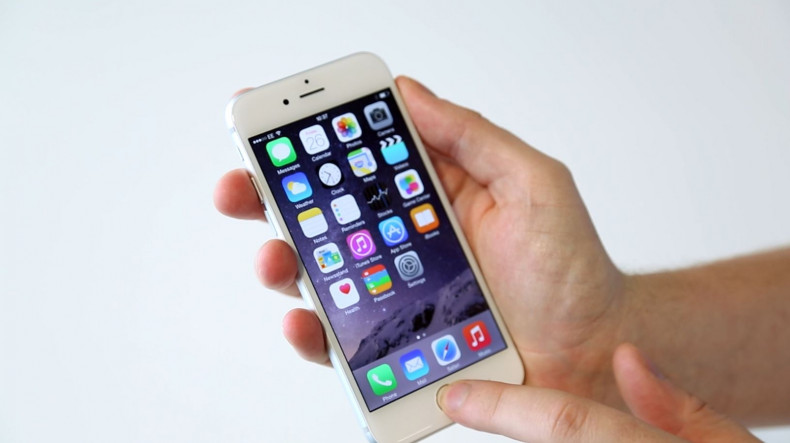 Three men suspected of being behind the WireLurker malware which threatened iPhone and iPad users have been arrested in China and the website serving the malware has been shut down.
The three men involved have been identified simply by their surnames - Wang, Lee and Chen - and they were taken into custody after information was provided to Chinese law enforcement agents by the China-based security company Qihoo 360 Technology.
The three men are suspected of "manufacturing and distributing" the malware for "illegal profits" according to a statement by the Beijing Municipal Bureau of Public Security, which also confirmed the that the website that hosted the malware has been shut down.
WireLurker was discovered by US security company Palo Alto Networks and works by first infecting a victim's computer before then migrating to an iPhone or iPad when they are plugged into the computer.
The malware was spread through apps available in a Chinese third-party Mac OS X app store called the Maiyadi App Store.
Palo Alto says that in the last six months 467 infected apps were downloaded over 350,000 times, which means that hundreds of thousands of people could be at risk.
Speaking about WireLurker, Kevin Mahaffey from Lookout said:
"What's interesting here is that malware attacked a PC in order to gain access to a mobile device, not to attack the PC—yet another sign that mobile is becoming the dominant computing platform. Historically, attackers have focused their efforts on Android, given its popularity. Now, as the number of iOS devices has grown, especially in geographies where malware tends to originate, iPhones and iPads have become attractive attack targets as well."