Amber Rose Faces Backlash After Leaking Her Own Naked Picture In Response to Fappening Scandal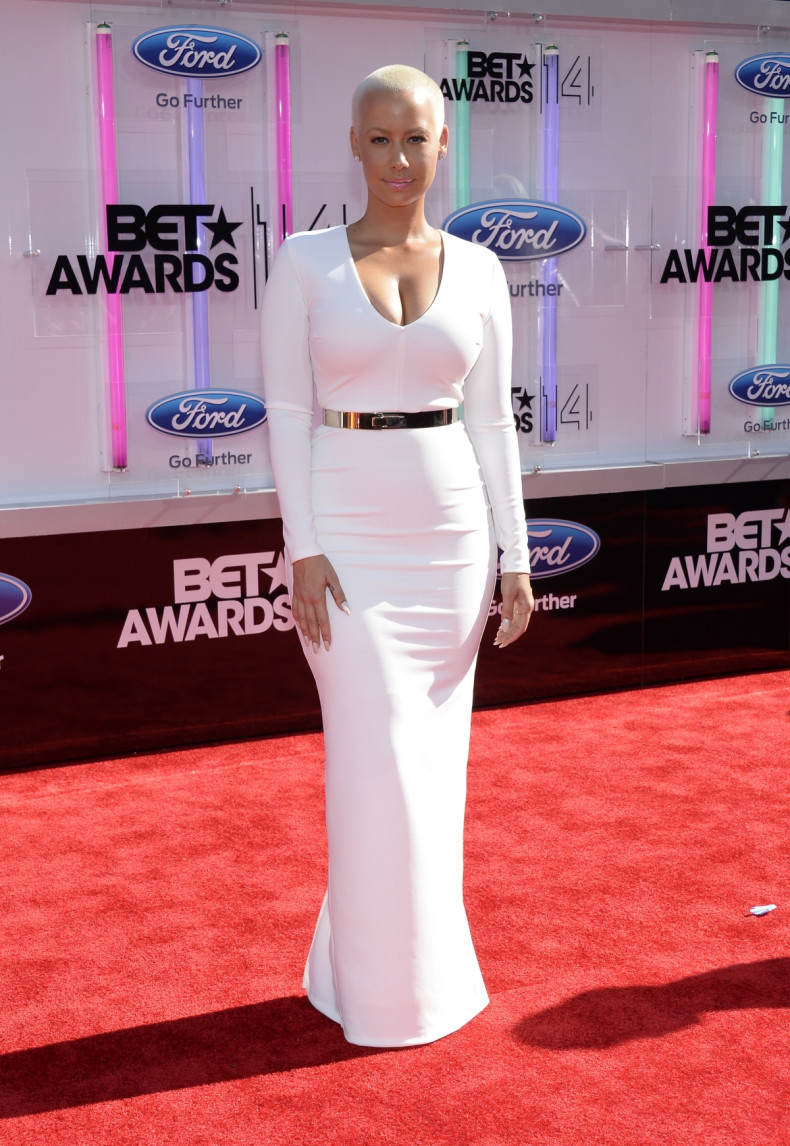 Amber Rose has been lambasted by fans after leaking her own nude picture.
The 31-year-old model, who is married to rapper Wiz Khalifa, was accused of being disrespectful to her husband and branded an attention seeker by sharing the revealing black-and-white image.
Posting the provocative snap of her lying on a bed in her birthday suit, she explained that she wasn't letting the hackers behind The Fappening leaks get one up on her.
"Well before anyone tries to hack me I figured I'd release a brand new pic of how I actually look from the back. It's only right... Enjoy," she captioned the picture.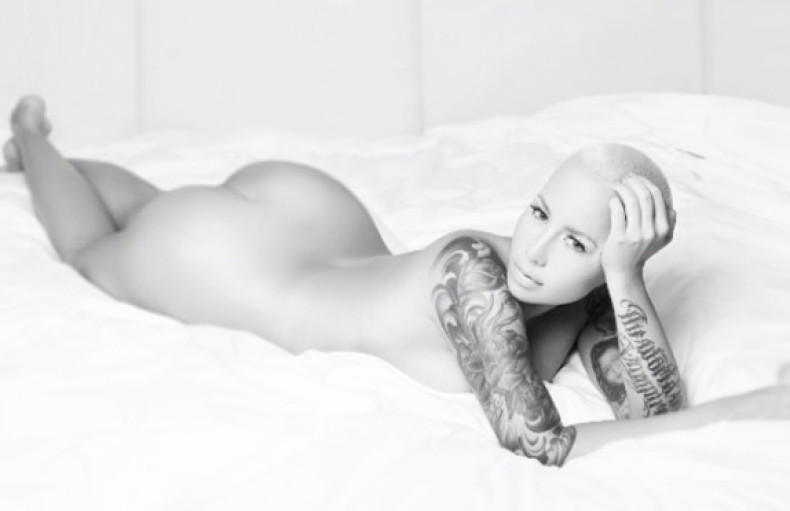 While some admirers showed their appreciation, others complained that her behaviour was inappropriate for a married woman.
The mother-of-one, who previously dated Kanye West, married Wiz - born Cameron Jibril Thomaz - in July 2013.
"God has made your body his temple. You can be a celebrity, a renowned being and still keep your body holy. Don't imitate friends," one unimpressed fan said.
Another added: "Shouldn't this only be for your husband? Nasty"
At the end of August, scores of images allegedly stolen from the iCloud accounts of female stars including Jennifer Lawrence, Kate Upton and Kirsten Dunst were posted online.
Rose's post comes days after a second batch of revealing images showing stars such as Rihanna, Kim Kardashian, Meagan Good and Jenny McCarthy were posted online.
She had not responded to the picture backlash.