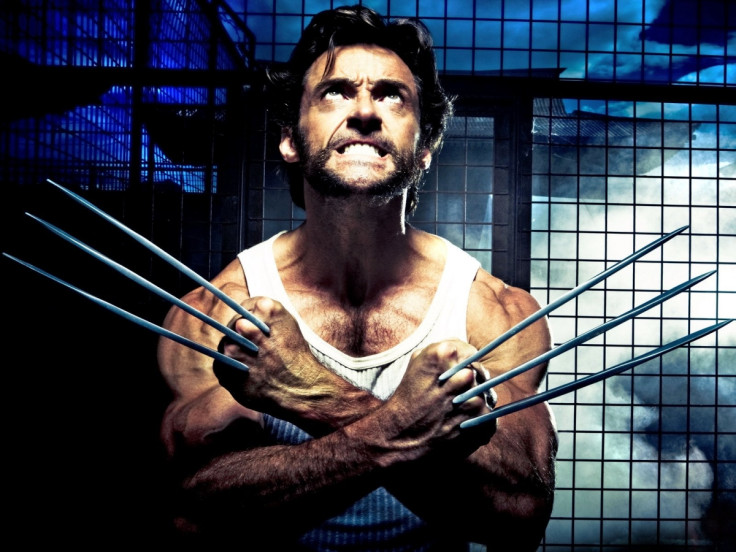 Wolverine 3 will see Hugh Jackman's Logan take on the Reavers, who in the comics are cyborgs, under the leadership of Donald Pierce, also a half-robot. As of now, it has not been disclosed as to how the Reavers would fit into the movie's storyline but the appearance of the cyborg bad guys have been made possible as the movie is set in the future where advanced technologies are available.
According to Nerdist, Richard E Grant, who has been picked up for the role of a mad scientist, could play Pierce, while Boyd Holbrook is set to play the role of the main villain, who has been described as a "relentless, calculating and intense" head of security for a global enterprise.
In the comics, the Reavers originally were a gang of cyborg thieves and later the survivors of the group — Bonebreaker, Skullbuster and Pretty Boy — were reorganised into a deadly assassination squad. It has been suggested that the Reavers were created by Pierce but this has not been confirmed.
The report speculates that the "global enterprise" is the Hellfire Club that appears in the comics and Pierce is a member of it. It goes on to surmise that in the movie, Pierce could be the new leader of the group and the Reavers could be the security crew. In the comics, Hellfire Club is formed by a group of rich mutants who want to influence world events for the worst.
This "global enterprise" could be the Essex Corp as Weapon X facility was spotted in the post credit scene of X-Men: Apocalypse. The Essex Corp is run by Nathaniel Essex aka Mister Sinister.
The movie releases in theatres in the US on 3 March 2017.