Hugh Jackman will be leaving a huge responsibility for anyone who takes on the role of the adamantium-clawed mutant, which he will be reprising for the last time in Wolverine 3 set to release in theatres on 3 March 2017. However, X-Men: Apocalypse director Bryan Singer has his own idea about the character after the actor's final performance as the beast.
Singer has revealed that he pitched in for X-Force and the idea of a female version of the Wolverine to Fox. The director also said that Simon Kinberg – writer and producer of X-Men: Days of Future Past and X-Men: Apocalypse – is currently working on the script.
"I have discussed that with the studio," Singer told Fandango. "I actually initially pitched the X-Force and the female. Simon is in the earliest script stage, so that's kind of where that stands, and we'll see how it evolves."
The female version of the clawed mutant already exists in the comics since 2004. The mutant's name is Laura Kinney aka X-23, who is a clone of Wolverine and has similar powers as that of Wolverine.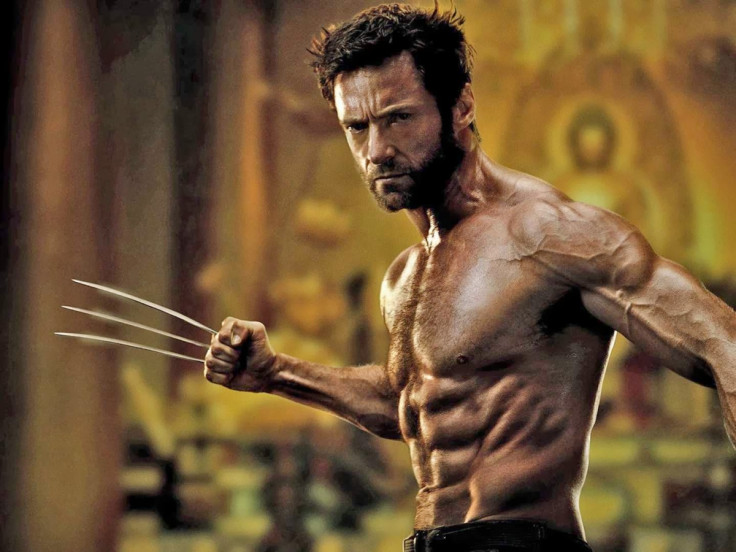 X-Force is a team of superhero mutants who are much darker and aggressive than X-Men. In the comics, the key members of the team are Deadpool, Colossus, Psylocke, Cable and Wolverine.
When asked about whether the superhero mutants of X-Force and X-Men will ever be seen in one movie, Singer's answer was "Yes".
"It has to be done right. Anytime you throw all these characters together to hit a start date, it can make a lot of money, but it can also be a clusterf**k. To me, it has to be done with a lot of care," he said.
"These things can get overwhelming, and if a character doesn't belong in a movie, don't use him. If the tone can still maintain itself, I'm all for it. What I'm not for is throwing a bunch of characters together and hoping it works," he added.