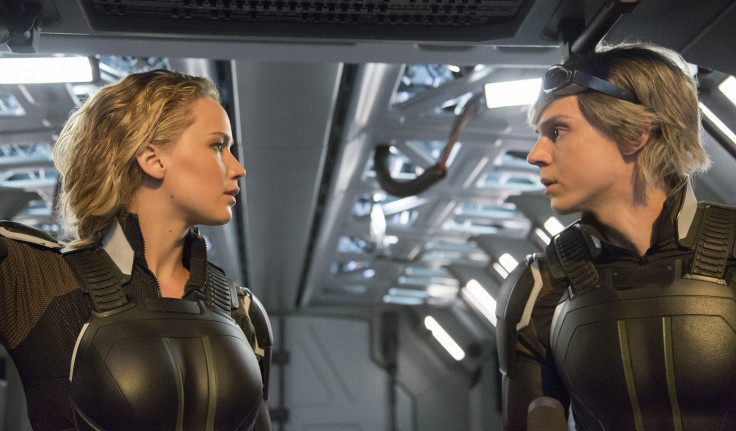 [This article contains some spoilers for X-Men: Apocalypse]
While it's not necessarily much of a spoiler that Hugh Jackman pops up in X-Men: Apocalypse at some point, considering that many eagle-eyed viewers will have already spotted his iconic adamantium claws in a recent trailer for the film, many fans are eager and excited to see in what context he appears.
Director Bryan Singer previously told Empire that "Wolverine was never a big part of the formation of the X-Men [which this movie is focused on] so he can't be in this story," but now we know that's not the case. For those of you who haven't seen the film yet and don't want to know details, we suggest you don't read on.
But to clarify for those who do want to be in the know, Jackman's scene takes place around three quarters of the way through the movie and sees his Logan break free from his imprisonment from a Weapon X compound with the help of Sophie Turner's Jean Grey, Tye Sheridan's Cyclops and Kodi Smit-McPhee's Nightcrawler.
Surprisingly, given that it's a relatively small cameo, the whole sequence took around two days to make admitted Singer. Jackman made sure to do "the very physical stunts" himself. But the strenuousness of the appearance certainly didn't put the 47-year-old off.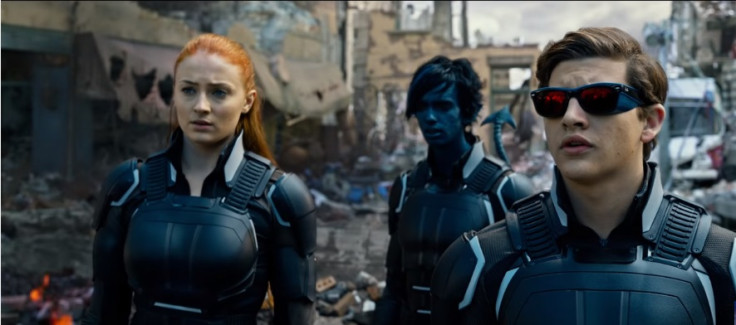 "I called him up and pitched it to him directly," Singer recollects, back to the time when he asked Jackman to cameo in Apocalypse. "It was a rare moment for an actor, usually they say, 'I'll think about that', but he said, 'no mate, it works brilliantly. Count me in'. I hung up the phone knowing I had a commitment for the cameo, which was unusual. He's a friend, of course, but you commit to a small amount of time in the life of an actor, and that's very hard to do."
Hardcore fans might be a little confused to learn that despite the team resetting timelines in previous instalment X-Men: Days Of Future Past, Wolverine still ends up in the Weapon X project, a wrinkle that Singer puts down to time's immutability. "You can alter time and make ripples in time," he explained. "But time tends to try to regroup and find where it was intended to go. My feeling with this movie is that it brings each character closer to their destinies."
X-Men: Apocalypse can be seen in UK cinemas now and on US big screens from 27 May. Jackman will next be seen as Wolverine in his third standalone movie, which has yet to be named, in 2017.
For more entertainment news follow A-List on Twitter @Alistinsider