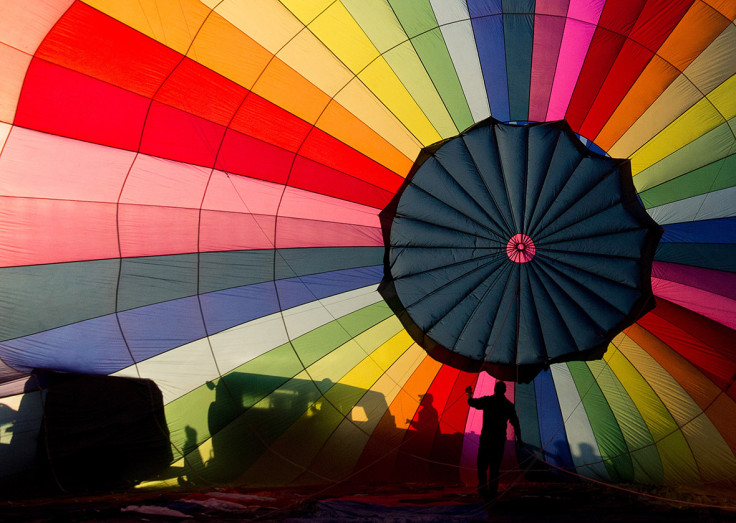 A hot air balloon crash led to a woman being hospitalised with burn injuries after it came down in a field in Northamptonshire. The balloon reportedly hit some power cables.
Police said the crash happened at around 7.30am near Earls Barton, near Wellingborough.
The woman, who was aboard the hot air balloon, suffered burn injuries and was taken to Queen Elizabeth Hospital to be treated for her injuries. Police would not inform IBTimes UK which of the three Queen Elizabeth hospitals in the UK the woman was taken to. Her current status is not known.
The investigation has now been handed over to the Air Accident Investigation Branch, police said.
A spokesman from the Department of Transport said it was standard practice for air accident investigators to be deployed to the scene of the crash.
"They have been notified, they are making inquiries and are looking into the incident," he added.
More follows…