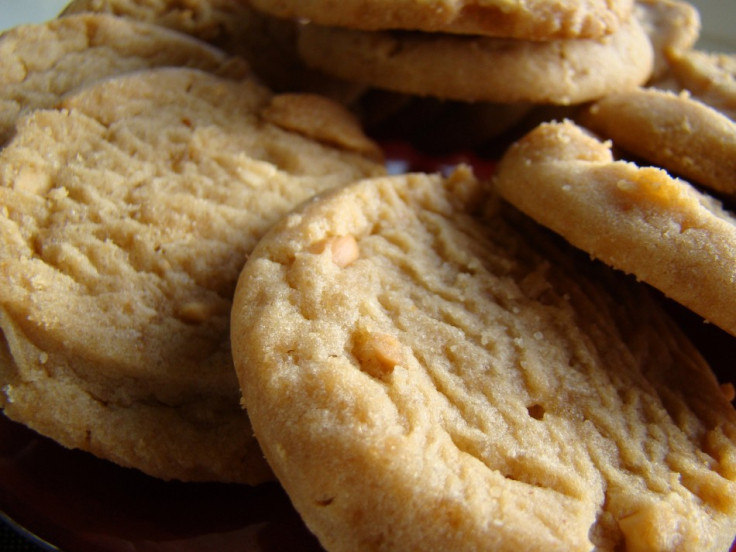 A woman who drove at high speed while chased by police through a residential town has claimed a peanutbutter cookie allergy was responsible for her poor driving.
Corneatia Hill, 30, led police on the high-speed chase through Westerville in Ohio and eventually got out of her car and ran away from the police after the vehicle's tyres police stop sticks.
When she was finally apprehended she claimed she had eaten a cookie containing peanuts and had an allergic reaction to the nuts – prompting her to drive unsteadily at speed.
However, police medical teams at the scene assessed Hill and found she was not showing any signs of suffering an allergic reaction.
She was travelling at more than 90mph through the town in broad daylight at around 9.30am on Sunday 2 July – a busy time, with families out on the streets.
Hill was arrested at the scene and is currently being held at Franklin County Jail, 10tv reported. She is expected to face charges of traffic violations and fleeing from police.